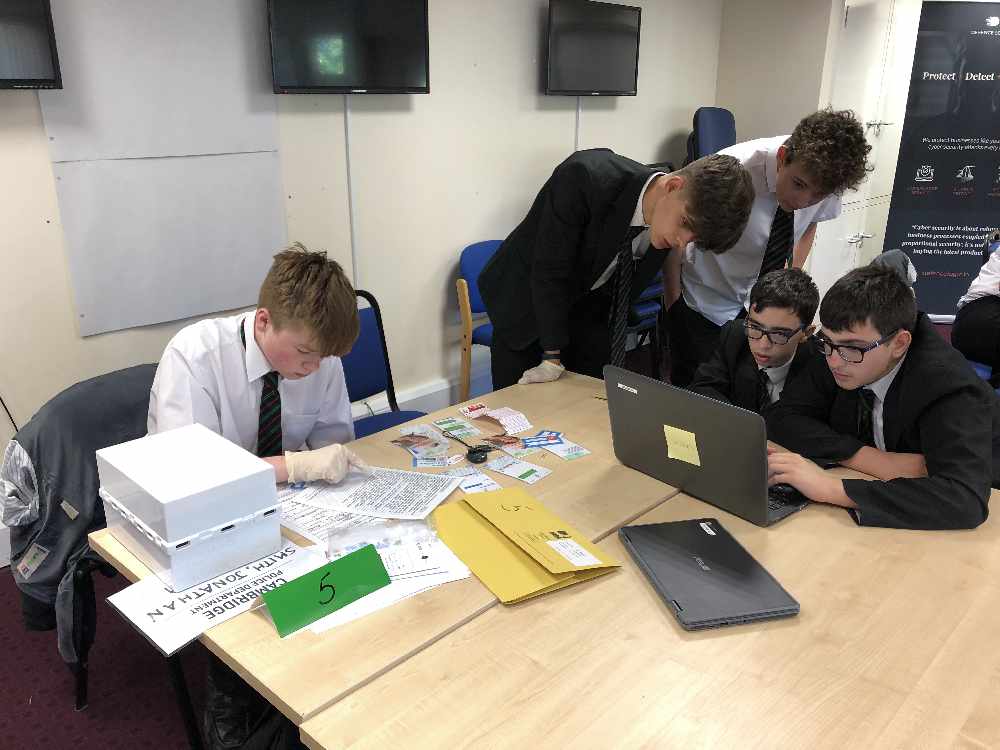 Year 9 students across Jersey are being trained up in cyber security.
Workshops delivered by cyber specialists involve teams of pupils solving tasks that reinforce appropriate and safe ways to act online.
It's been organised by Skills Jersey and local cybercrime company Defence Logic.
Skills Jersey Director of Digital, Technical and Vocational Skills, Dave Roworth, hopes it'll really benefit young people.
"There are pitfalls that they (students) need to be aware of, so I think what this is doing is giving them an insight into how to stay safe online in a personal basis, but also to think about what cybersecurity means in terms of the skills that are needed to perhaps have a successful career in this area."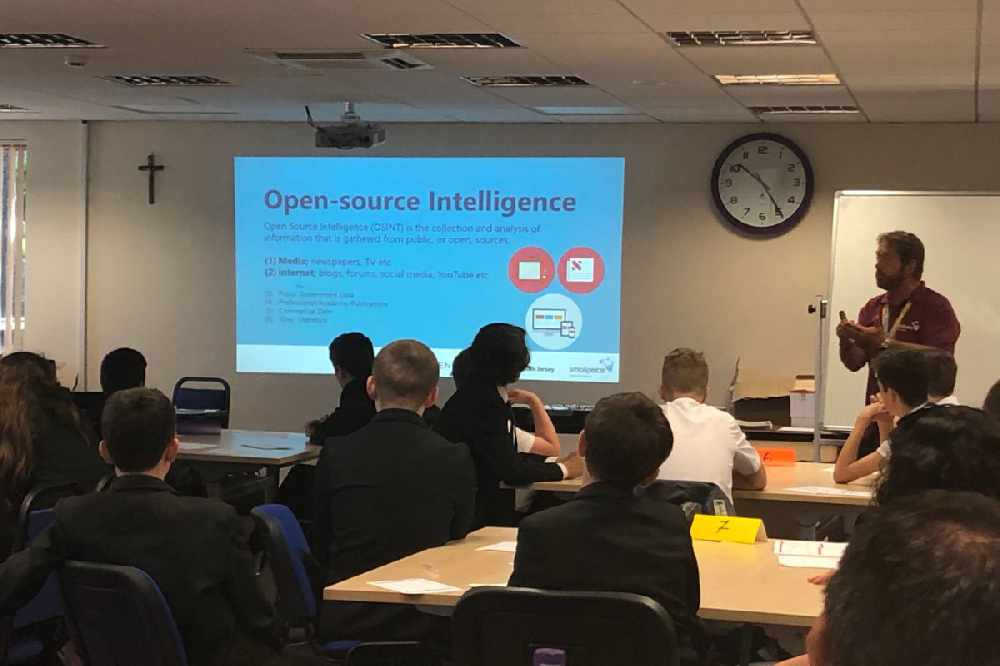 It's another element of the STEM (science, technology, engineering and maths) programme being taught across island schools, after more than 100 children spent months creating engineering designs that were shown off in an exhibition last week.
The Cyber security workshops began last Friday (5th July) with Beaulieu pupils and continues until tomorrow (11th July) with all secondary schools taking part.
Defence Logic CEO Anthony Flemmer says attracting more girls especially is a top priority.
"It's well known that men and women think differently and if you're going to be securing a company or an organisation, you want people to be thinking about it in a different way.
"You don't want to use a male mindset the whole way to defend the company because that would be exploited by a female hacker."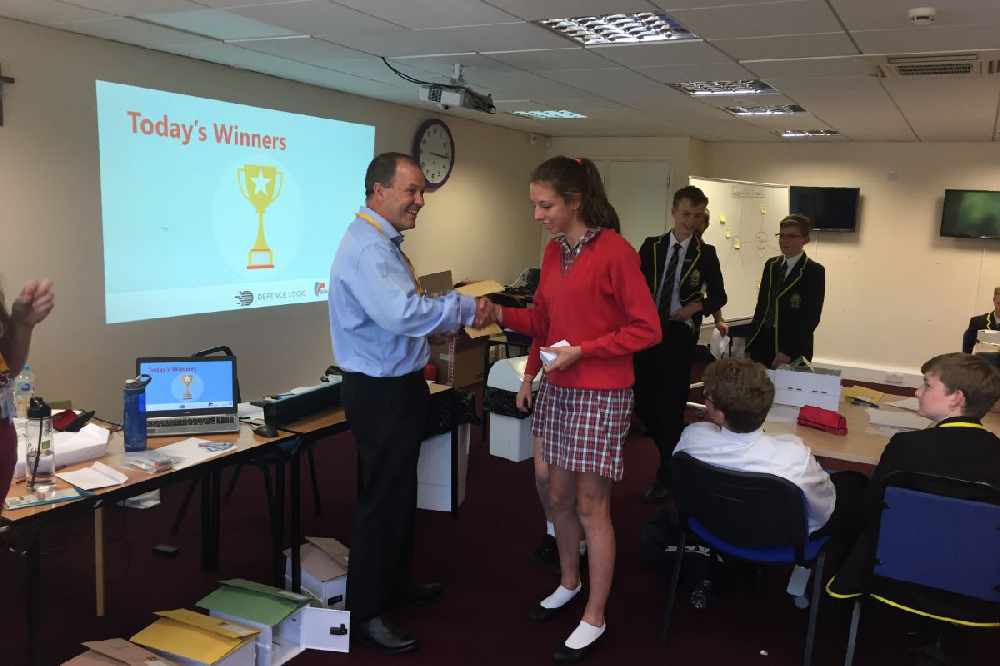 Assistant Education Minister Deputy Jeremy Macon has been a big supporter of initiatives to get more girls into STEM subjects.
"I am pleased that this week-long programme of workshops focusing on the world of cyber security will not only teach our children to be safe online but also open their eyes to exciting career opportunities.
"I am particularly pleased that so many girls, who are under-represented in this field, are going to be taking part in these workshops."