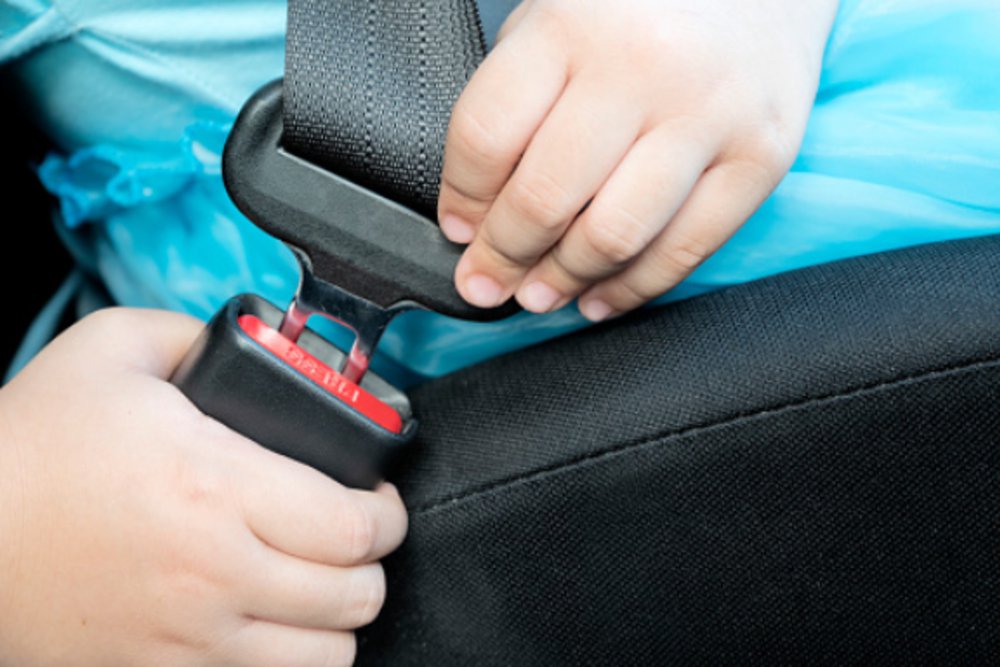 Stricter laws on children wearing seatbelts will come into effect on Monday.
It's after the Infrastructure Minister ordered the change, bringing Jersey's regulations more closely in line with those in place in the UK or France.
Children under the age of 14 will be required to wear a belt whenever they're in a vehicle.
Those with disabilities are exempt from the regulations if they have medical reasons, or can be appropriately restrained through other means.
Deputy Kevin Lewis says the new regulations will help keep drivers and passengers safe on the road:
"While drivers shouldn't see any major change to their driving experience, these changes will help to protect children, regardless of what type of vehicle they're in."
The Minister for Infrastructure, Deputy Kevin Lewis, has signed a Ministerial Decision introducing legislation which updates the requirements for children to wear seatbelts: https://t.co/tm63KgYSiF pic.twitter.com/A9XGC0BQBR

— Government of Jersey (@GovJersey) August 14, 2020