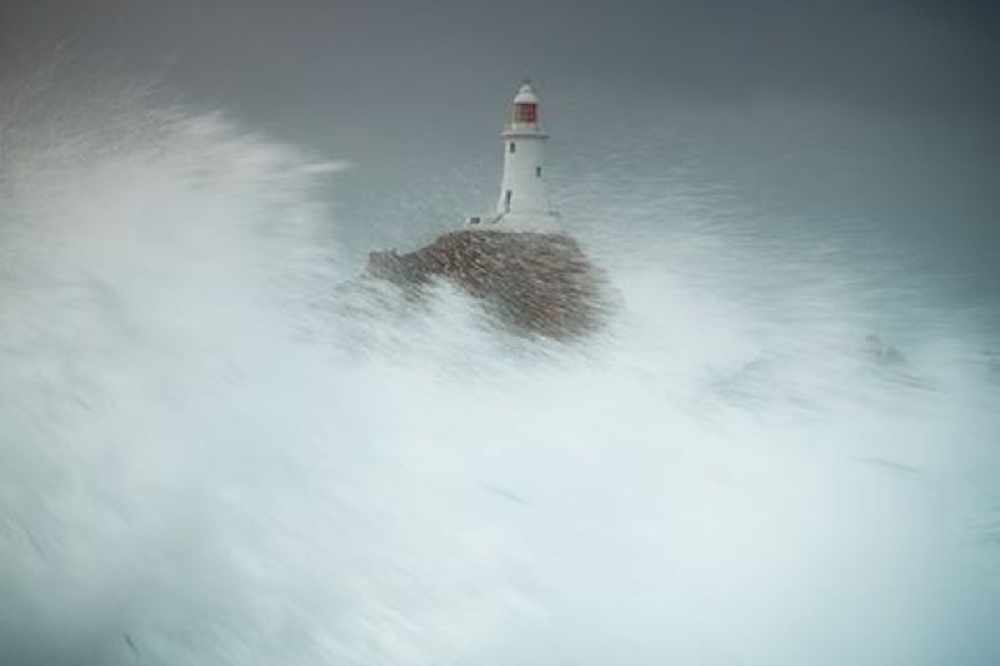 Travel is set to be disrupted as Jersey is hit by storm Ciara this weekend.
Severe weather is forecast from late Saturday.
The British Isles are set to be battered by the third named storm of the season.
Gale force 8 winds are forecast.
Condor has cancelled sailings of the Liberation on Sunday and Monday.
Aurigny has warned of possible disruption to flights.
Jersey Coastguard is advising boat-owners to check their moorings.