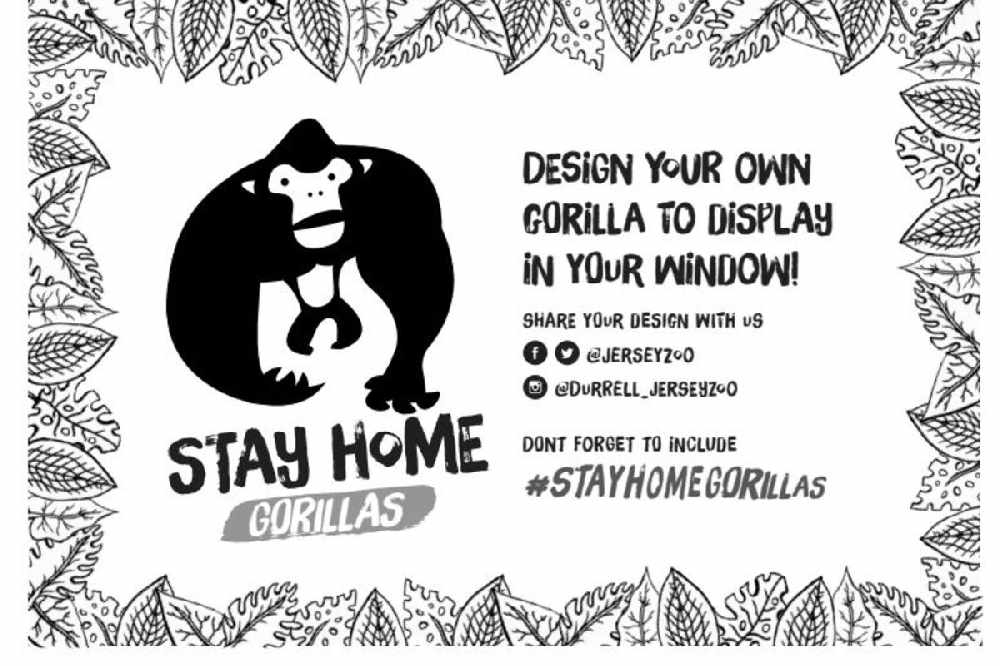 The Go Wild Gorillas trail is back - but you don't have to leave your homes for this one!
Durrell is asking you to create your own gorilla design, display it in your window and share on social media with the hashtag 'Stay Home Gorillas'
It's inspired by last year's successful trail in which 40 life-size gorilla sculptures were placed across the island, forming the biggest public art display ever held in the Channel Islands.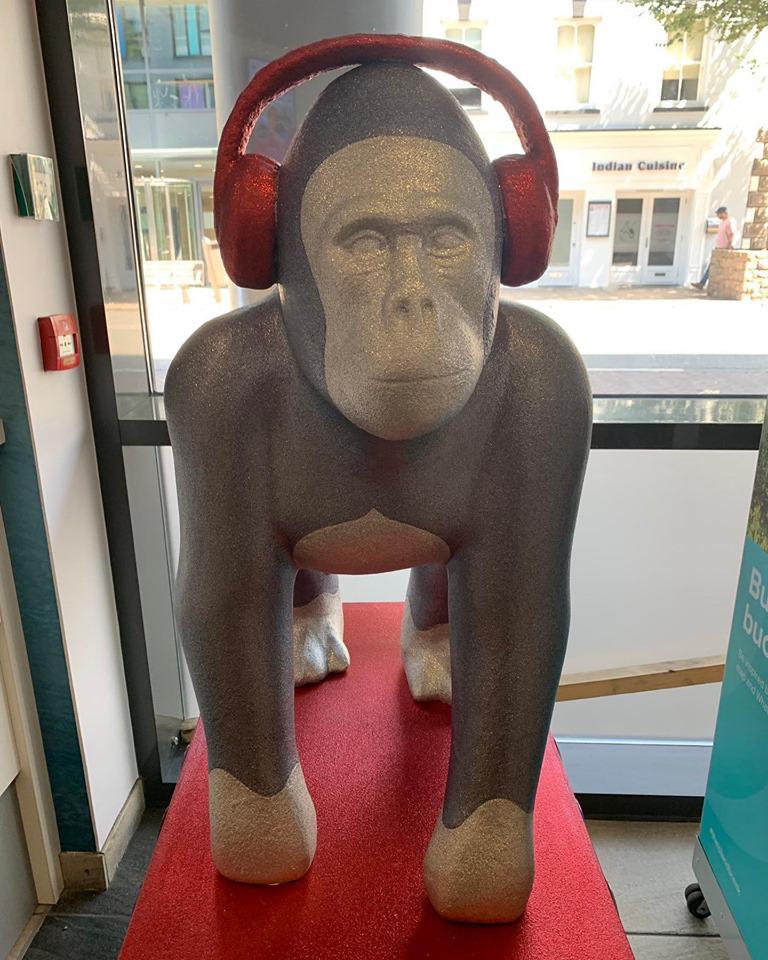 Alex Shears from Durrell hopes it helps families out at such a tough time.
"People can really get creative and come up with their own masterpieces - as bright and colourful, as whimsical and whacky and wild as possible and display them in their windows.
"What we really want to do is create our own wild window trail around Jersey.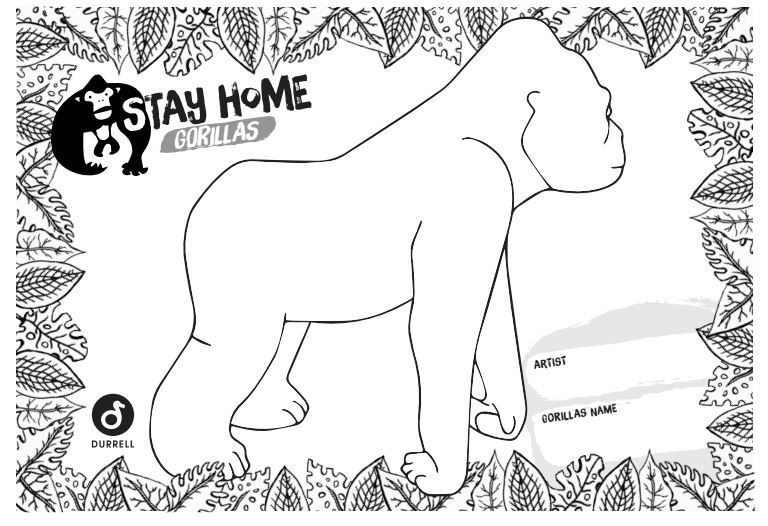 "It's just something to really inspire the people of Jersey, give them something to make them smile, cheer up their days and it's not just for children, it's for people of all ages.
"I think colouring and mindfulness has been shown to be really important at this time. Hopefully, it will cheer people up a little bit."