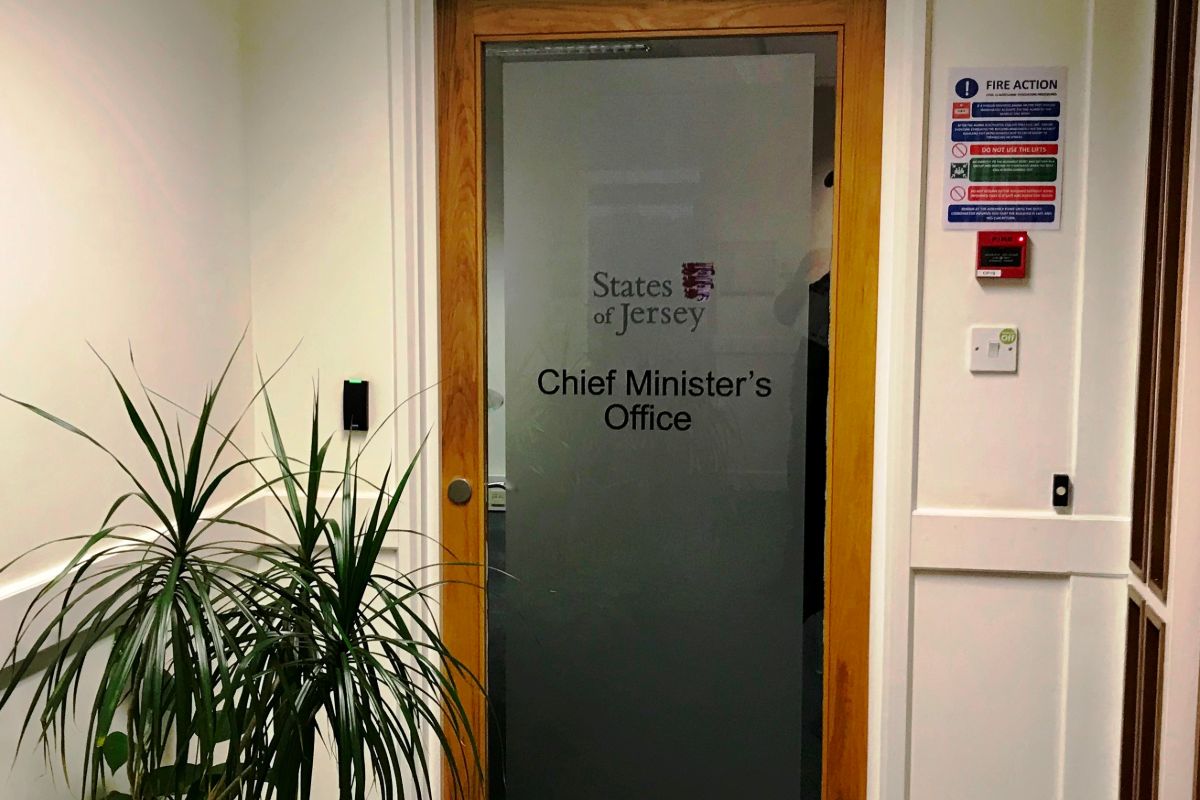 The States of Jersey's CEO says it was necessary to bring over consultants from the UK as the government was under-prepared.
Charlie Parker told Channel 103 some of the problems facing the public service when he started last January needed sorting so urgently, people had to be brought in as the States hadn't done the work.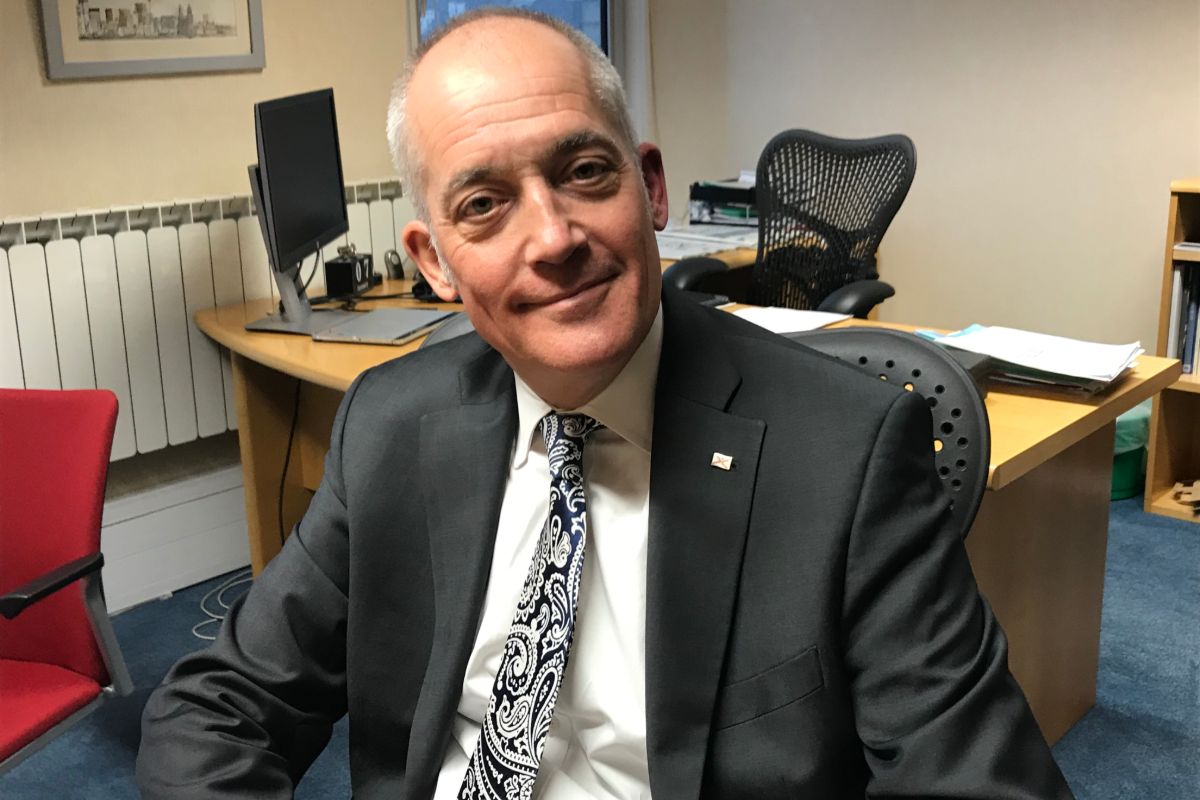 Giving an example, he says the government was at risk of not complying with the new data protection law - GDPR - brought in last year, so had to pay above the odds to get the required support:
"When I arrived in November 2017 on a part-time basis before starting in January, it was clear that we weren't going to be compliant. So as a government, we would've been out with the law. As a result of that, we'd have been subjected to fines and all sorts of issues.
"In six months, we had to get ourselves compliant. To do that we had to bring in people because we hadn't done the work. There weren't people on-island but it cost a huge amount of money because everywhere in the UK and across Europe was dealing with GDPR at the time. So you had to pay over the odds to get the help needed - we spent £600,000."
Mr Parker says the alternative was facing multi-million-pound fines:
"What do you do in that situation? We didn't have the capacity on-island, we've got a huge amount to do and we need to grow our people to be able to do this once the consultants have left.
He added that now more permanent appointments have been made, the number of consultants being used by the States will fall over time:
"Where I've had to bring in interim support, we're increasingly now recruiting permanent people who are cheaper, they'll be here long term and those interims are finishing. You'll see in 12 months time, the number of interims radically reduce."
Mr Parker says there are still some areas where short-term contracts are needed, like dealing with issues like Brexit.
He puts that down to qualified people having 'golden handcuffs' keeping them in their current jobs:
"Is this ideal? Would I normally have done this? No. But under the circumstances, we were faced with some very difficult choices."