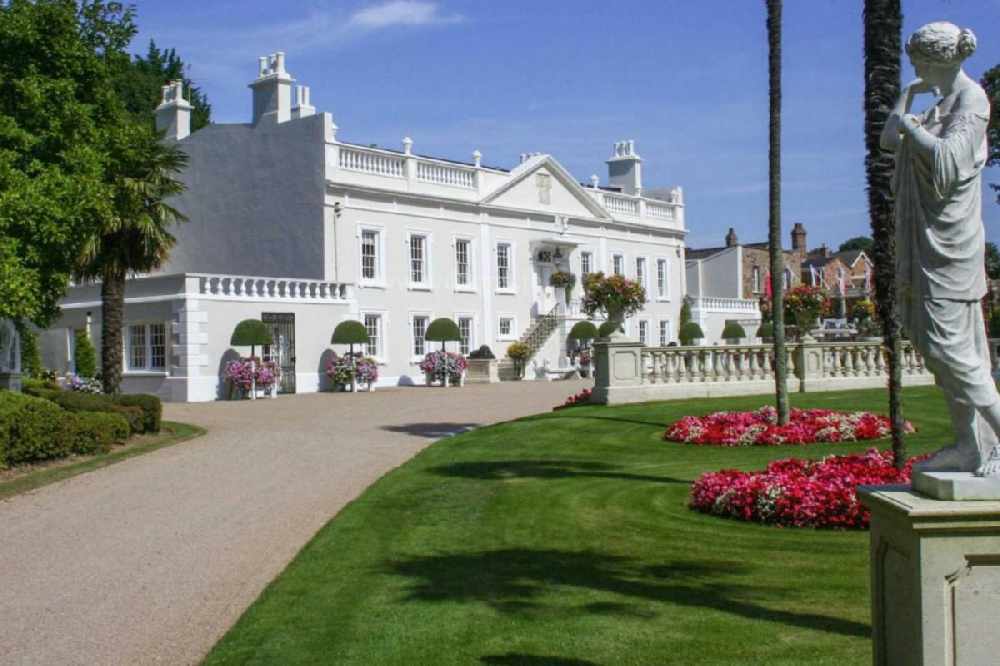 Credit: St John's Manor was on the market with Wilsons Knight Frank
St John's Manor has been sold for the first time in more than 40 years.
Estate agents have described the new owners as 'an appropriate Jersey-based family, who will be 'perfect custodians'.
The iconic estate went on the market two years ago for £22 million. The asking price was later dropped to £17.5 million.
The seven-bedroom gated manor was previously home to Rwandan Consul John Dick. It boasts a tennis court, swimming pool, horse stables, lakes, chapel and maze.
But if you missed out on St John's Manor, fear not - as Vinchelez Manor is still on the market.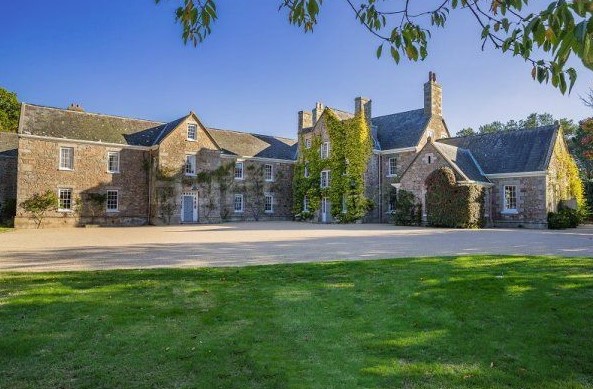 Vinchelez Manor is advertised for sale with Hunt estates
The historic venue is advertised for £15.5 million, complete with 13,500 square feet of accommodation, plus planning permission for an orangery.
Described as 'a house for occasions and seasons' the Grade II listed Vinchelez de Haut Manor comes with the title Seigneur - effectively lord of the manor.
Believed to have been occupied by King Charles II for a time, the granite property sits in 17 acres of land - with a swimming pool, tennis court and horse stables.