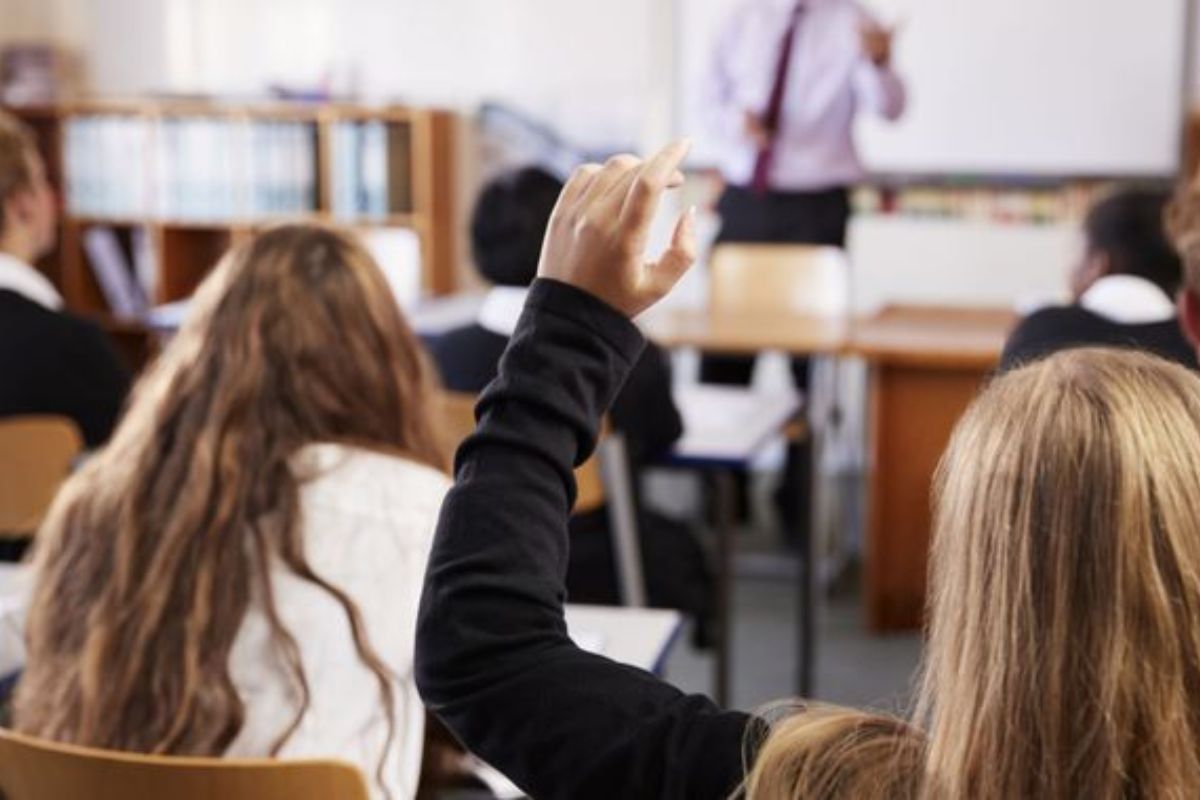 Jersey's government is investigating how it can 're-organise' primary schools in St Helier to better support a growing population.
Catchment area boundaries could be re-drawn, and schools reconfigured to support more classes.
Speaking to Channel 103, the Education Minister used Rouge Bouillon as an example; saying it could expand to have three classes in each year group.
Senator Tracey Vallois says with the Island Plan's focus on building more homes in town, there have to be enough school places to support it:
"We're looking at all of our primary schools to make sure there is sufficient room, looking at catchment areas, but also there's an opportunity to look at the Rouge Bouillon site as well - with regards to it becoming a three-form school - to make sure they've got sufficient space and sufficient classroom sizes to ensure they have the right provision for education going into the future."
A feasibility study will be carried out looking at how the government's existing school sites in St Helier could be better used.
That includes d'Auvergne, First Tower, Janvrin, Rouge Bouillon and Springfield.
The Minister says the current schools have their limitations:
"Springfield is a very small school and there's only so much room they have - as they're encompassed by roads and housing around them. We've also got to look at Janvrin who are in what was the old JCG, which was vacated for a reason.
"So there's a big question around the investment that we put into those particular schools and the space that the children have, and of course, having the outside environment is particularly important for children in town schools."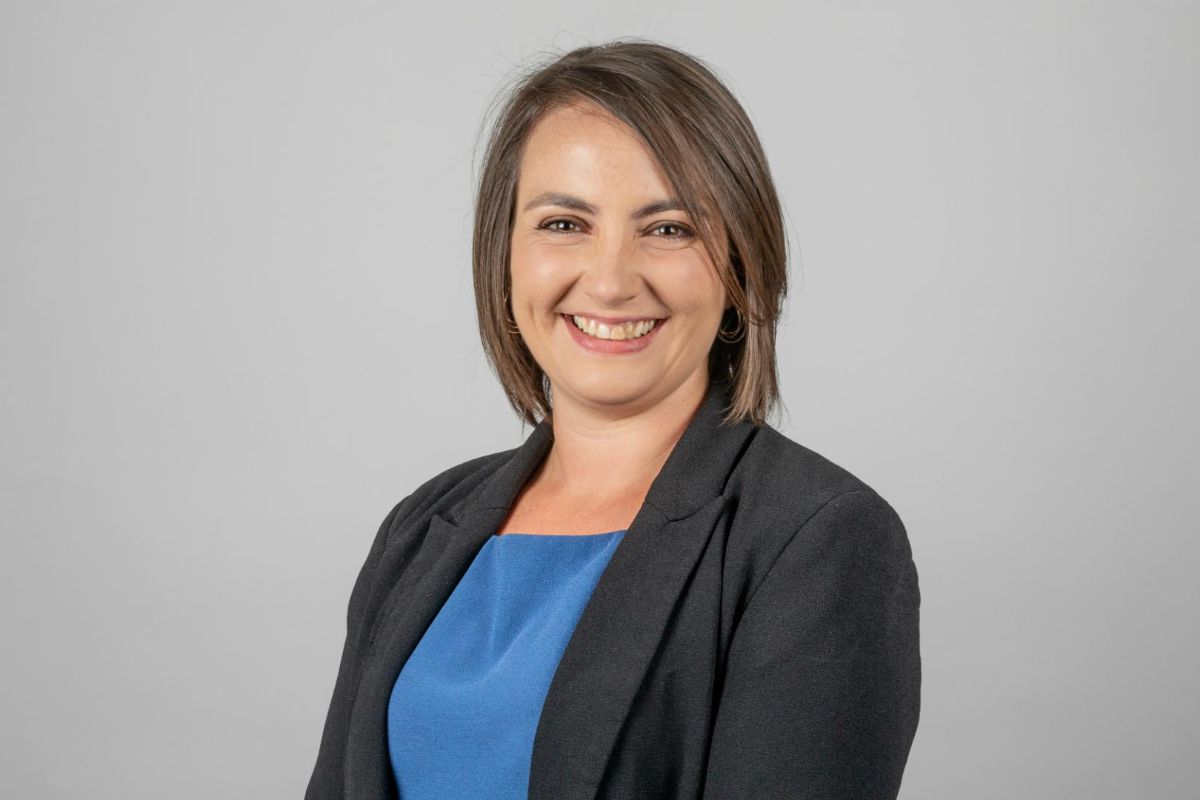 Education Minister, Senator Tracey Vallois
Senator Vallois explains how the government can look at the long-term impact of how its education service can be shaped by other policies:
"There'll be a whole requirement for us to go through conversations with the relevant schools in St Helier, we'll also be doing that on the back of data and demographics.
"What will also help is a discussion around the Island Plan as well, because if it's intended on the next plan to ensure that all the investment in housing carries on in St Helier, then we need to recognise that schooling and education isn't just about the next four years of the Government Plan - it's actually about the next 20, 30, 40 years."
Studies will also be carried out into replacing the facilities at the States-owned Victoria College Preparatory School, finding a permanent home for the Jersey Music Service and new youth and community centres.