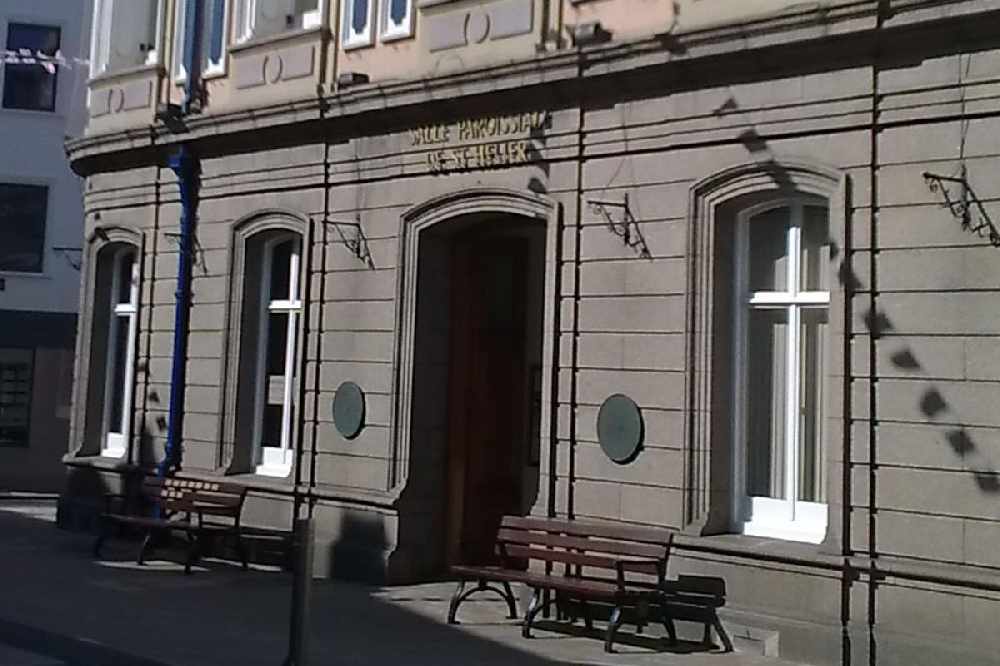 St Helier has taken the first step towards more independence from central government.
A Parish Assembly has voted to set up a shadow municipal council.
It will operate as a trial for the next year, looking at what powers could be transferred to the Town Hall.
Constable Simon Crowcroft says there are several functions that should be delivered at a local level, such as traffic management.
"Sometimes simple things like painting a line here, or putting in a pedestrian crossing can take quite a long time. We feel that the Roads Committee, in its expanded form, will be quite able to do those sort of jobs. But there are other things, like having some ability to deal with the simplest planning applications, or licensing."
The idea was approved by 39 votes to six.
Constable Simon Crowcroft says some residents have expressed concern it will lead to bigger rates bills:
"There is certainly no intention to see rates to go up at all. If we are going to take on a service - and we have taken on services in the past from the States of Jersey - then we would expect some income to be transferred to the parish so we can discharge that service."