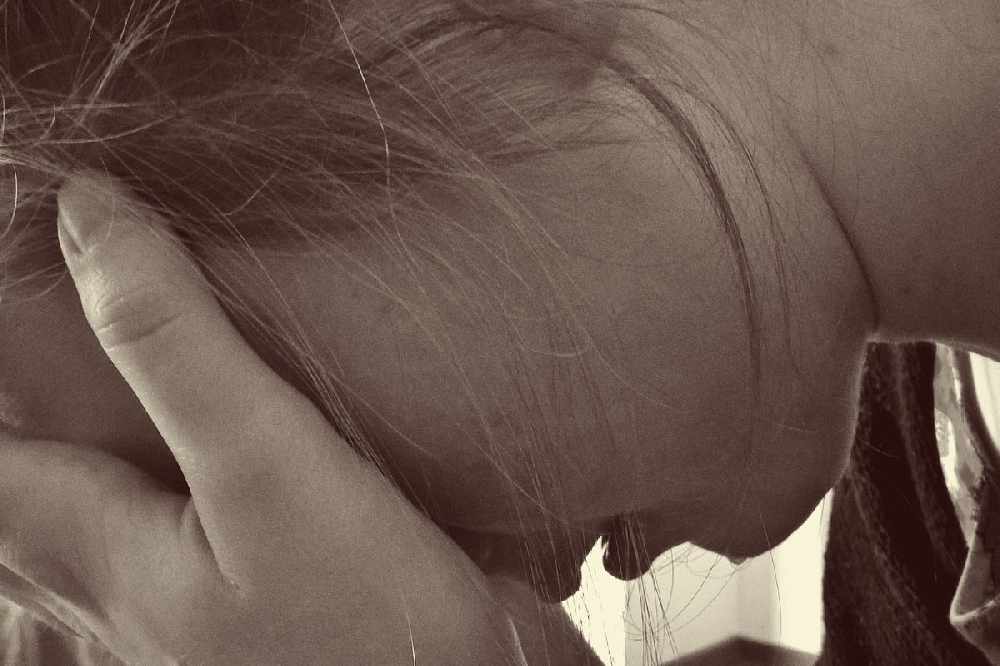 A dedicated shelter for homeless women is due to open in Jersey before the end of the summer.
It will house up to 20 women at any one time.
The charity is partnering with the Christian Together in Jersey Housing Trust to open the new service.
Neville Benbow, Chairman of The Shelter Trust, says it has been a long-standing ambition:
" This new initiative will offer hope, dignity and a fresh start for the increasing numbers of women needing the support of Shelter."
At present, Jersey does not have 'women-only' provision for those in urgent need of emergency accommodation, with the exception of the short-stay Women's Refuge, which has limited capacity.
This new initiative will provide an emergency alternative, especially for those women who are homeless and/or cannot access Women's Refuge, as well as an onward referral option once they have left the Refuge.
"We know that being homeless is a traumatic event in anyone's life. This new project will enhance the wellbeing of the women using our services. As always, our aim is for homeless people to be with us for as short a time as is practically possible before their return to mainstream accommodation and a better life. The opening of a dedicated women-only shelter will ensure that we are able to offer much more effective support to women than we have been able to thus far."
The new service has been possible thanks to grants and donations from businesses and organisations including Le Gallais Estates Limited, the Lloyds Bank Foundation for the Channel Islands, Ocorian Trustees, Ann Alice Rayner Fund, the Roy Overland Charitable Trust, and the Fiscal Stimulus Fund.