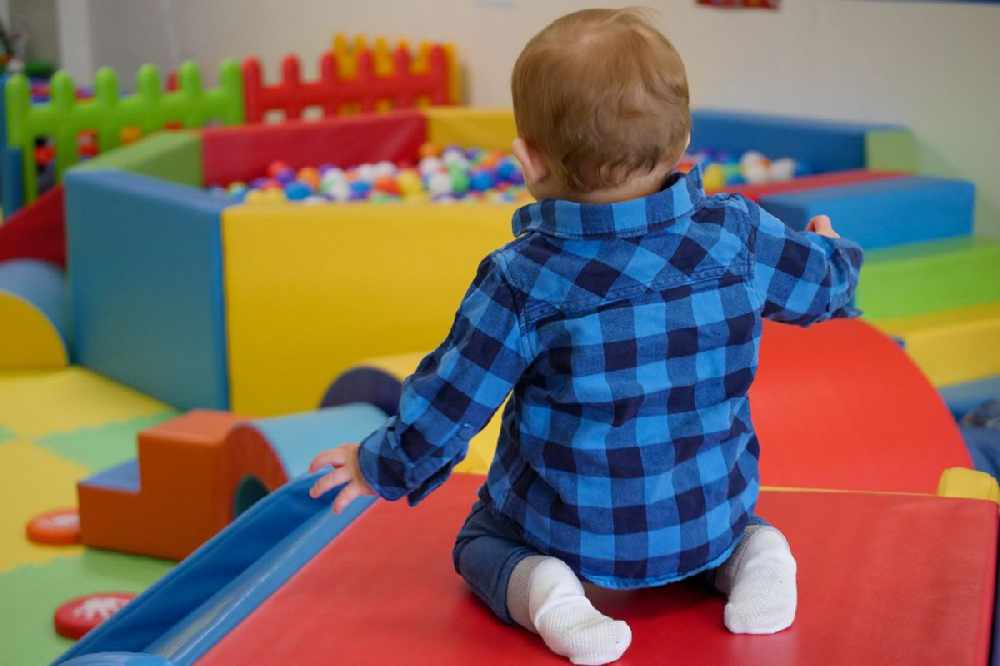 Jersey health officials say indoor shared soft play facilities have to stay closed - because maintaining good hygiene 'is likely to be impossible'.
Some parents have been asking about whether they'll reopen after the government gave the green light for Youth Clubs to restart.
Shared soft play has been banned during the crisis, which the government has said will remain under review.
That's despite it being allowed in England, Wales, and Northern Ireland. Scotland did propose reopening theirs earlier this month, but that was delayed because of coronavirus concerns.
Dr Ivan Muscat says control measures are in place in youth centres, schools, nurseries and other children's activities.
For soft play areas, the Deputy Medical Officer of Health says children from different schools and nurseries mix in an environment that's impossible to clean sufficiently between users.
"Our priority is to ensure that schools and nurseries remain open over the winter months. Although it is unlikely that children will get severely ill from COVID-19 they can still catch it and we need to take action to minimise the spread.
"We are taking a cautious approach to try to avoid the second spike in cases that the UK and other countries in Europe are experiencing. We do not want to have to impose stricter measures that would impact further on our everyday lives and the economy."