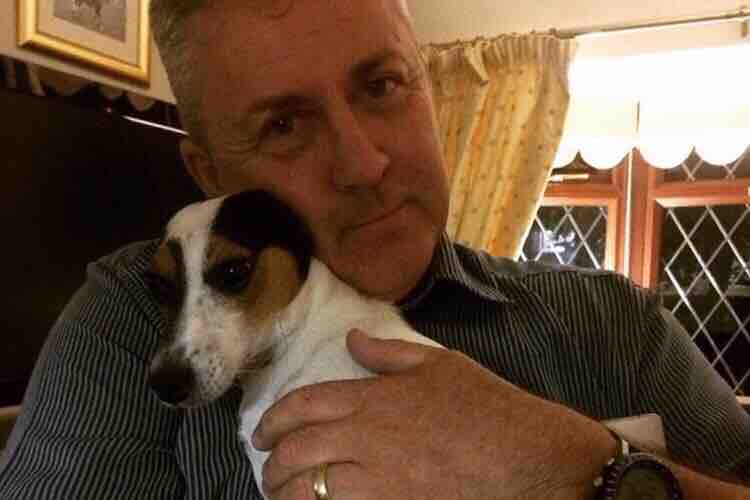 A search for missing pilot David Ibbotson has been stopped.
£250,000 was raised to restart the effort to find Mr Ibbotson, the pilot of the plane that crashed north of Alderney last month.
Marine scientist David Mearns led a thorough search of the wreckage this morning with 2 technical divers, without any sign of him.
A helicopter search over the Channel Islands and coastlines was also conducted with nothing found.
Returning to Guernsey having completed this morning a thorough search of the Piper Malibu wreckage, 2 highly experienced technical divers spent 20 mins searching & filming the plane, sadly there was absolutely no sign of the pilot David Ibbotson.

— David Mearns (@davidlmearns) February 27, 2019
Today we also organised a helicopter from the UK with two pilots and two trained observers to fly over the the Channel Islands to conduct an aerial search of the CI and French coastlines that are inaccessible. Sadly that search for David Ibbotson's body was also negative.

— David Mearns (@davidlmearns) February 27, 2019
Mr Ibbotson was on the light aircraft with Emiliano Sala, taking the footballer from Nantes to Wales after he signed for Premier League club Cardiff City.
A preliminary report by the AAIB into the facts of the crash found that the plane turned, rose and descended several times to avoid rain on the journey, before turning 180° and dropping nearly 7,000m.
The Air Accident Investigation Branch found Mr Sala's body held in the plane's wreckage earlier this month, but the whereabouts of Mr Ibbotson's body remains unknown.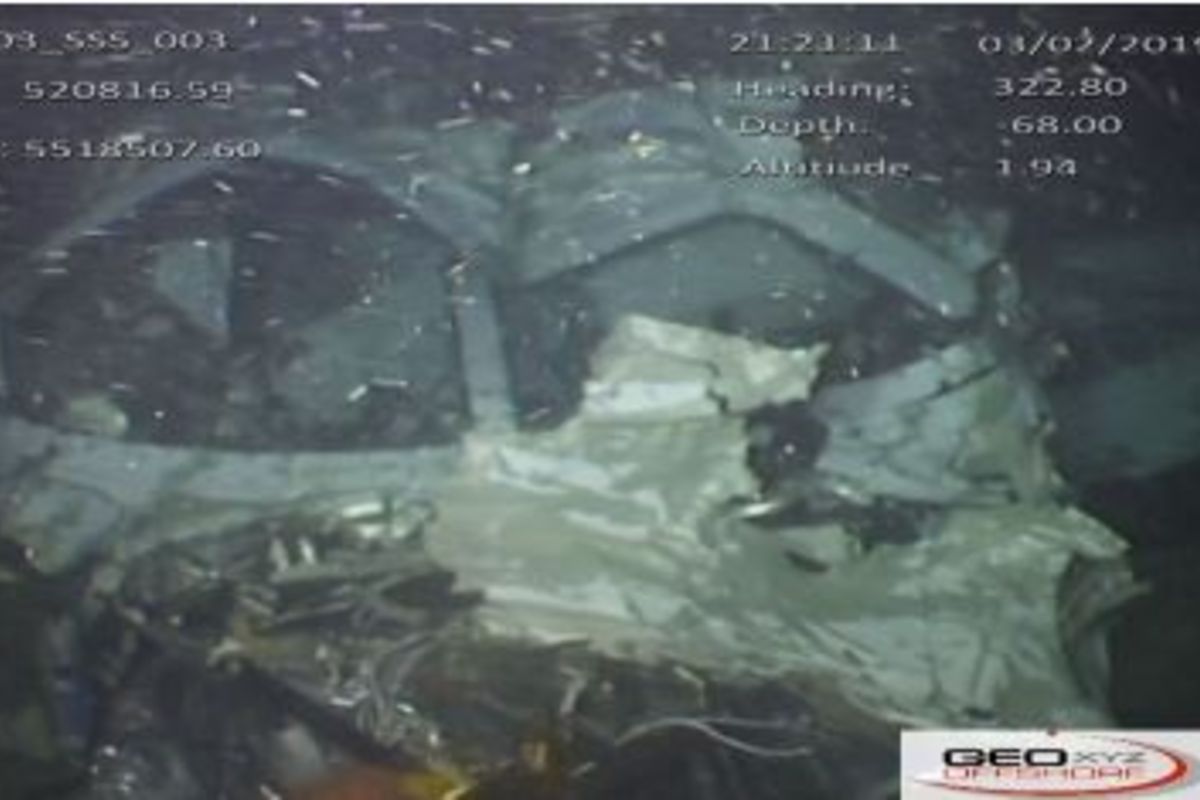 A final report is still being worked on.