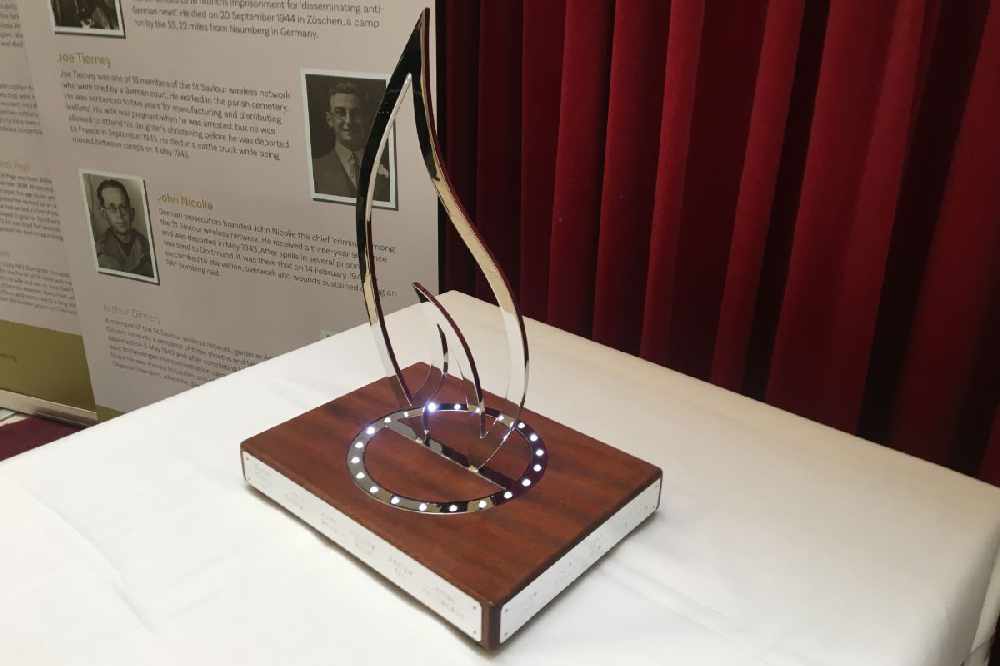 A flame sculpture to remember the 21 islanders who lost their lives during the Holocaust is on show in the Royal Court building today (22 January).
It is leaving Jersey tomorrow (23 January) to feature in the British commemoration of Holocaust Memorial Day in London next Monday (27 January).
The sculpture, designed by Steve Cartwright from the Bailiff's Chambers, was one of 75 chosen from more than 300 groups across the British Isles.
It features the names of the Jersey victims, with the sculpture surrounded by their stories and why they were targeted by Nazi Germany.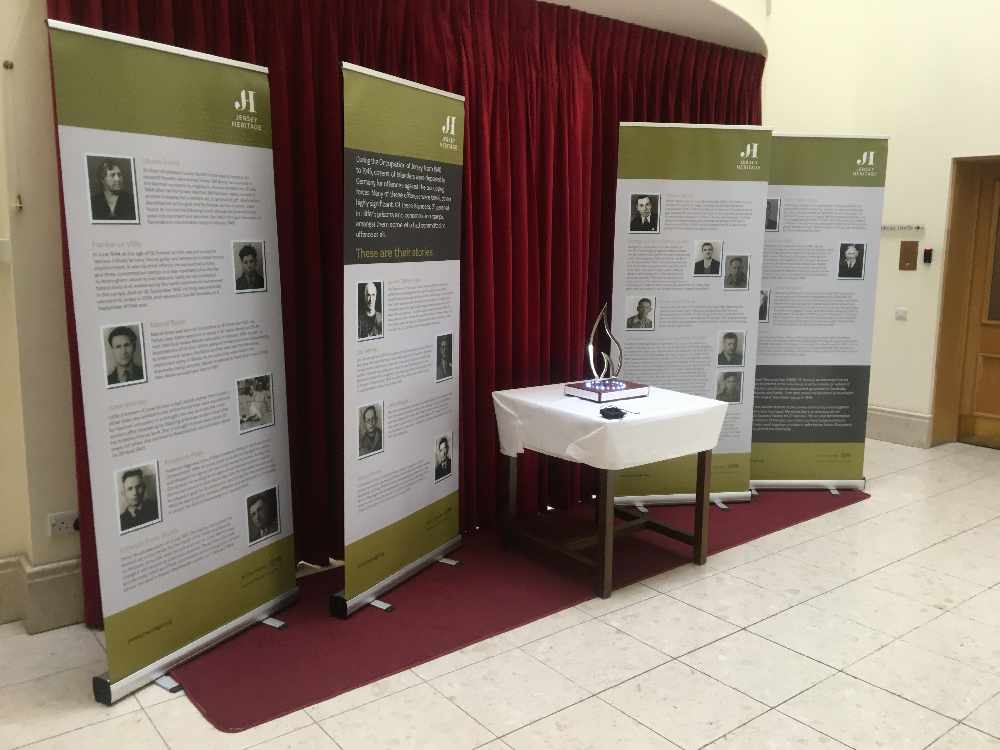 "This is such a lovely thing, it's very uplifting. It's not morbid, it really is an elegant piece of work. People can come into the Royal Court's chamber and see it and I think really get a little smile and say yes, thank you to the makers for producing it."
"We think it may be in London for the next year. We do not know where because of the security surrounding it, we don't know who. It's very exciting in that sense.
"So in a year's time we will have it back and we will then find a location for it to sit."
Jersey will be represented in London next week by the new Deputy Bailiff Robert MacRae, the Bailiff's Chief Executive and Mr. Cartwright.
They will be joined by screenwriter and actress Jenny Lecoat who will represent the families of those islanders featured on this sculpture.
Her great-aunt Louisa Gould was sent to a concentration camp for harbouring an escaped Russian slave worker and died in the gas chambers of Ravensbrück.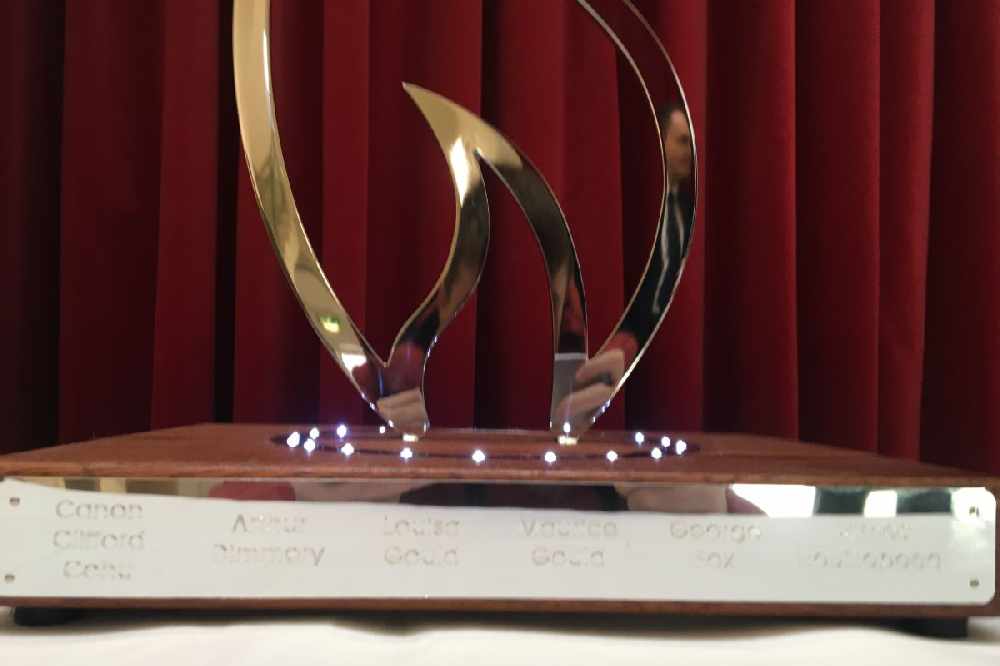 Ms. Lecoat wrote the script for the film 'Another Mother's Son', which tells the story of how Louisa's brother, Harold Le Druillenec, helped her and was also sent to the concentration system. He survived and managed to return home.
"The committee is delighted that the Holocaust Memorial Day Trust selected our design from more than 300 submissions to feature in an exhibition to mark the 75th anniversary of the liberation of the extermination camp, Auschwitz-Birkenau.
"Although none of the 21 Islanders were Jewish or targeted for the "final solution" by Nazi Germany because of their race or culture, religious beliefs, political affiliations or sexuality, they suffered the same inhuman deprivations and ultimately death in prisons and concentration camps in Europe.
"In remembering the six million Jews who died in the Holocaust, we must not forget the many millions more who were also victims of a twisted ideology based on an obscene notion of racial purity that is sadly still evident in parts of the modern world." - Paula Thelwell, HMD Jersey Committee Secretary.
Holocaust Memorial Day will be marked in Jersey on Monday 27 January with a ceremony in the Occupation Tapestry Gallery.