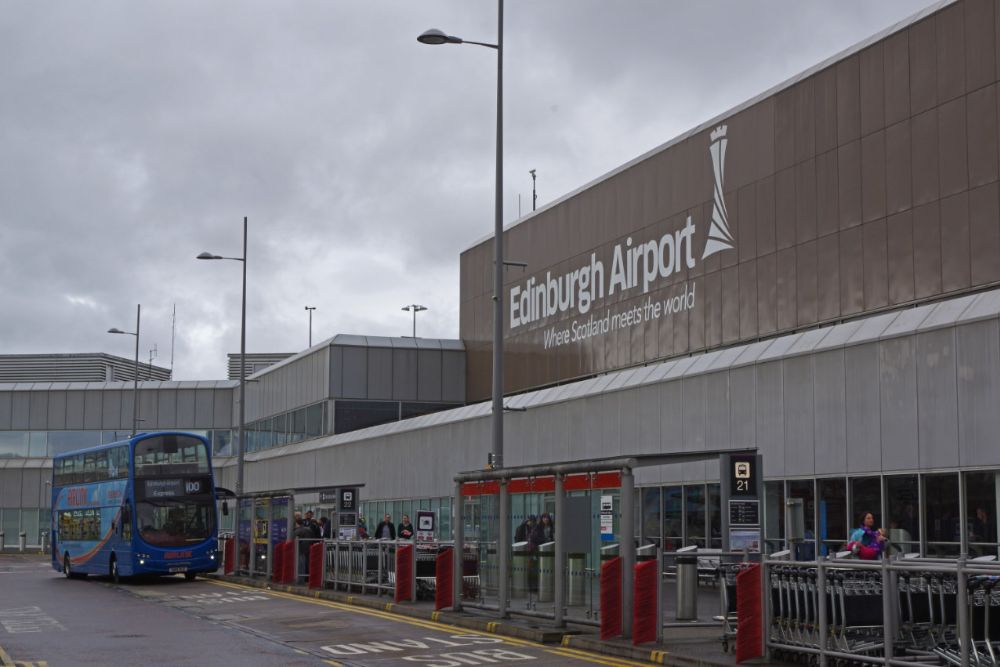 Scotland has introduced a travel ban to and from Jersey, effective from 6pm tomorrow.
The Scottish government says it's because of the significant increase in the number of positive coronavirus cases in the island.
The ban also covers England, Northern Ireland and Wales.
Travel to and from Guernsey, the Isle of Man, and most of the Republic of Ireland remain unaffected.
Transport Secretary Michael Matheson says the ban is crucial in preventing the spread of Coronavirus:
"Travel restrictions, based on the risk of importation of the virus, are key to helping reduce the spread of COVID-19 between countries.
"That is why we are introducing a temporary ban on non-essential travel to and from Jersey, as well as maintaining the restrictions on travel with the rest of the UK."