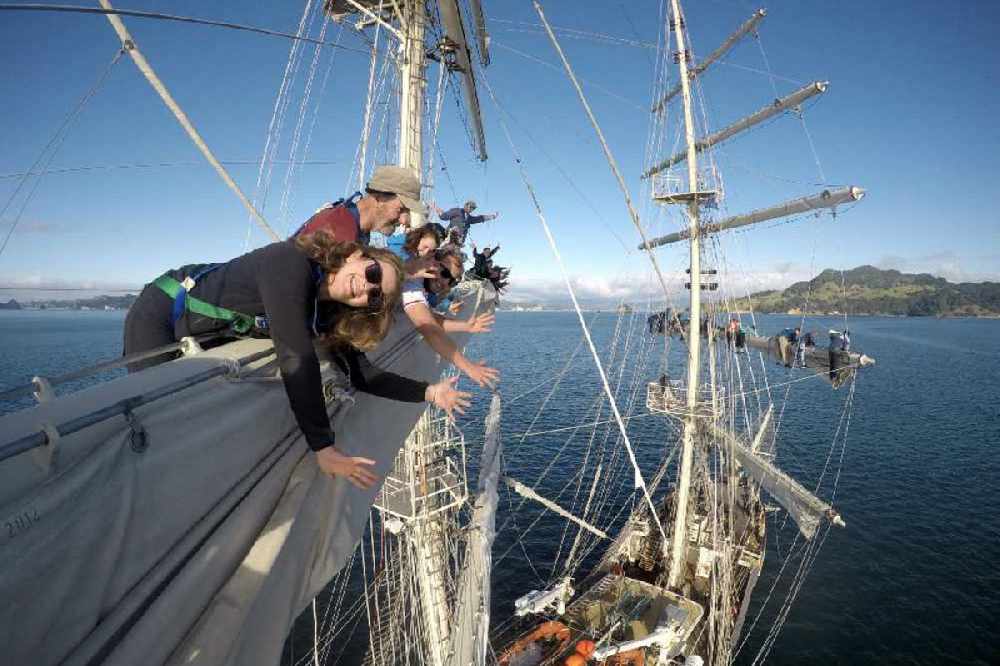 The Jubilee Sailing Trust, which has a Jersey branch, has seemingly been saved - after reaching its £1 million emergency appeal target.
The charity warned that it would have to close down if that figure wasn't reached.
But a raft of donations from supporters helped Jubilee reach the £1m barrier with just hours to spare.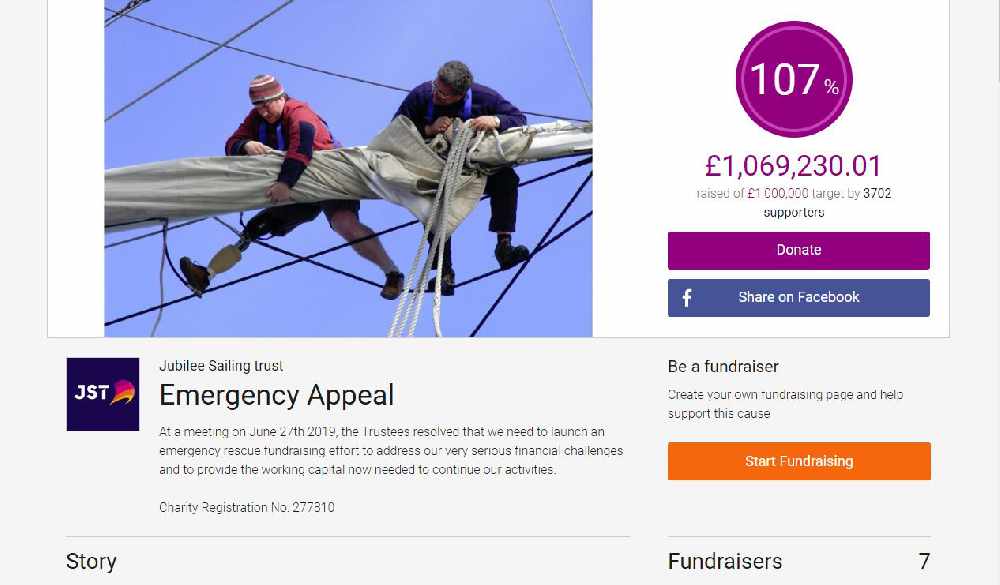 The charity gives able-bodied and disabled people the chance to sail on tall ships, such as the 'Lord Nelson'.
It celebrated reaching the target on its Facebook page:
"On behalf of everyone here, thank you so much! It's just been the most incredible week and with your efforts, I'm really confident our incredible work will continue."