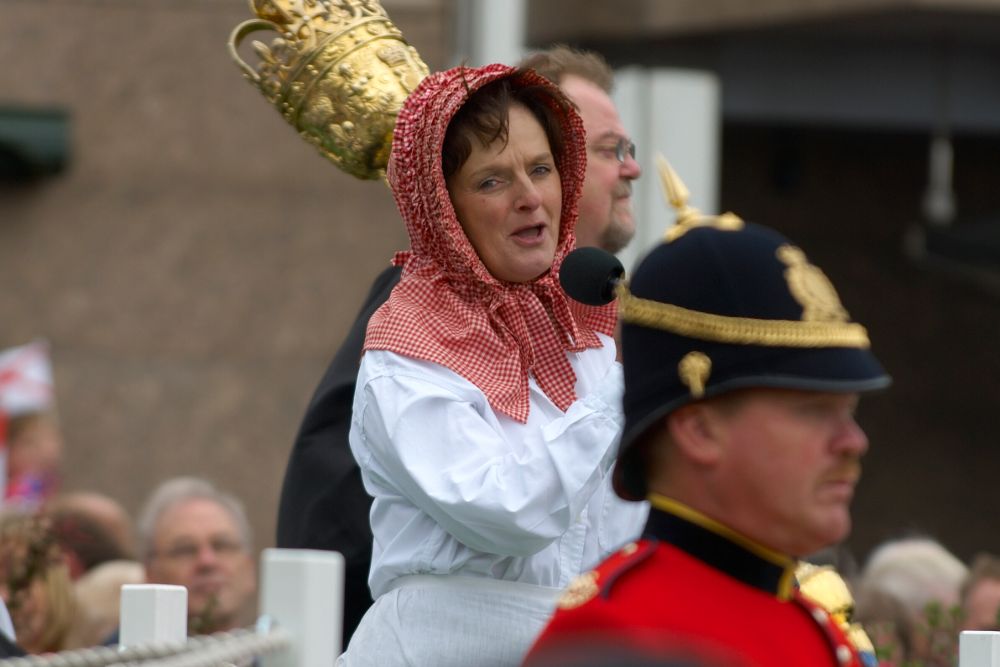 The Constable of St Saviour is making a musical comeback for the 75th anniversary of Liberation Day.
Sadie Le Sueur-Rennard will be returning to the stage with her rendition of 'Beautiful Jersey' - 25 years after she first performed it.
Speaking to Channel 103, the Constable says she was honoured to be asked back:
"This is going to be very special because I have been asked to come back been and sing 'Beautiful Jersey' with whoever the choir choose, and I've said yes."
Sadie last performed the song at 2015's Liberation Day event, saying that at the age of 70, it was time for her to retire.
She's due to perform one more time in May, as part of the island's Liberation 75 celebrations.