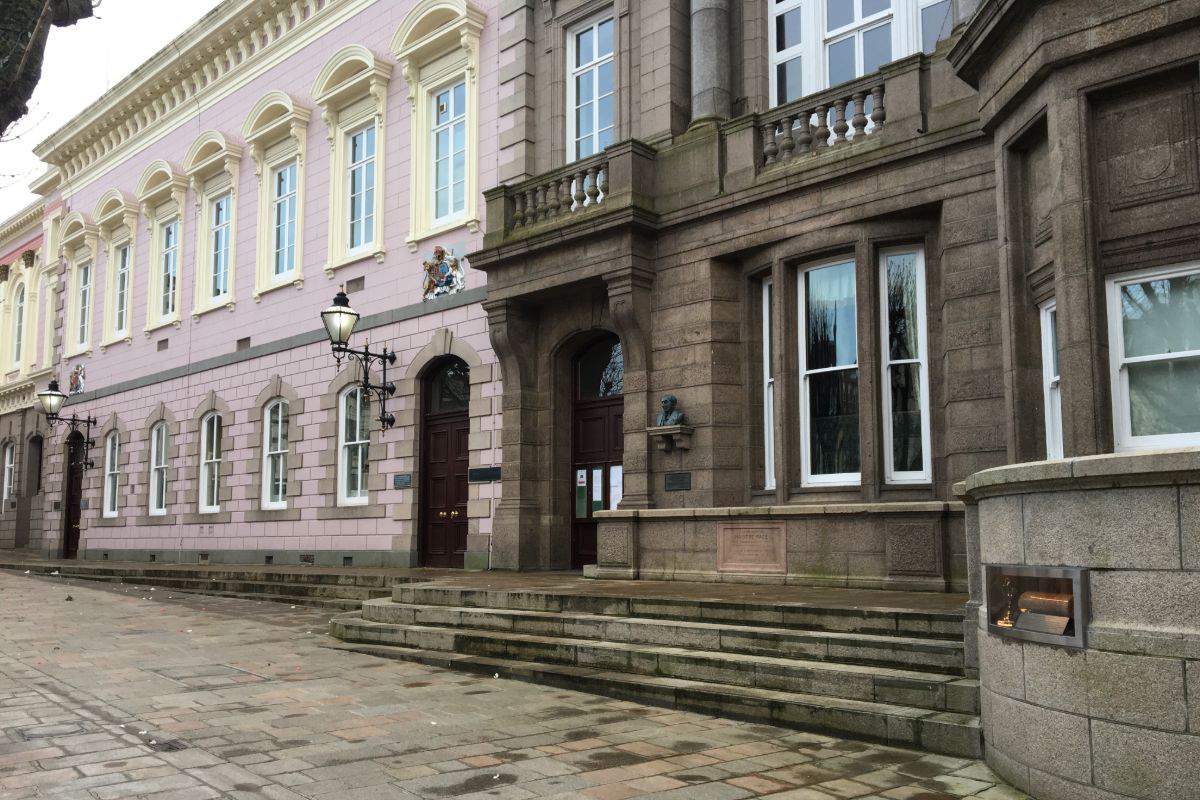 The Health Minister is being accused of 'spin' in his response to the findings of a Complaints Board decision, to disguise his own department's failings.
Deputy Richard Renouf said he was disappointed by a finding in favour of an osteopath about the way the Health department had dealt with a patient's grievance.
He claims the board made a finding that referral to the General Osteopathic Council was 'unwarranted or unjustified' - and that apologies were given to Mr Huda for a 'procedural error'.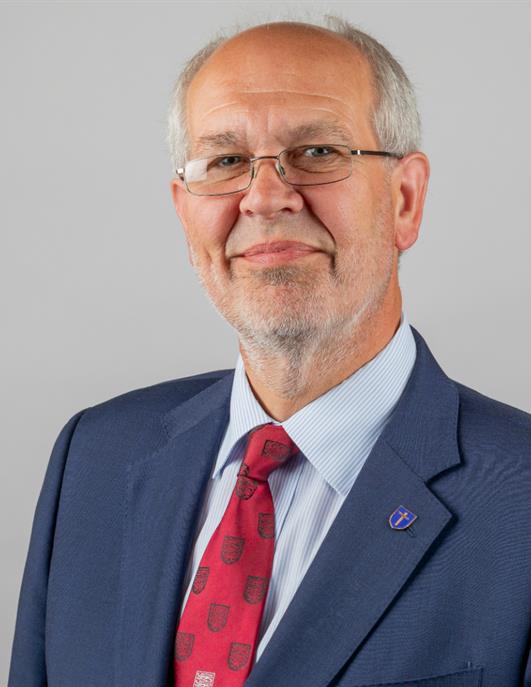 The Board says it wasn't a procedural error, but a failure by the Department to observe and conform to a non-discretionary principle of its own procedure, which deprived Mr Huda of the basic right to be made aware of accusations made against him.
In regard to the GOC - the Board urges the minister to 'read the findings again'.
"The Board did not suggest that the referral to the GOC was inappropriate. The Board believes that the correct procedure in making such a referral should have been followed, but it wasn't, and as a consequence Mr Huda was denied natural justice." - Geoffrey Crill - Complaints Board Chairman.
The row follows claims that concerns about Mr Huda's competence were referred to a professional body without him being told. That wasn't upheld.
However it was deemed that he was treated in an 'unjust, oppressive or improperly discriminatory' manner.
Mr Crill says the Minister's response was like 'kicking the board's findings into the long grass'.
"We are very disappointed - although not surprised - that a Minister has once again sought to 'spin' his response in a manner that seeks to disguise, and even justify, what was a critical failure by the Department to follow its own written procedures."
In response, Jersey's Government says:
"Health and Community Services are aware of the Complaints Board response. The Minister for Health and Community Services will be responding directly by private letter to the chair of the Complaints Board about this matter."