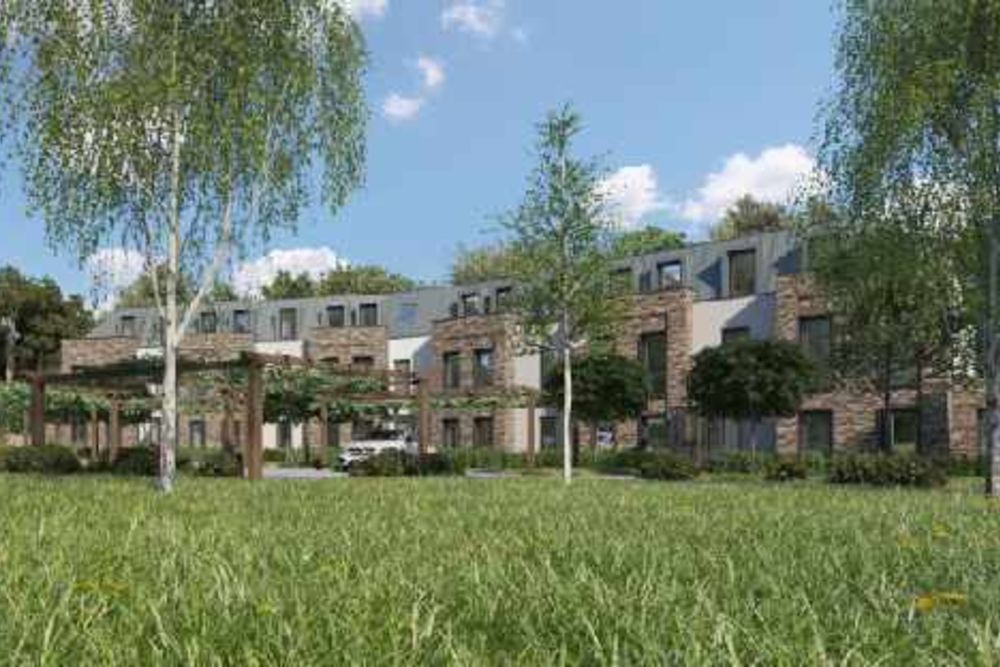 Dandara has unveiled plans to build 18 new eco-friendly apartments on Route Orange in St Brelade.
The property developer says the project will help the island's economy recover from the impact of Covid-19 by creating 80 jobs.
In a statement, Dandara added it will also help reduce greenhouse gas emissions from the properties in an attempt to meet the island's target of becoming carbon neutral by 2030:
"The project's main focus and aim is to reuse previously developed land in a sustainable way to reduce direct and indirect impact and be designed for change to allow the building to adapt over time."
The apartments will include features such as home offices to encourage flexible working and reduce commuting, electric vehicle charging points, and secure bike parking for residents and visitors.
1,200 square metres of native trees are set to be planted as part of the development, replacing a woodland area that was felled late last year.
If planning permission is given, the redevelopment could begin within six weeks.