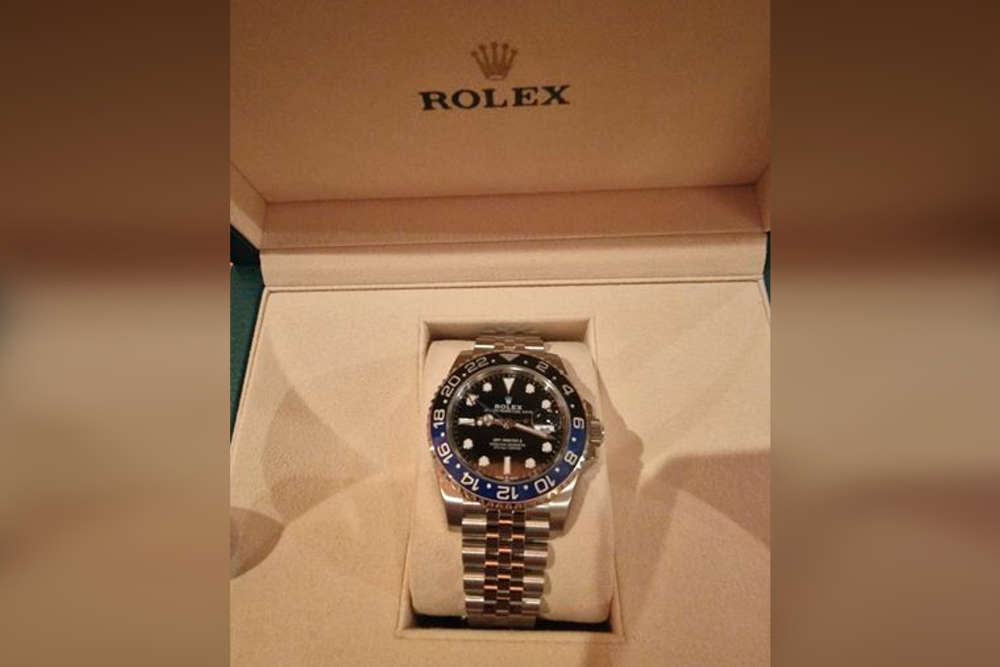 A brand new Rolex has gone under the hammer for more than £30,000, and all the money from the sale has been given to Centrepoint.
Hettich Jewellers held a private auction to benefit the local childcare charity, which costs around £1.9 million to run each year.
More than 80 people turned out at St Helier's Town Church last night for the glamorous event.
Centrepoint's CEO, Jane Moy, was one of them:
"I honestly can't tell you how exciting the auction was. I've never been to an event with such a fantastic atmosphere.
There were so many wealthy people who really wanted that watch, and it just couldn't have gone any better. I'm still buzzing from when we found out how much had been raised."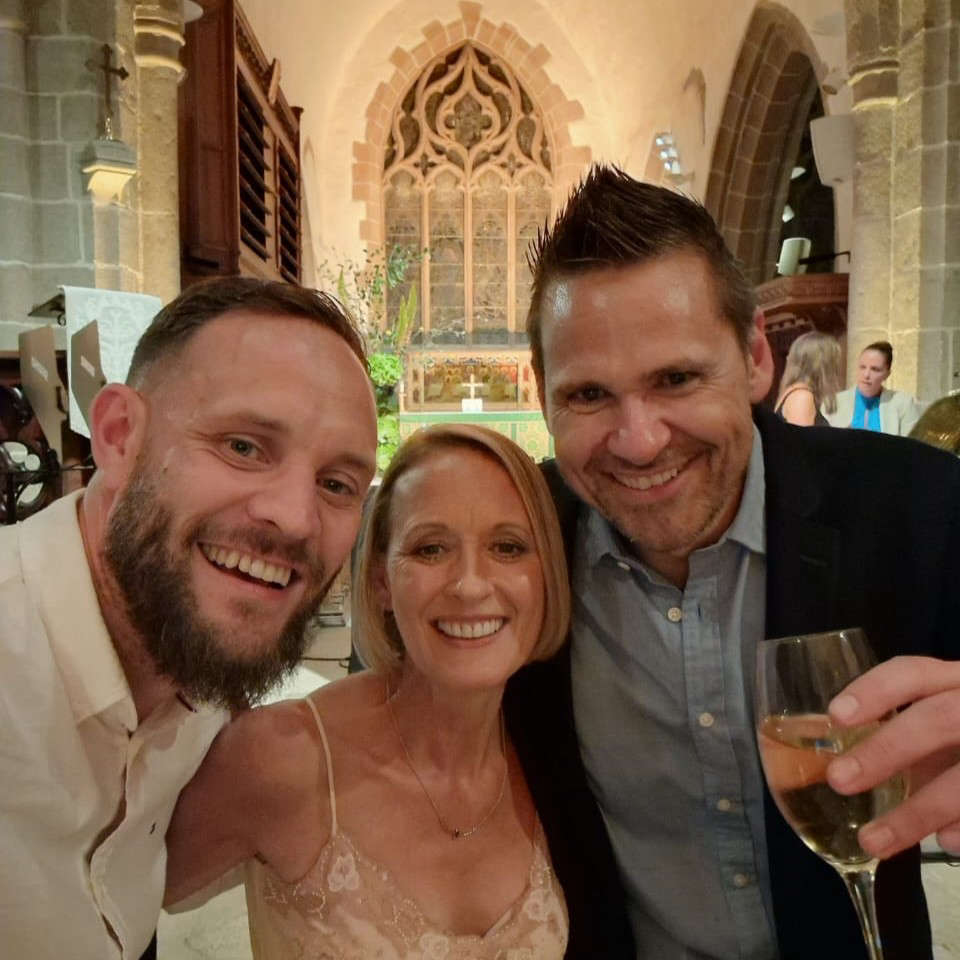 Graeme Fitchett and Jane Moy from Centrepoint with Hettich's Nick Chinn, who organised the event
The charity receives funding from Jersey's government to provide seven weeks' worth of school holiday care for children with complex needs.
However, Centrepoint relies on fundraising to keep its services running the rest of the time:
"Centrepoint has a contract with the Government of Jersey to provide seven weeks' holiday care for children with complex and special needs. However, there are 14 weeks of the school holidays and for the other seven weeks, these children have got nowhere to go.
Our aim is to raise enough money to enable us to open for the other seven weeks of the holidays, so not only can we care for the children, but also support their families."
Jane says the money raised by the auction will help keep their services running for another two weeks.
A HUGE thank you to Hettich Jewellers who have auctioned off a rolex that raised more then £30000 for centrepoint 😲 thank you to everyone involved!!

Posted by Centrepoint on Wednesday, June 15, 2022