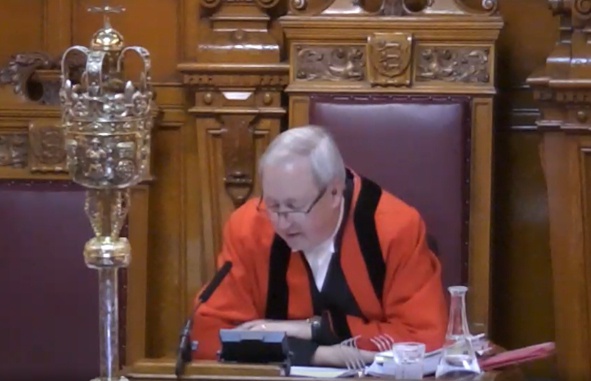 Another bid has been made to hold a referendum on the future role of Jersey's Bailiff.
The Constable of Grouville wants the public to decide on whether the island's top judge should be replaced with a speaker of the Assembly, before
The States agreed in 2017 to hold a referendum, but that decision was overturned last year as many members argued that there wasn't enough of a public appetite for it.
However, Constable John Le Maistre thinks a major change to the island's constitution needs the backing of the majority of islanders:
"We should be talking about it again. I'm fairly confident, certainly parishioners in Grouville are dead against the proposed changes. I don't think the proposal should have been put forward.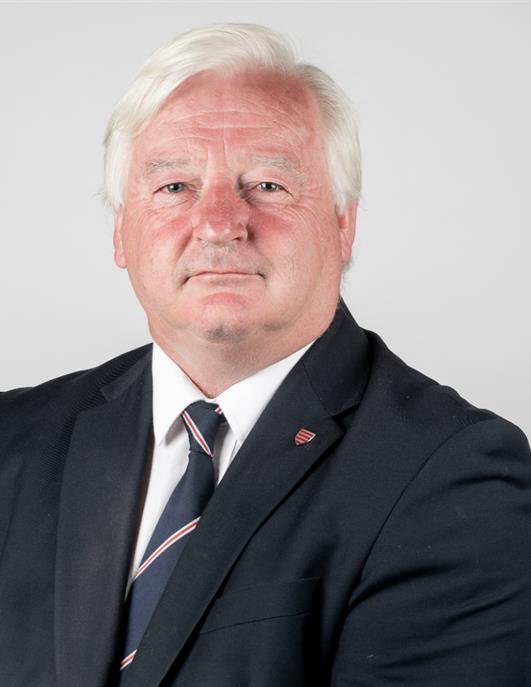 "The last time what happened was that the proposal's could only go ahead after a referendum so the proposition was withdrawn, because I think the people who promoted the change realised that the general public don't really want it!"
Senator Sam Mezec's main proposition asks for the Bailiff to be removed as president of the States. He says it's 'undemocratic' and 'should have happened 250 years ago'.
However Constable Le Maistre disagrees - and says that shouldn't happen unless the public have voted against the Bailiff remaining as president.
He believes islanders will think even less of States members than they already do, if they aren't involved in this decision.
"I don't think politicians are held in a very high-esteem at the moment. If we go doing something that is dramatically against the public will, I think we'll be furthering the thoughts of the public that we're not fit for purpose."
The Constable thinks a referendum would cost around £80,000.
Reform Jersey has responded to the amendment:
His use of the word "constitution" is completely inaccurate and shows a lack of understanding of this issue. https://t.co/WO7VcvKlB1

— Reform Jersey (@ReformJersey) April 12, 2019
PPC has said a vote would need to happen by early May at the latest to end the dual role of the Bailiff in time for the retirement of Sir William Bailhache in October.
The debate is due to be held in the week of 30th April.