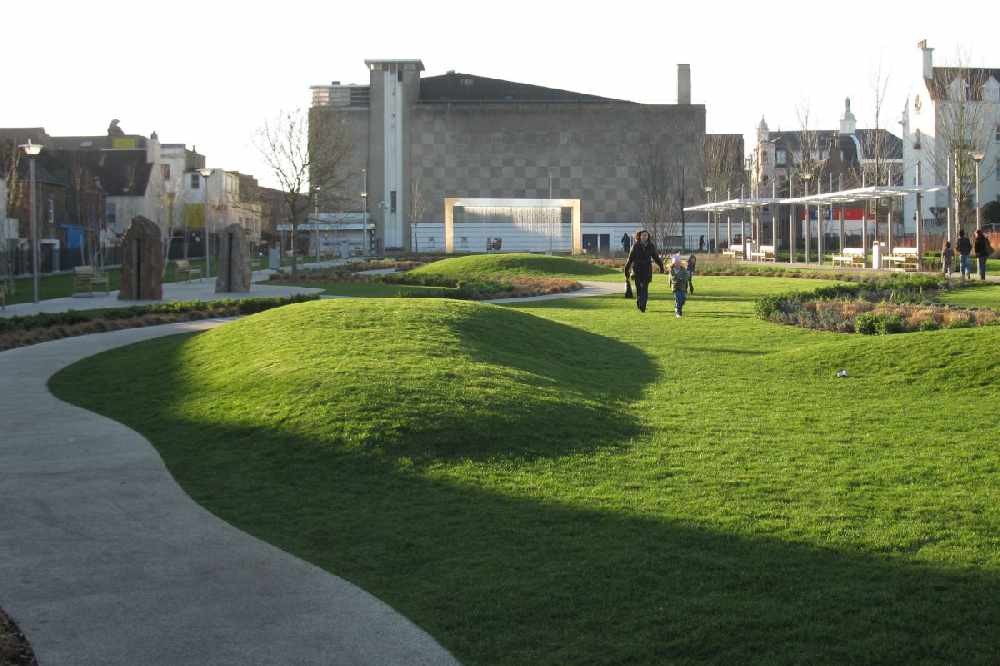 Jersey Police will be increasing patrols in parks after a razor blade was found wedged in play equipment at the Millennium Town Park.
It was discovered by a security guard in the play area's rocking boat just before 7am last Tuesday morning.
In a statement, the government's Municipal Services department says it regularly checks the playgrounds and is doing everything they can to keep the parks safe:
"A razor blade was found wedged into the woodwork of the rocking boat in the play area by one of the G4S patrol officers at 6.58am on Tuesday 21st May. The police have been informed and are aware of the situation, they will be increasing patrols through the parks.
"Municipal Services along with St Helier Parks are checking the play equipment regularly and are doing everything to keep our parks safe."
Anyone who sees someone damaging or interfering with play equipment is asked to report it to the Police immediately on 612612.