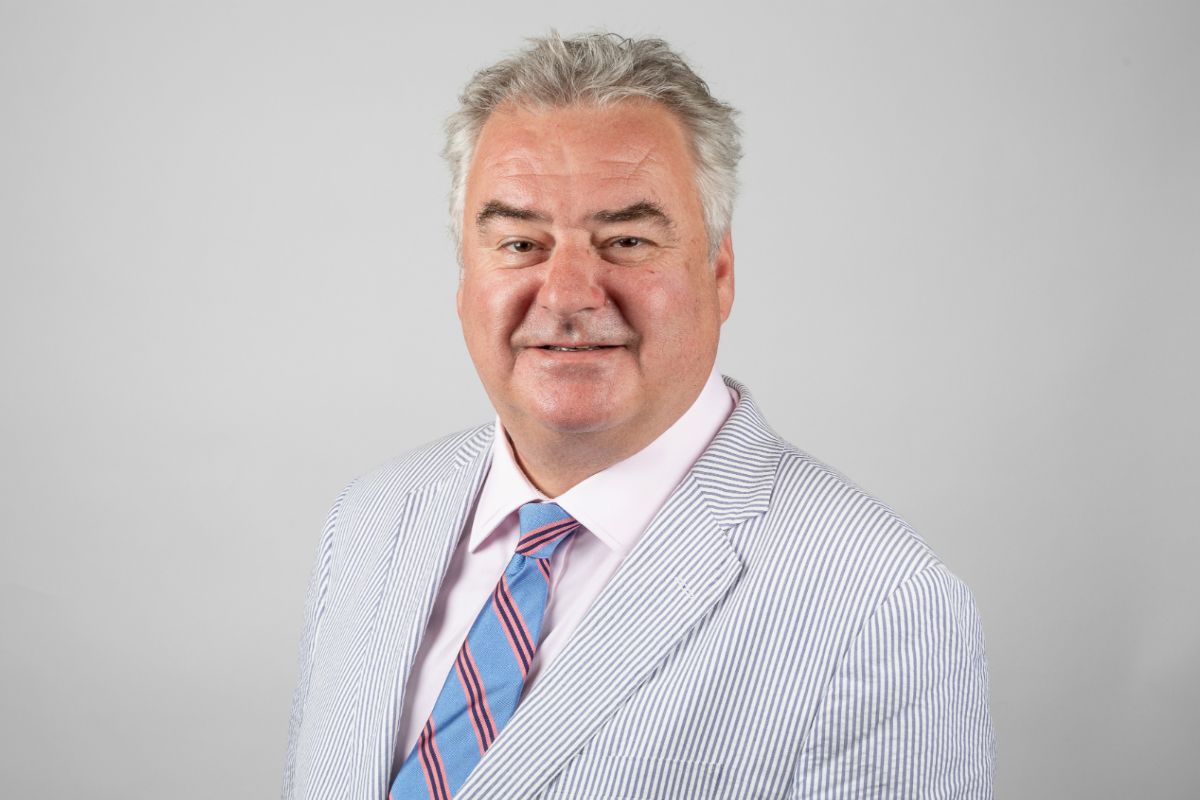 The chair of PPC says he'll keep trying to reform the way we elect politicians in Jersey, after the States Assembly rejected a proposition in the States Assembly this week.
The committee's proposals for 46 deputies across nine districts, abolishing senators and removing Constables' voting rights have been narrowly blocked by 26 votes to 20 following a day-long debate.
"This was one of the most radical reform proposals to come before the Assembly, but it also got the closest to getting approved. There is some hope." - Deputy Russell Labey.
Observers of the 2018 election called Jersey's system 'complicated' and 'cumbersome', whilst also being critical of the lack of voter equity.
Of the Constables, only St Helier's Simon Crowcroft backed PPC. Many argued that it could spell the end of the parish system, with the Comite des Connetables saying that it wouldn't deliver reform 'within the parameters of the democratic will of the people of Jersey.'
Deputy Labey wasn't of the same view.
"It was an interesting debate in that the Constables argument was poor. In fact, this whole myth about the parishes and the parish system collapsing if the Constables don't have an automatic right to a seat in the assembly I don't think people are convinced by that anymore."
Jersey's next election is currently set for 2022 and despite the defeat, Deputy Labey says he's hopeful change can still happen before then.
"I'm ever hopeful that the assembly will get real and do the decent thing by its people, because we can't continue with this system that keeps some people down, that doesn't value everybody the same.
"It's not fair, so we've got to do it and I'll keep trying!"