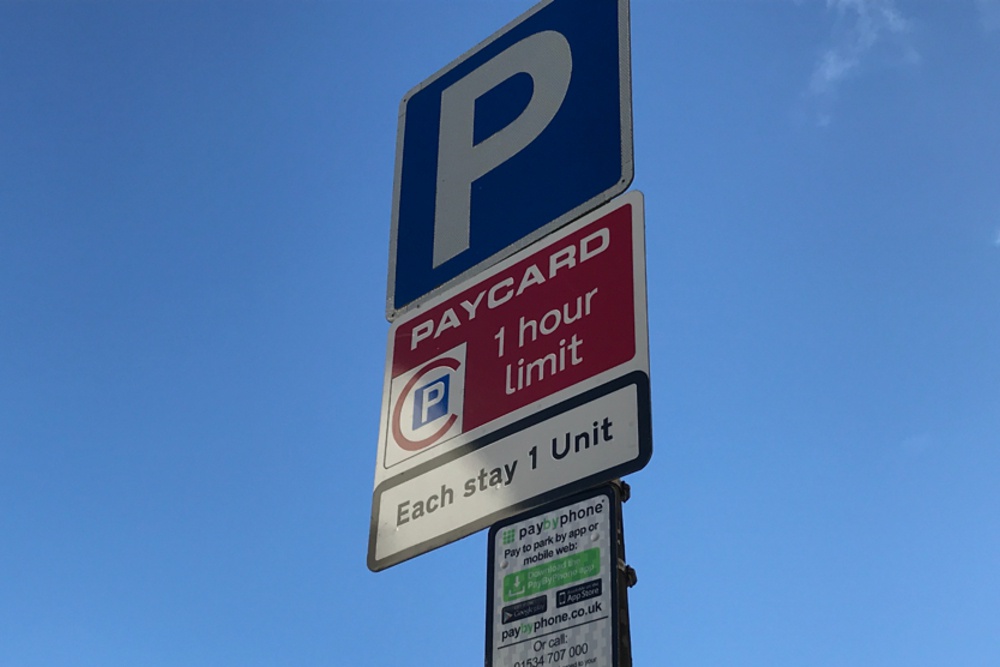 The cost of parking our cars won't go up by 5p an hour and chargeable hours won't change.
The Council of Ministers originally proposed extending chargeable hours from 8am-5pm to 7am-6pm to change driver behaviour and help tackle the climate emergency.
That was met with anger from islanders, with more than 4,500 people signing a petition to stop it. Deputy Russell Labey called the green initiative reasoning 'trite nonsense' and lodged an amendment to stop it.
"It is not a green initiative, it is revenue raising pure and simple. It's trying to pull the wool over people's eyes and it's a little hypocritical."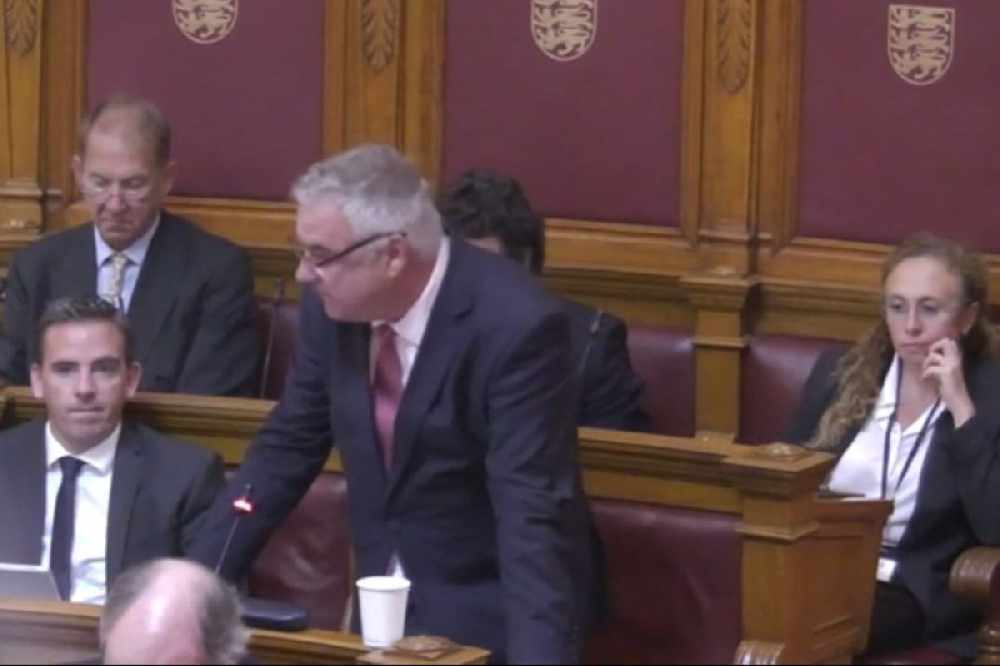 Deputy Russell Labey argued against increasing prices and chargeable hours.
A counter-proposal was then lodged by the Council of Ministers to only extend hours until 6pm and instead put up the cost of parking to 90p.
"Yes this (plan) does conveniently raise revenue no question, but it is also around sending a message around saying we as car drivers need to start receiving the message at some point we need to change behaviour." - Senator John Le Fondre, Chief Minister.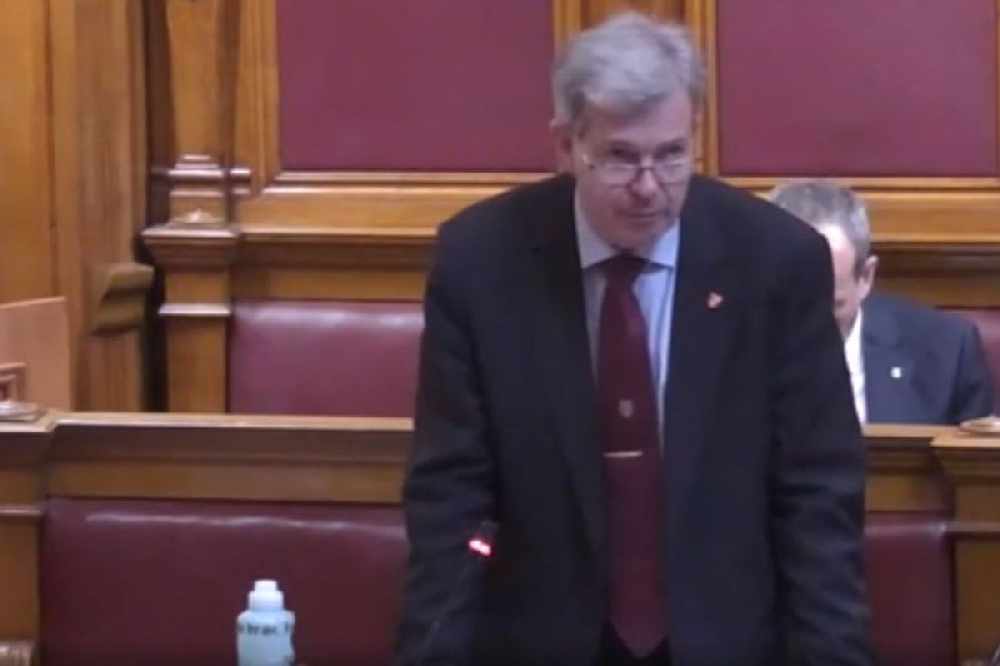 Chief Minister Senator John Le Fondre argued for action on parking to change driver behaviour and help tackle the climate emergency.
States members rejected that plan and backed Deputy Russell Labey's amendment to keep parking charges as they are.
Senator Lyndon Farnham supported the Council of Ministers in upping prices by 5p, but then went against his Ministerial colleagues to keep chargeable hours to 8am-5pm.
"This is the first and only time I intend to break ranks with the Council of Ministers in this whole debate and I hope my colleagues forgive me.
"I think let's just wait, let's get the plan right, let's come back with something that actually works and actually discourages people from using the car, is fair on shoppers, is fair on the people, is fair on the residents of St Helier and will raise more money."
Deputy Labey's amendment was supported by 30 votes to 12.
Today's debate also saw the government reject Reform Jersey's attempt to stop a 0.5% increase to the long-term care charge and to abolish the upper limit cap completely.
Reform Chairman Senator Sam Mezec wanted it to stay at 1% and apply to everybody - arguing that the cap meant richer people sometimes didn't have to pay more than middle and low earners.
Assistant Chief Minister Constable Chris Taylor opposed that plan - he accused Senator Mezec of being envious of success.
"Success comes with people who have made a success of their lives. They are the people who employ and invest in our future. If we were to frighten away the highly successful individuals on this island, then they will take their investment, they will take their jobs and they will move elsewhere."
That drew the ire of Senator Mezec, who said he felt nothing but pity for anybody who believes that the measure of someone's success is based on how much money they earn.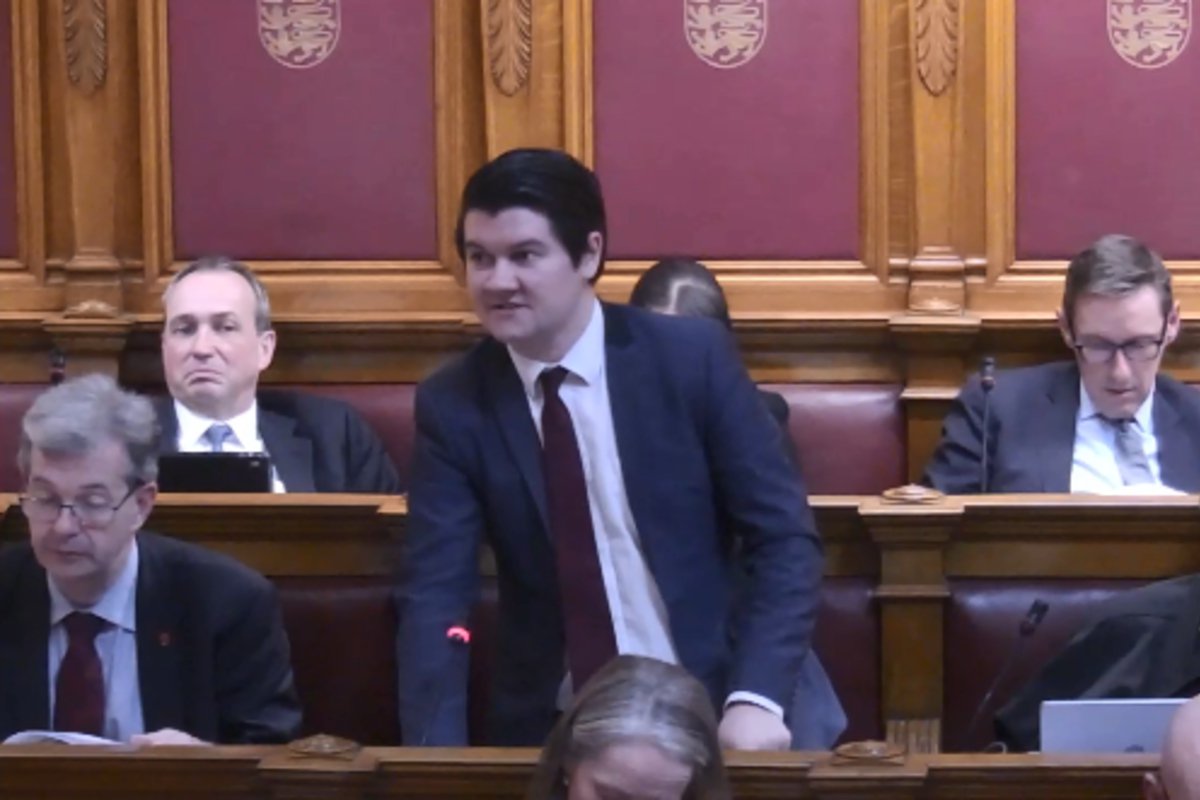 He also had this message for States members who voted against the amendment.
"What will they propose instead to fix our economy, to fix our tax system and see a society where life for the majority gets better rather than worse or being frozen as it has for the past decade?"
A separate amendment, asking that the Justice and Home Affairs department increase the annual funding for the Island's four cadet force organisations to £20,000 each for the years 2020 to 2023, was accepted.
With 23 amendments now debated - only seven of which were accepted - politicians are approaching a final vote on whether to pass the Government Plan in full.
These are the successful amendments to the #GovPlanJSY ⬇️ #JerseyCI #StatesAssembly @GovJersey pic.twitter.com/ww50u6vBGH

— States Assembly (@StatesAssembly) December 2, 2019