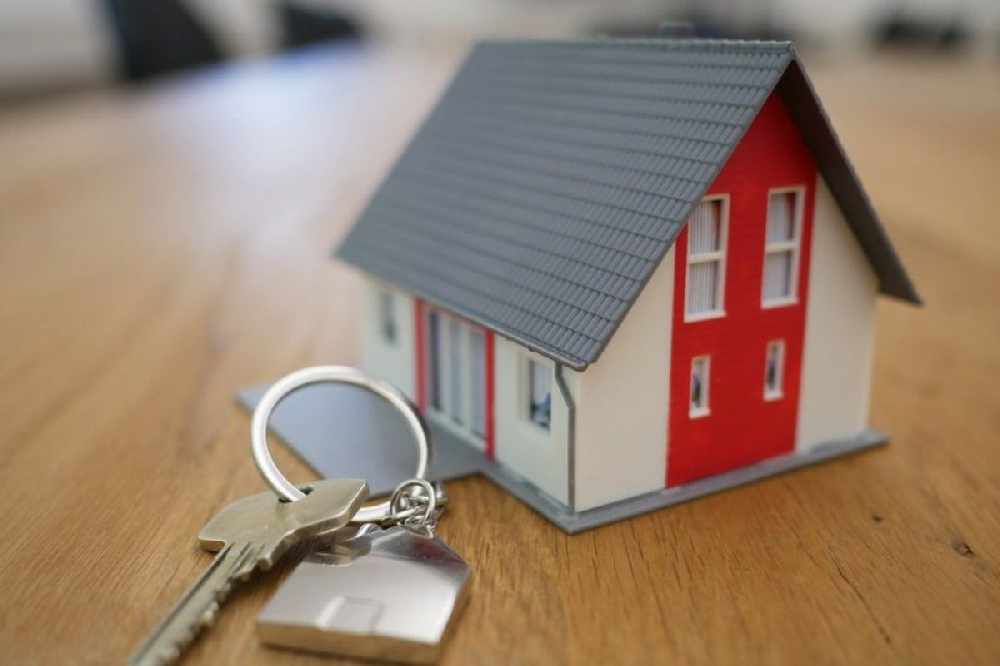 The Environment Minister will put forward plans to regulate rental properties by issuing licences to landlords, following a States vote supporting the scheme.
St Helier Deputy Rob Ward called this week's debate, asking Deputy John Young to propose the system again - after it was rejected in the States Assembly last year.
A few changes have been made since then, including renewing the licence every five years and ruling out the possibility of charging existing landlords a fee to obtain a permit.
Today's vote was passed by 26 votes to 21.
Once the Minister has updated the proposed legislation, it is due to be debated on Tuesday 20th July. Only once that vote is passed by States Members will licences be able to come into force.
The States Assembly has voted to APPROVE @deputyrobward's proposition to introduce new licensing regulations for landlords. https://t.co/BnJUdo5YAo

— States Assembly (@StatesAssembly) June 8, 2021