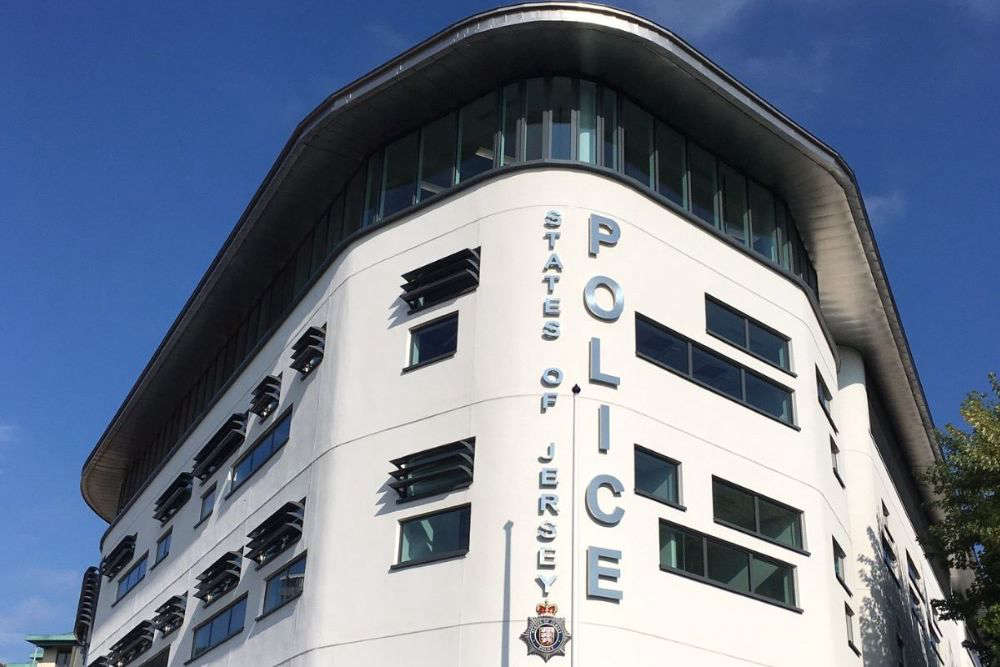 Jersey Police have a new Acting Deputy Chief Officer and Head of Crime.
Two senior officers have been promoted.
Detective Superintendent Stewart Gull steps up to the role of Acting Deputy Chief Officer.
Superintendent Alison Fossey becomes Detective Superintendent, Head of Crime and CID.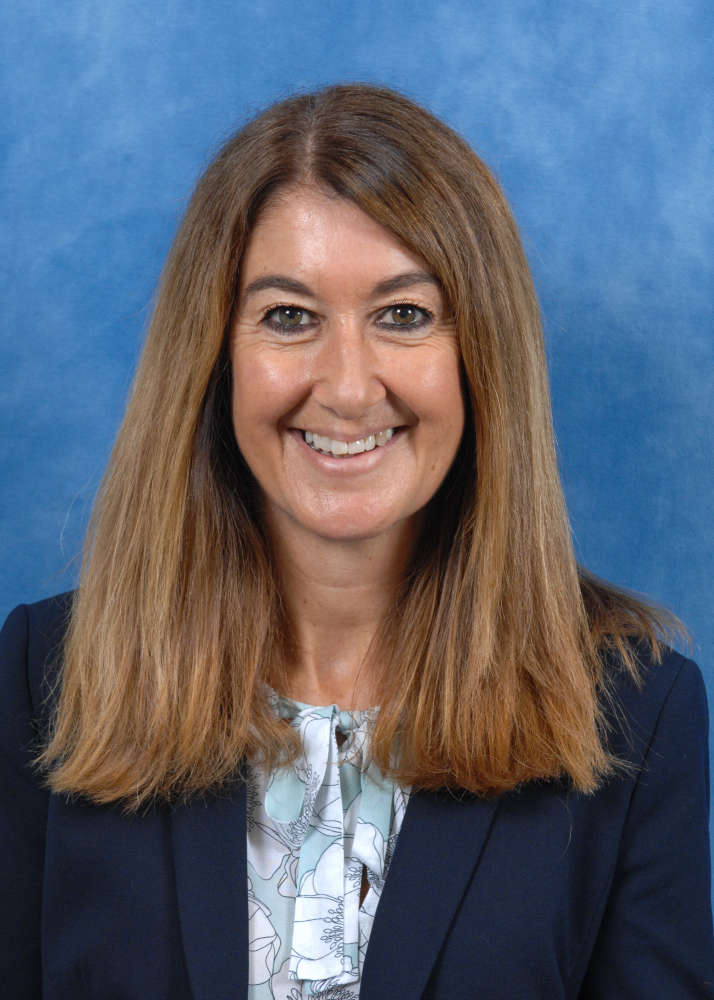 She was previously Head of Uniformed Services, having joined SoJP almost twenty years ago and becoming the first female office to reach the rank of Superintendent in 2019.
Her experience now covers the the Criminal Investigation Department (CID), the Drug Squad, the Public Protection Unit (PPU), the Offender Management Unit (OMU), Crime Scene Investigation (CSI) Digital Forensic Unit (DFU) and the JMAPPA coordination.
New Acting Deputy Police Chief Stewart Gull joined Jersey Police in 2011, heading up Crime Services.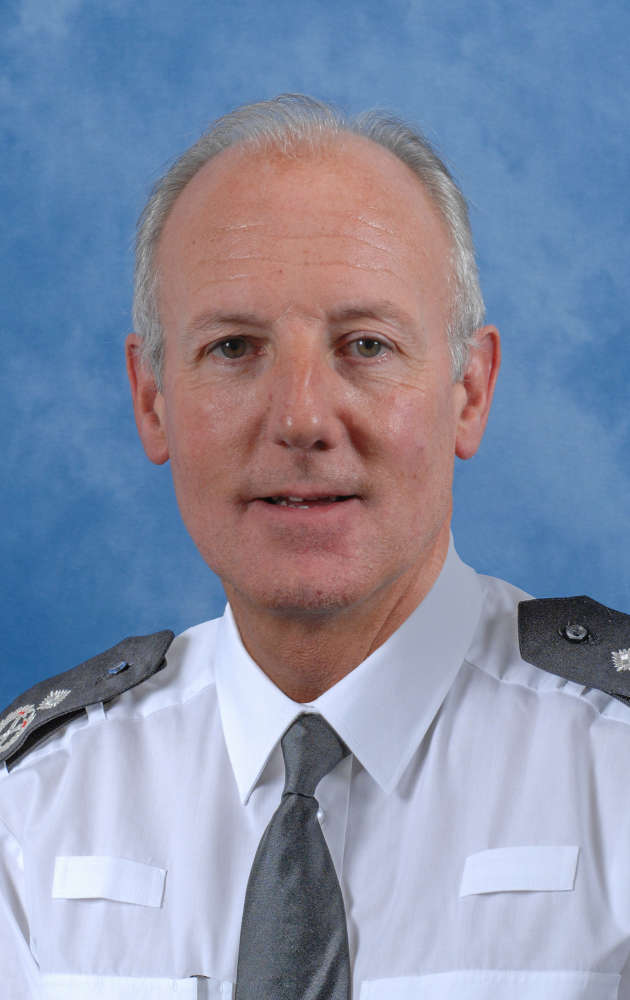 He has more than 40 years policing experience. Just a month after arriving in the island he was appointed Senior Investigating Officer when Damian Rzeszowski killed six people, including his wife and children, at their home in St Helier.
Previously he lead the manhunt for the Suffolk Strangler - Steven Wright - who murdered five prostitutes in Ipswich in 2006.
Police Chief Robin Smith says both are 'very experienced and highly skilled' officers, who are committed to running a force islanders can have 'complete confidence in'.