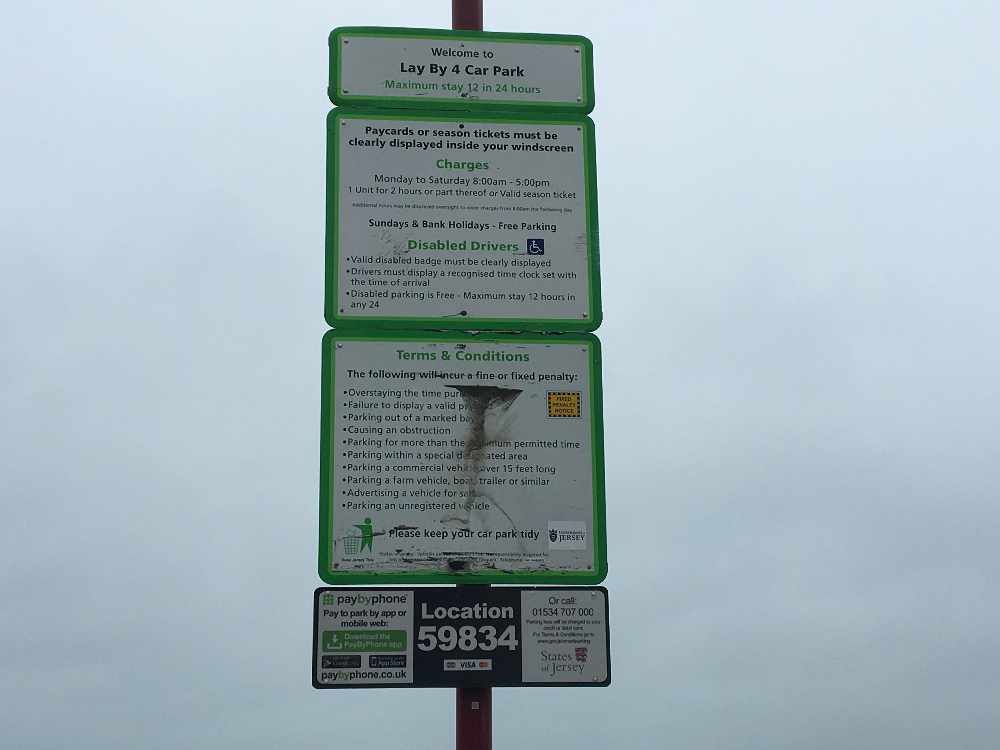 An attempt is being made to stop plans to extend car park charging hours, as 1 of 22 amendments to the upcoming government plan.
The government's plan to charge for parking from 7am to 6pm has been met with widespread opposition, with a petition drawing more than 4,500 signatures.
Deputy Russell Labey is scathing of the move and reasoning given to do this.
"Dressing up this quick fix revenue-raiser as some kind of green initiative to reduce dependency on the car or to improve air quality is trite nonsense. Two additional, but critical, hours will simply inconvenience and aggravate those most undeserving of such interventions."
Scrutiny has lodged ten amendments to the plan - including less steep rises in fuel duty and the long-term care charge, more spending on sports centres and higher child allowance, food costs bonus and stamp duty - plus £5million for a first-time buyer loan scheme.
Reform Jersey wants to slash the cost of seeing a doctor for certain groups of people, increase social security contributions for employers and increase GST on luxury vehicles while cutting it for electric ones.
Backbencher amendments include increasing funding for the island's cadet forces and Jersey Youth Service and stopping a planned rise in alcohol duty.