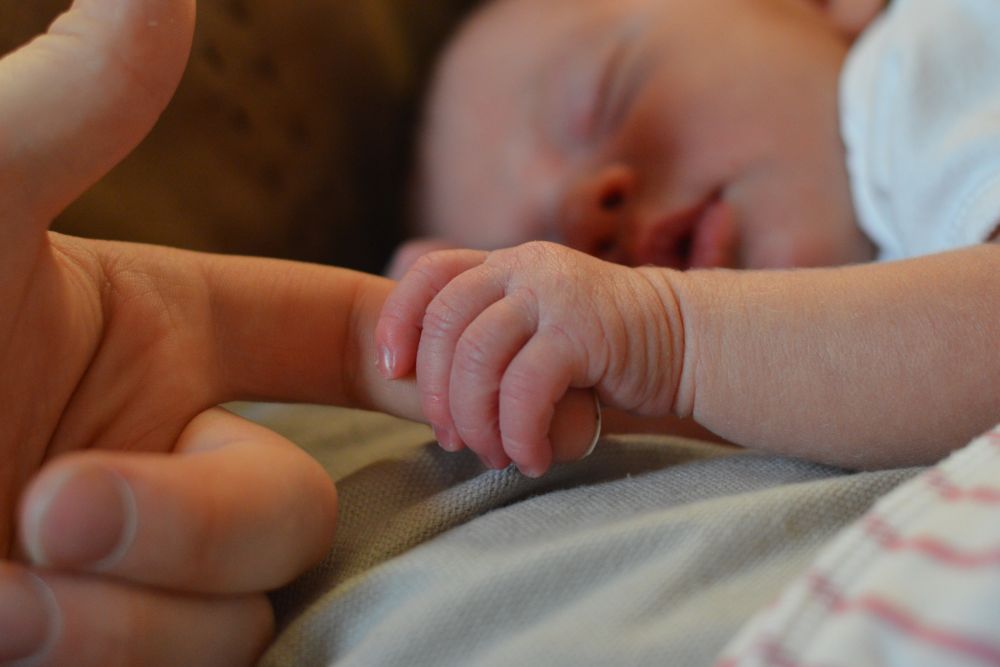 Expectant parents and those who have young children can access a support service to help their mental health.
Mind Jersey is training up a team of parent volunteers to help provide one-to-one support and reassurance to people who need it.
Shelley Brockbank is the Perinatal Peer Support Service coordinator. She says it's normal to feel different as you experience pregnancy and parenthood.
"Having a baby is a big life event and it's natural to experience a range of emotions before, during and after pregnancy. The service has been designed and is available for expectant parents, new parents and parents of young children who might be experiencing difficulties with their mental health or mental wellbeing."
Islanders who sign up to the service will be matched with a volunteer who has had similar experiences with their own pregnancy or early days of becoming a parent.
Ms Brockbank says it's important that the volunteers are parents, themselves.
"The support is by someone who's been there, who has perhaps walked where you've walked and that will support and walk alongside you. So we're training up a fantastic group of volunteers, all of which are parents and all of which have experienced their own journey.
"Parents - the volunteers - they draw upon and use their own experiences to support other parents. Sometimes the support of someone else that's kind of been there and done that and been through something is so invaluable because you don't feel alone. With the pandemic, I think isolation has been a really big thing."
Mind Jersey is working with maternity services across the island to provide support to anyone who needs it.
The Perinatal Support Service could help to address some of the issues found in the recent review of Jersey's maternity services, such as the lack of mental health support given to expectant mothers.
21% of respondents to the Health and Social Security Scrutiny Panel's survey said neither their GP or midwife asked about how they felt during pregnancy. You can read more about the report here.