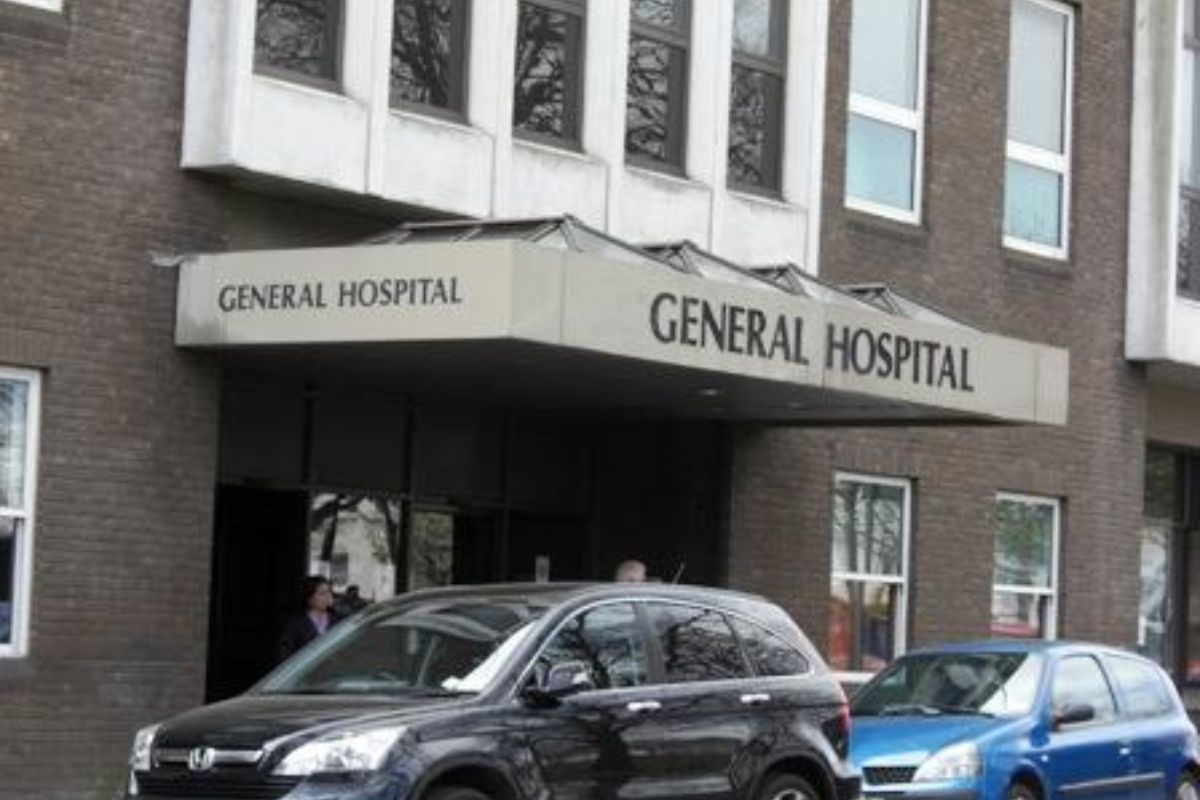 Two pensioners needed hospital treatment after being hit by a car as they crossed a road in St Helier.
Police are appealing for witnesses to the collision involving a silver Audi - including any dash-cam footage.
It happened at the junction of Gloucester Street, near Parade Gardens, outside the Adelphi pub at 5:50pm on Tuesday evening.
A 75-year-old man and 67-year-old woman were hurt.
The driver of the Audi, a 40-year-old man, is helping police with their enquiries.