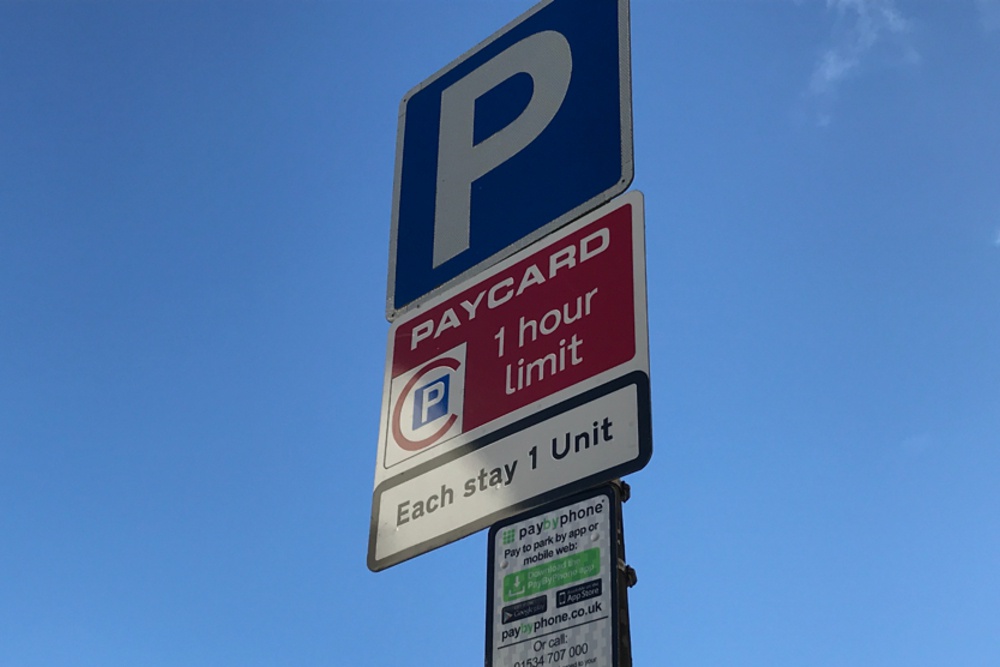 Ministers have put forward a compromise on their plans to extend the hours that we have to pay to park our cars.
They have now proposed one extra hour instead of two, but with a five pence an hour increase.
The government initially proposed charging for parking from 7am to 6pm, saying it would help cut down on car use, improve air quality and raise an extra £700,000 its Efficiencies Programme.
That was met with heavy criticism from islanders - leading to a petition that has drawn more than 4,000 signatures, closely followed by an amendment from Deputy Russell Labey to block it.
Scrutiny also called it 'grossly unfair'.
The Council of Ministers has now put forward a counter-proposal to charge between 8am and 6pm, whilst upping the cost of units from 85 to 90p per hour - to maintain the original revenue-raising target.
It says this is a 'pragmatic alternative', which recognises the concerns whilst also being 'consistent and complimentary' to government policy.
The changes to parking charges will form part of the Government Plan debate in the States Assembly next week.