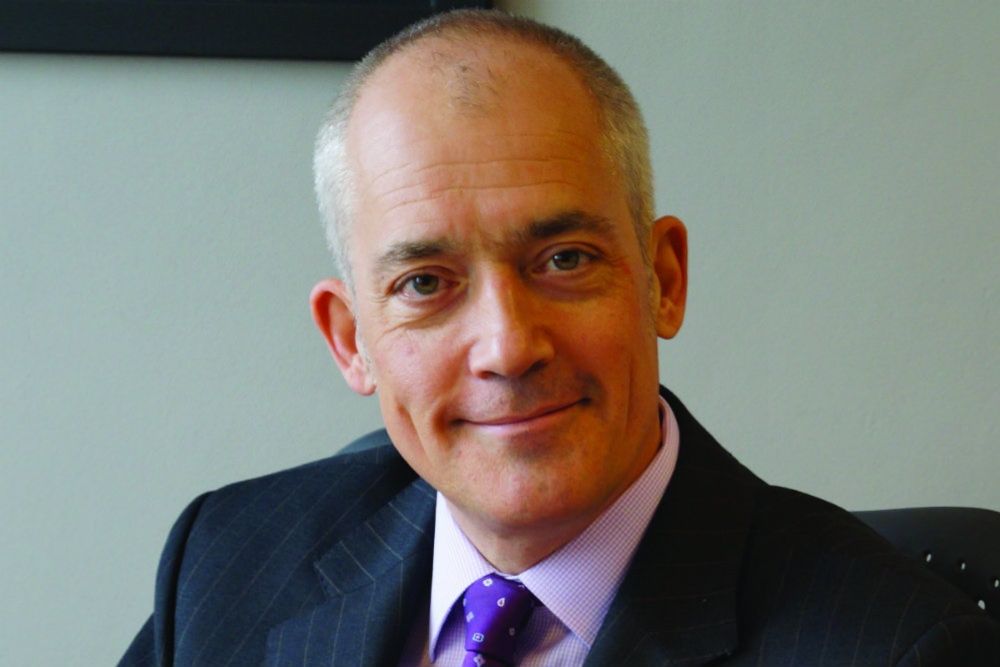 The island's top civil servant has used one of his last appearances before Scrutiny to call for the process to be more constructive and less 'adversarial'.
Government CEO Charlie Parker is set to leave his job at the end of next month in the fallout from his taking a non-exec position with a UK property development firm.
He's told the Public Accounts Committee that politicians should all look back on the positives that been achieved during his three years in the job:
"If I am being honest... I think that Scrutiny has become very adversarial. It would be important, I think, for PAC to look at a number of the things we have talked about today - where you can look at the changes that have come about around performance, around project management and around governance - which I think we have made some significant improvements on.
"What we have been trying to do over the past three years is take some of the learning and develop that and work in collaboration, with your support and the legitimate challenge that you have to give to see how we can make improvements."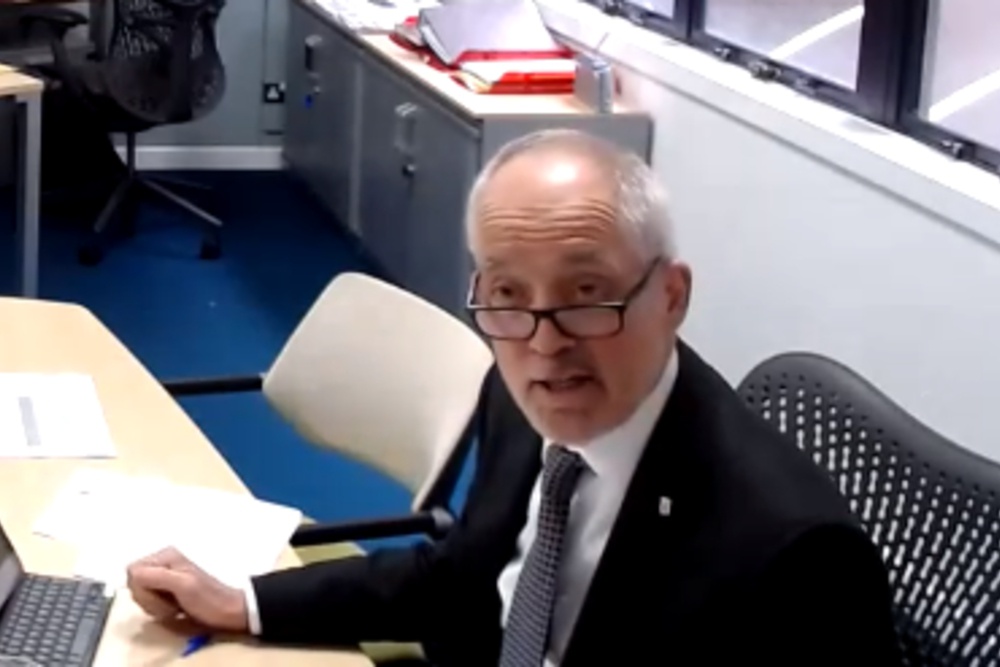 Mr Parker addressing the Public Accounts Committee
During the public hearing, Mr Parker also defends his decision to approve a media statement endorsing his own second job last year.
He came under fire in November after Channel 103 revealed he had taken on a NED position with NewRiver.
The saga lead to a vote of no confidence in the Chief Minister and Mr Parker being asked to resign.
He says the old process for issuing statements allowed them to be signed off by a senior officer - in this case, himself.
He insists he had discussed the position with both the Chief Minister and Deputy Chief Minister as well as officials on the States Employment Board:
"I've explained through everything that went on, I didn't actually give them the press statement themselves to sign-off because at the time it didn't need to have gone through ministers because there were no ministerial quotes. I think that has all been explained in the report.
"The Chief Minister has made his comments. I previously have said that - perhaps with the benefit of hindsight - I could have and should have taken it to them."
Paul Martin will take up the role of Interim CEO on 1 March.