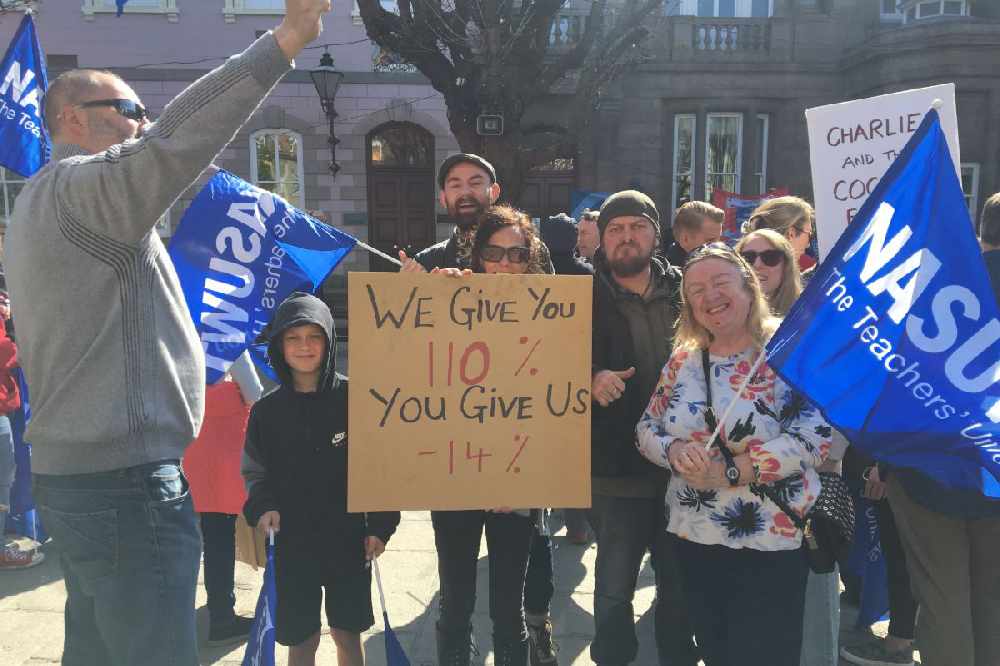 Headteachers have written to Jersey parents, warning them that their child's education could be disrupted next term.
Teaching union, the NASUWT, has given formal notice of plans to take further industrial action.
It will see teachers refusing to cover absent colleagues from the 23rd April, if no progress is made on pay talks with the States Employment Board.
The union met with officials earlier this week - with a NASUWT rep telling Channel 103 that talks are ongoing.
The letter sent to parents say all schools are intending to stay open, but that this action could cause disruption.
NASUWT members went on strike last month ahead of another States debate on releasing more funds for pay negotiations.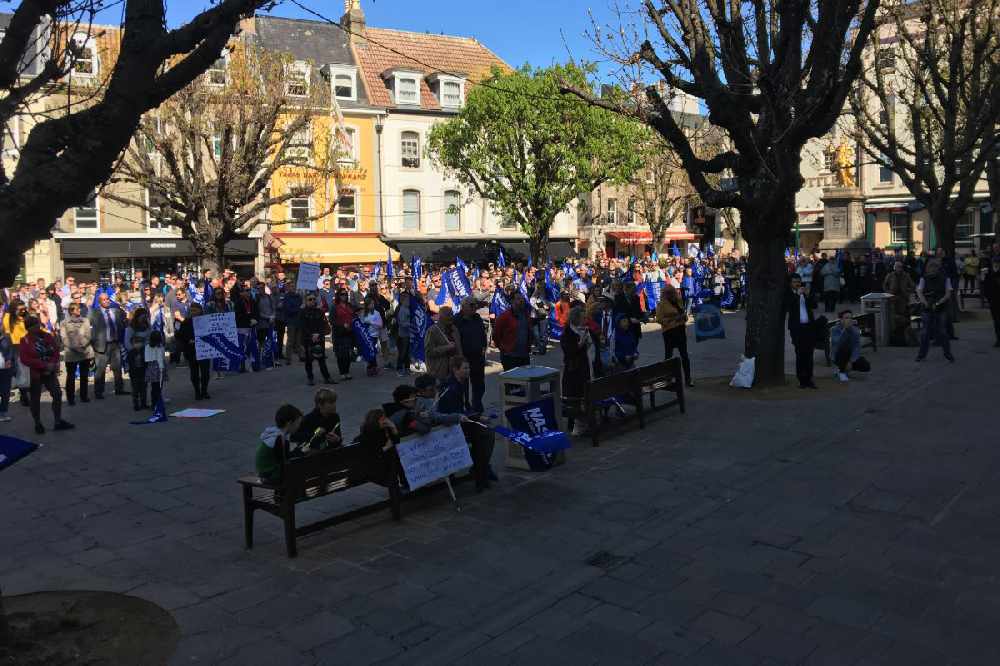 However Deputy Geoff Southern's proposition was defeated by 27 votes to 20.
Teachers and civil servants are two groups who have decided to reject the SEB's latest three-year offer, which includes 1.3% above inflation for 2020.