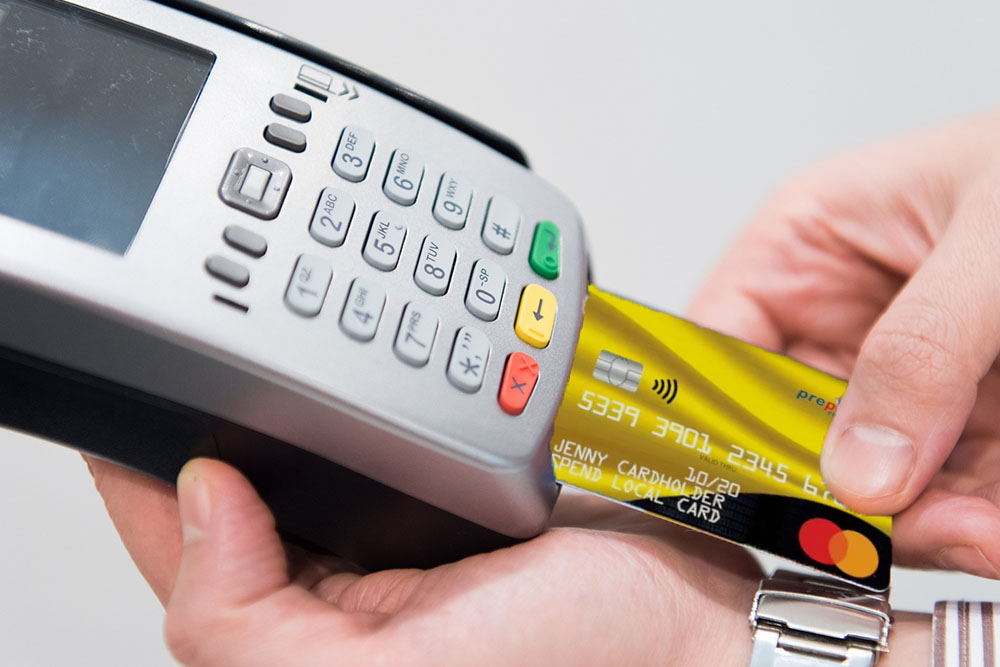 The Public Accounts Committee says more could have been done to target the £100 'Spend Local' scheme to support businesses worst affected by the Covid pandemic.
It made several recommendations on how it could be improved if it was ever repeated in the future.
The PAC said that overall, the scheme worked well to support the economy, as well as presenting Jersey's government policies as innovative to other jurisdictions.
It found that 9 in 10 islanders took advantage of the £100 pre-paid cards, with the money was mostly going towards areas like retail and hospitality - which had to close when the island went into lockdown.
However, the committee criticised a lack of data to properly judge how effective it was as it was a one-off but suggested the government could monitor how similar schemes in Northern Ireland progress, as their Spend Local scheme was influenced by the one here.
Deputy Inna Gardiner chairs the Public Accounts Committee. She says the scheme should have been more targeted towards the industries worst-hit, should they ever need to be introduced again in the future:
"While we recognise that the Spend Local Card scheme provided a boost to many local businesses following the Stay Home order, we believe the Government can – and should – do more to target any future incentives so they support the sectors most affected by COVID-19.
"We call for the government to ensure that they use the lessons learned from the Spend Local card to develop future policy propositions to support the hardest-hit industries and islanders on low incomes."