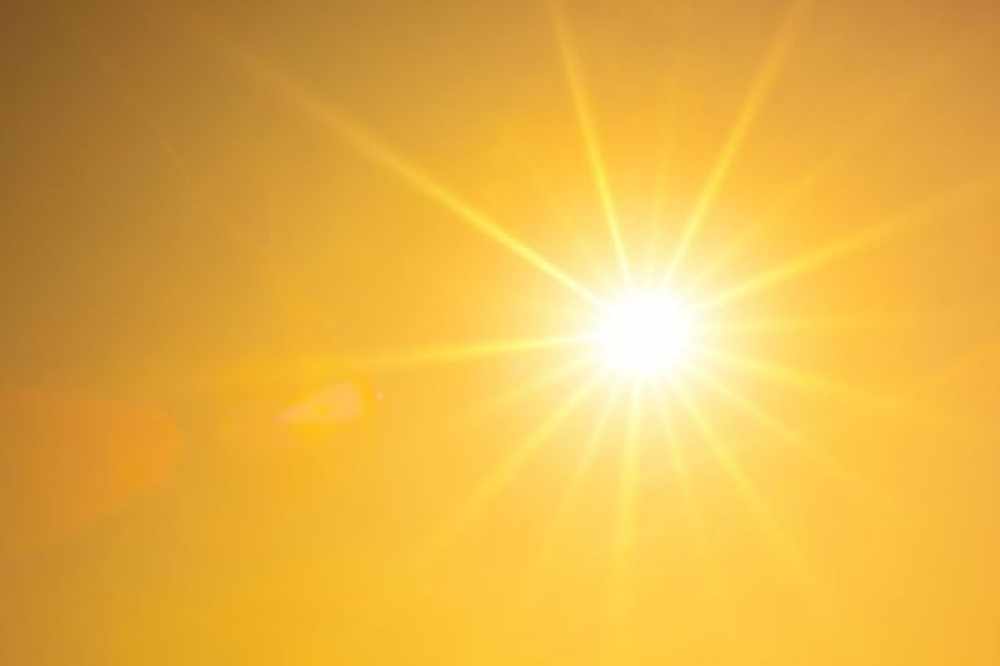 Outdoor workers are being reminded of the dangers the sun can pose.
The Donna Annand Melanoma Charity has launched a new campaign, raising awareness of safety measures like sun cream and wearing hats and sunglasses.
It's partnered with the Parish of St Helier, which employs dozens of staff members who work outside to get the message out there.
The charity encourages outdoor workers to wear clothing that covers their shoulders, providing a barrier to the sun; as well as a hat, sunglasses and SPF 30+ suncream.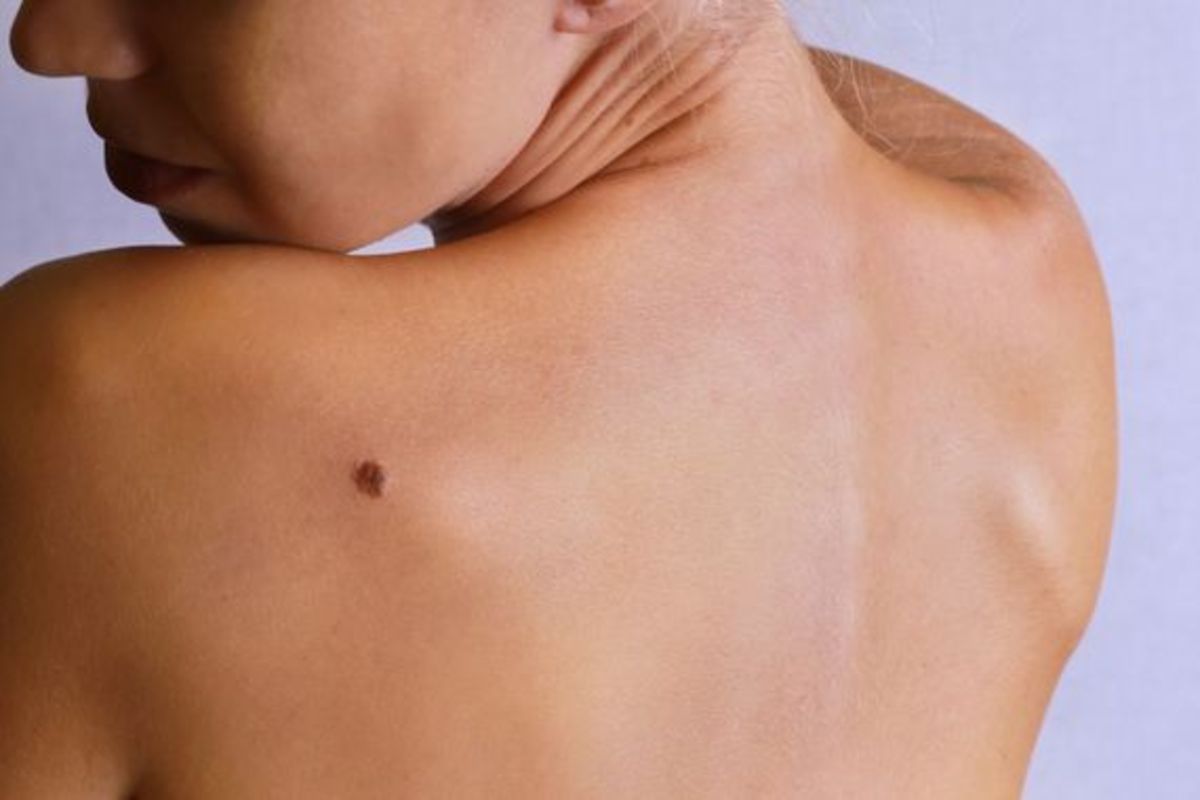 We're also able to being urged to 'get to know our skin' to be better able to spot any abnormalities using the 'ABCDE of melanoma':
A – Asymmetry where one half of the mole is not the same as the other half
B – Border the mole has irregular ragged or blurred borders
C – Colour the mole has a variation of colour and pigmentation throughout
D – Diameter the diameter of the mole is greater than 6mm
E – Evolving changes in the mole