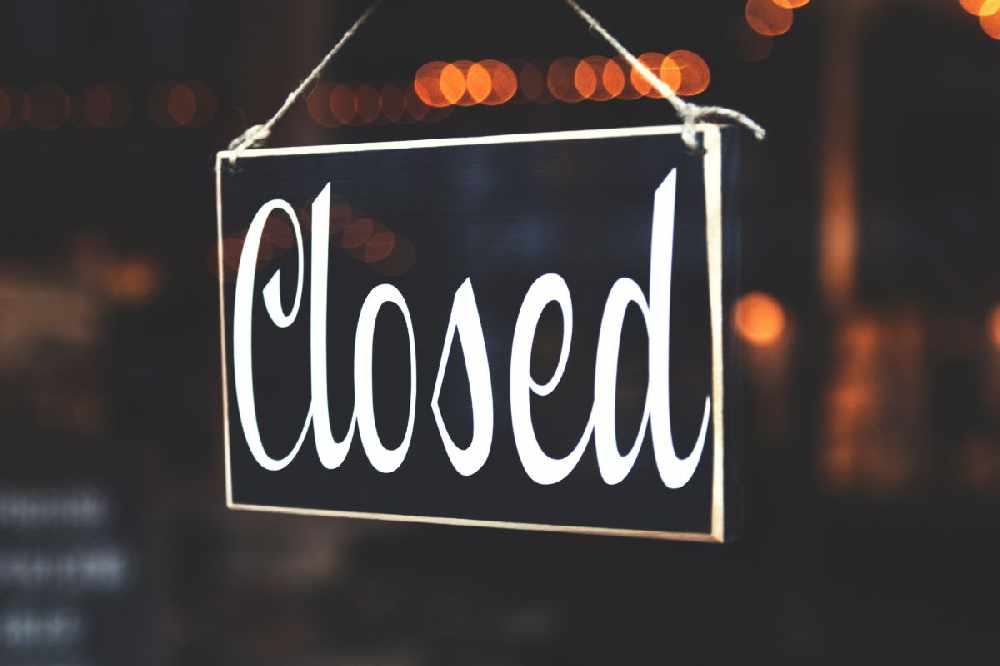 Jersey's Chief Minister will hold another media briefing on Wednesday announcing further restrictions to stop the spread of COVID-19.
Senator John Le Fondré is expected to announce a 10-person cap on all gatherings - indoor and outdoor.
Currently, up to 20 people can meet as long as it's not indoors or in a private garden.
Only places of worship, funerals, weddings and civil partnerships, funerals and after-school clubs will be allowed more than 10 people.
All 'non-essential' customer-facing businesses will also be told to close - including retail, betting shops, hairdressors, and visitor attractions.
There will be exemptions though for health services (including chiropody and dentists), take-away food outlets, supermarkets and corner shops, banks, pharmacies, pet shops, laundrettes, DIY shops and garden centres, post offices, petrol stations, vehicle sales and repair shops and computer shops.
The new measures will come into force from 6pm on Christmas Eve (24th December).
You can listen to the Ministers' announcements live on Channel 103 at 11am on Wednesday 23rd December.