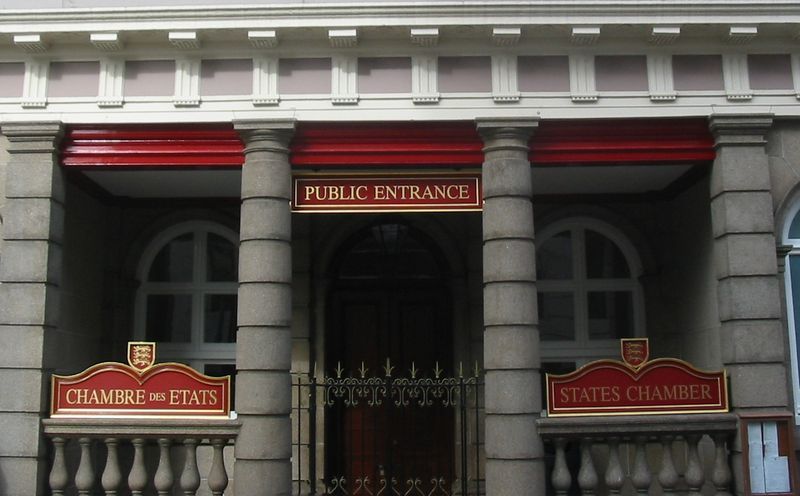 The States Employment Board will face a vote of no confidence next month due to the ongoing pay row.
Deputy Geoff Southern lodged the proposition after two failed attempts to convince States members to release more money from the Consolidated Fund to make higher pay offers.
The failure to reach an agreement has led members of the NEU to go on strike six times this month, with another two scheduled for tomorrow and Thursday.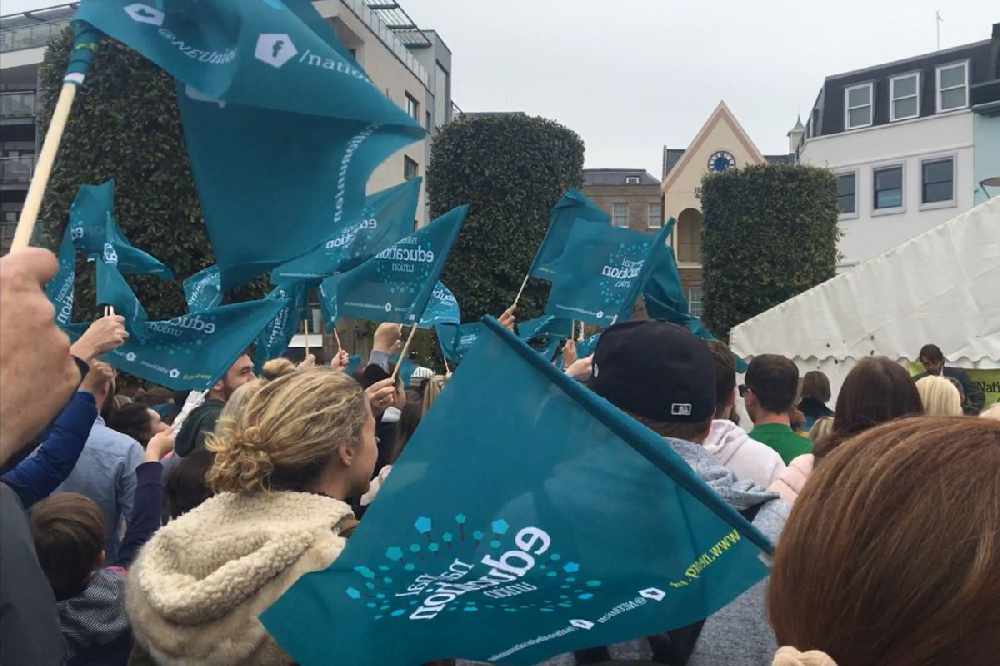 The Reform politician says Jersey 'is in crisis' and that the government has lost the trust of the island's public sector workforce.
"It is my belief that the actions and statements of the States Employment Board have been needlessly combative, resulting in a lack of genuine negotiations and a consequent a loss of trust by our employees in the States as employer.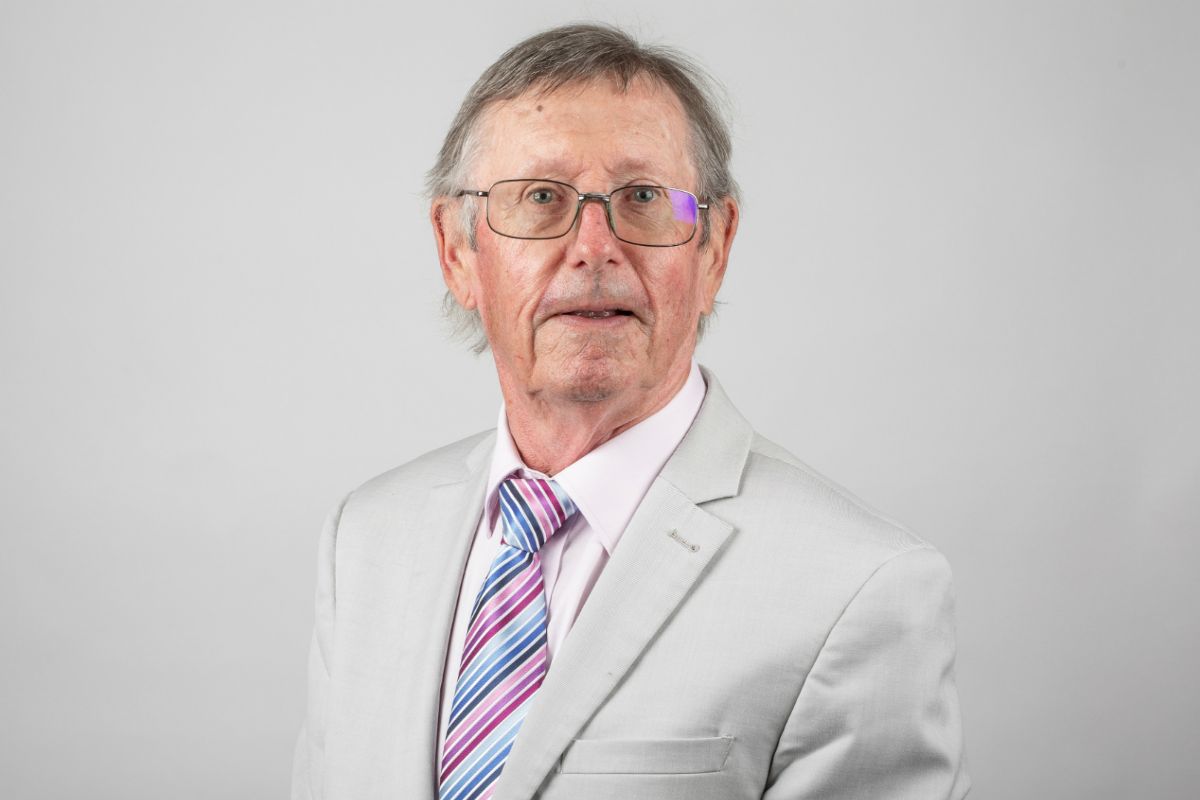 "I believe Members can have no confidence that the Board can bring the current dispute to a satisfactory conclusion."
The government negotiators reported 'positive progress' in talks with unions ahead of this week's strike action, with Chief Minister Senator John Le Fondre saying an improved offer will be made by the middle of June.
However Deputy Southern says the SEB has "resorted to bargain with alterations to teachers' terms and conditions", such as restoring INSET days and extending lunch hours.
The proposition, also supported by Constable Simon Crowcroft and Deputies Mike Higgins and Trevor Pointon, is due to be debated on 4th June.