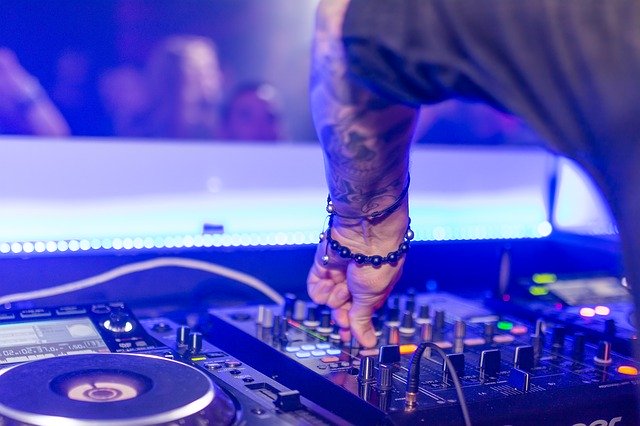 As COVID-19 continues to have a devastating effect on businesses, Channel 103 has been looking at how nightclubs are suffering.
Clubs were ordered to close on the 22nd March after Ministers announced plans to prevent the spread of coronavirus.
Pubs reopened on the 1st of July, while in Guernsey nightclubs have been open again since 20 June.
With restrictions now beginning to ease, many islanders are wondering when the nightlife here will be back to normality.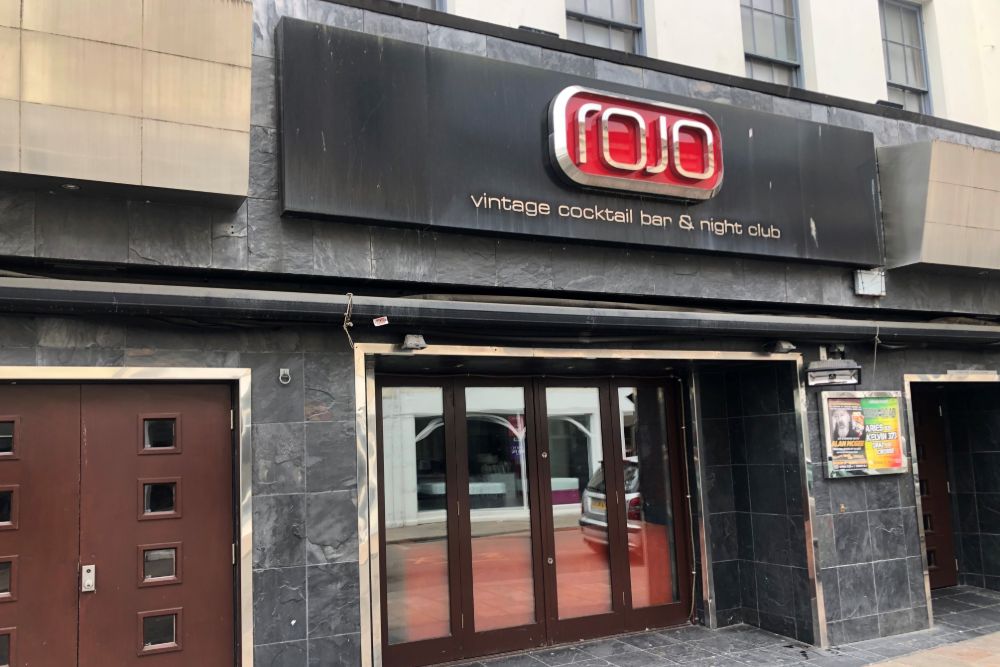 The popular nightclub ROJOS with not be able to open as a nightclub under stage one restrictions
Nightclub owner JP Anquetil, who runs ROJOS in St Helier, said his club is struggling to stay open, with takings down by 85%.
"We understand we're not the priority, the priority is for everybody to be safe. There are public health requirements that come well before us, but it can only go on for so long before we go bankrupt.
"Support-wise, we've been shouting like crazy to say that we understand that nightclubs are a breeding ground for Covid and we understand that we probably need to be shut, but the reality of that is that we may just not be here at the end."
Mr Anquetil has told Channel 103 that his business is relying on States-backed loans, but says that having to borrow money to survive is just 'insane'.
"It probably is a tipping point for a lot of us, but we can't just keep borrowing. If we'd done what Guernsey did and closed the borders, then we probably could have opened the night clubs.
"I think the reality is we're not going to be able to open for a long time, especially with the borders open."
He's also questioned why certain rules apply to them, but not others.
"They've said that seventh categories can't open, and this is really peculiar because we're trying to figure out why they've said that. If it's for public health reasons and they don't want late-night bars opening, then why haven't they also restricted the hotels?
"The hotels don't have any restrictions so they can stay open until 1am. It's typical of the States. Why restrict one area and not the other?"
He says ROJOs roof terrace has been keeping them afloat with islanders wanting to spend time listening to music.
"We're able to get a little bit of trade on the roof terrace just by luck of a third category licence from years ago so we're trying to operate as a restaurant - it's a complete nightmare. We're getting about 15% of what we'd normally take."
With the negative impact Covid has had on his nightclub, Mr Anquetil is suggesting a potential 'trial run' night out.
"The only thing I can think of going forward for the nightlife is perhaps they do a trial run. We take people's temperature on the way in, everyone sanitises, we run it until one o'clock, to begin with, we contact trace, run it for a few weeks, and if there's a spike of any kind we just stop it straight away."
Although Jersey have moved to the Level 1 of the Safe Exit Strategy today, the government believes it is still too high-risk to open nightclubs at this time, based on medical advice.
"If you look at the various individual risk factors that permit or amplify COVID transmission such as proximity or talking loudly, singing and laughing, exercise, crowding, being indoor and alcohol which obviously reduces compliance with public health guidance as people forget about them, they are all there in nightclubs.
"If you look at the categorisation of risky venues, nightclubs are by far at the top of that list so its most unfortunate for nightclubs that by their characteristics they tick all the high-risk boxes for Covid." - Dr Ivan Muscat, Deputy Medical Officer of Health.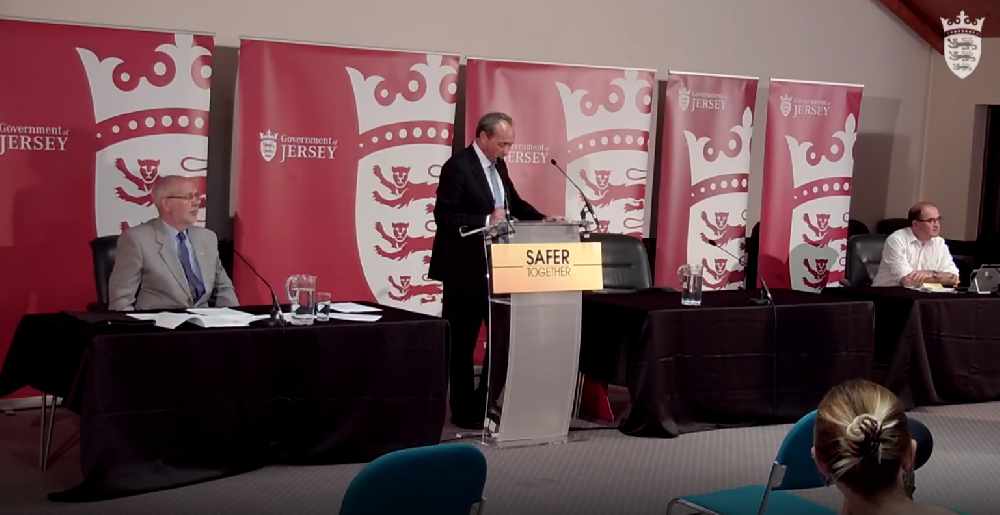 Deputy Chief Minister Senator Lyndon Farnham, Deputy Richard Renouf and Dr Ivan Muscat at the stage one press conference
Deputy Chief Minister Lyndon Farnham says the evidence of people being in such close proximity indoors is just not safe.
"Nightclubs operating as a nightclub with dancing is considered very high risk, and not permitted to operate. I think it would be some time before we could allow that. Evidence from other jurisdictions has shown where there have been spikes, its been from that type of activity."
The Deputy Chief Minister says the government is considering financial support to those worst-hit.
"Premises that have a nightclub extension and haven't been able to operate with that can't, and those businesses potentially fall into the scope of those who have been hardest-hit and that is where we are investigating some financial support to see them through this challenging period."