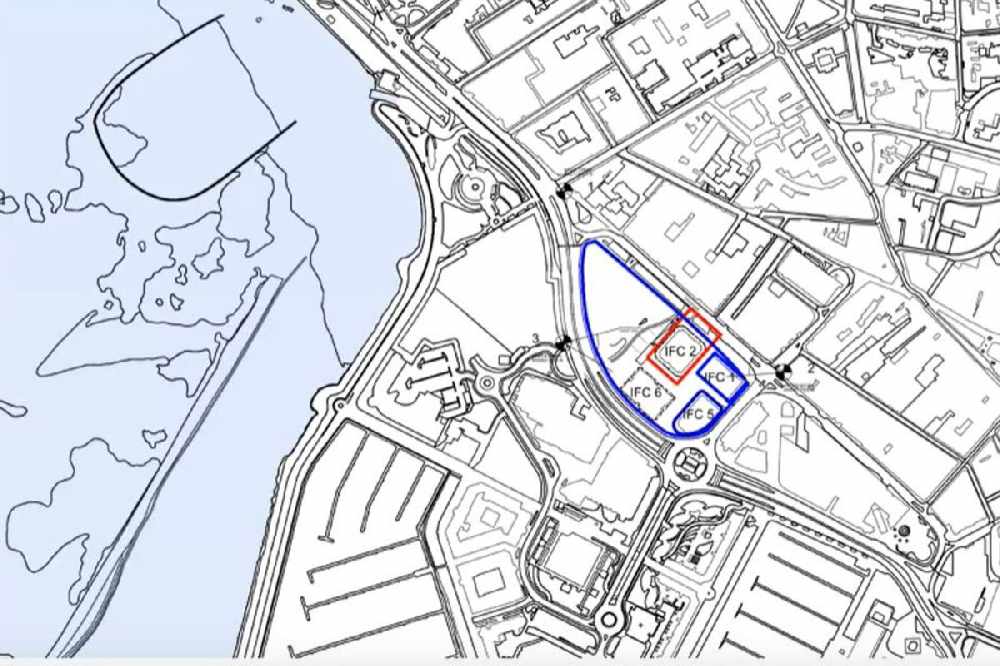 The Housing Minister has suggested that the new government HQ be built at the International Finance Centre.
Senator Sam Mezec has expressed his frustration at not being able to build new homes on many sites because they are options for the new hospital or government offices.
The Planning Committee recently approved work to start on a fourth IFC office block.
Senator Mezec says as more people are now working from home - so much space might not be needed, so the government HQ could go there.
"It's in a good location, good accessibility, we can have one front door where islanders can come in and get the help they need rather than have government departments spread over something like 17 buildings.
"You get better quality decision making, more efficiency, easier for the public to use government services, we own the land, we own the company delivering on it. I just can't see a downside."
The previous government office, Cyril Le Marquand House, was vacated in 2018. Civil servants then moved into the former RBC building on Broad Street on a five year lease. The rent is around £1m per year.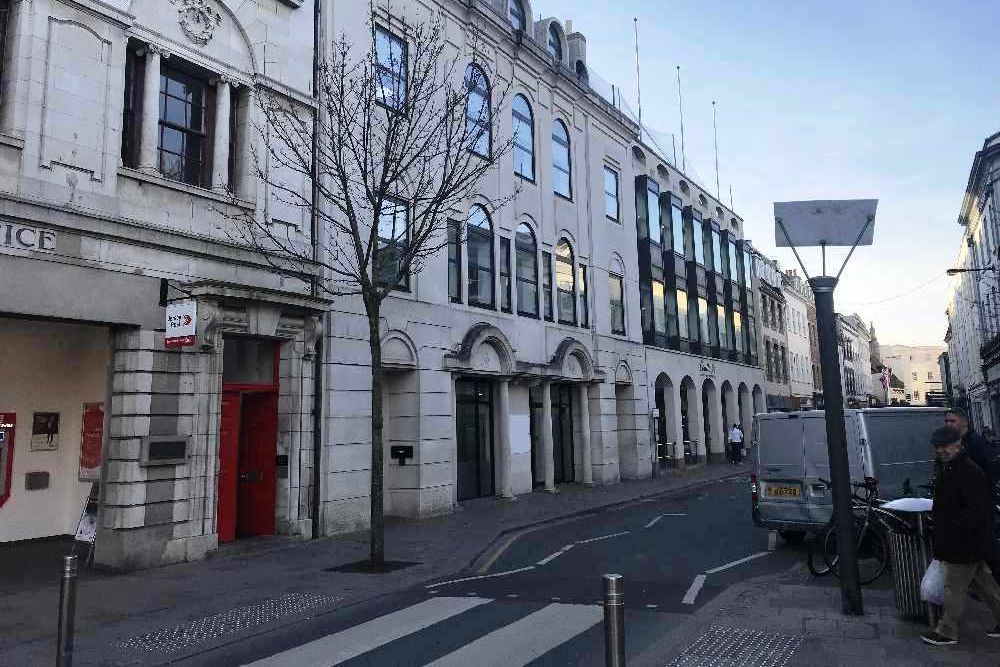 There was a plan brought forward to the States Assembly to bring all States departments together in a single building at Ann Court. That was defeated in favour of building social housing there.
The States subsequently voted to release a £37.8 million loan for Andium Homes to build 165 new homes on the site.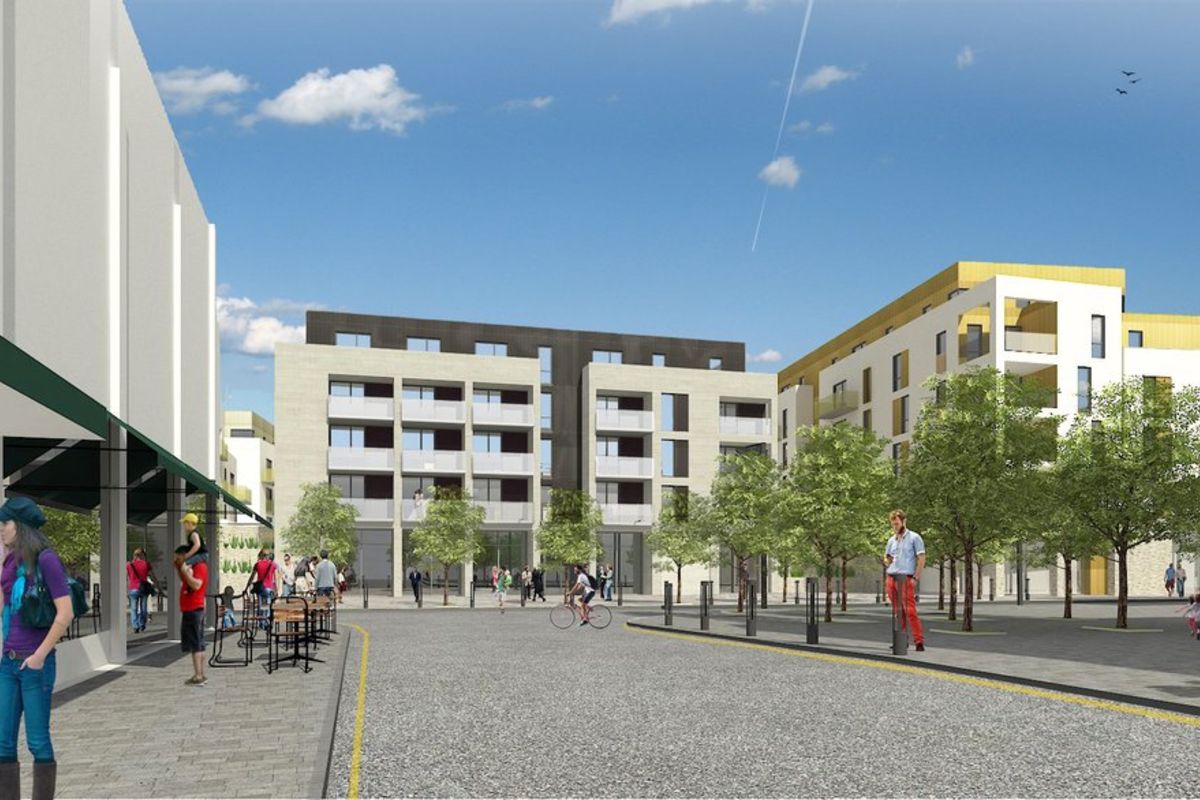 A shortlist of locations for the new hospital is due next month.
"We've got to be careful we don't overheat things in particular sectors too much, but the sooner we get clarity on what we want to deliver and when we want to deliver, it means we can plan and we get that certainty, rather than having a big question mark.
"Is the hospital going to start being built in 2022 or is it 2025 or 2026? We get certainty so we can plan for it better then." - Sen Mezec
A tender process started at the end of last year to move all Jersey government staff into a single central office. A £600,000 feasibility study was agreed, with the aim that a site be chosen in 2020.