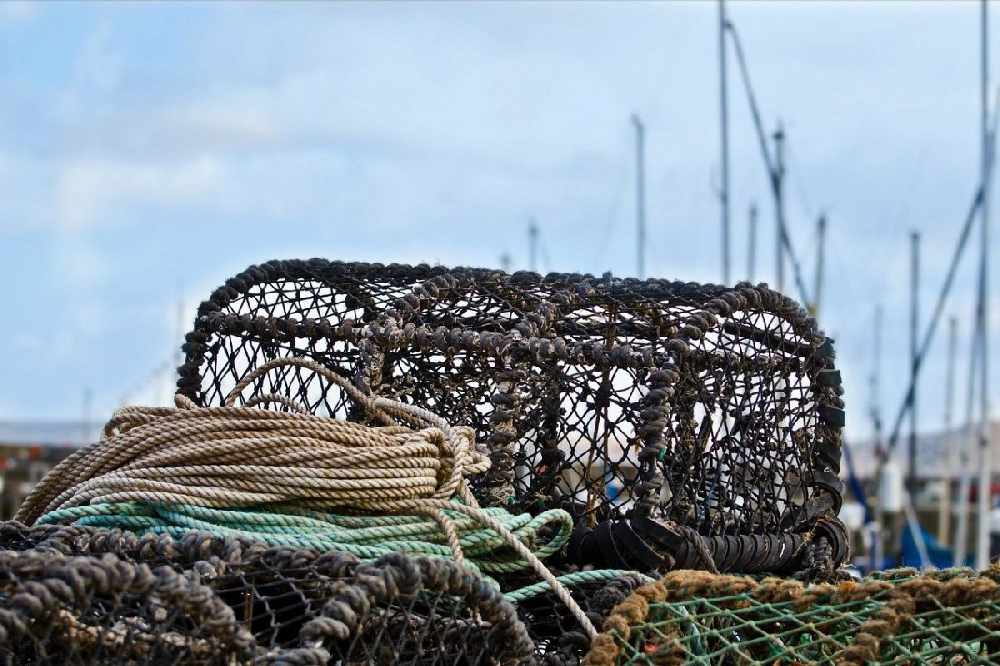 More regulations are in place to control what fishermen from neighbouring countries can and cannot do in Jersey waters.
From 1 February, new 'extent and nature' permits will be attached to the 136 permanent licences given to French fishing vessels.
As part of a 'no surprises' agreement, regional fishing bodies in Normandy and Brittany have been informed, as well as the Jersey Fishermen's Association.
Deputy Jonathan Renouf, Environment Minister, says the new permits tie French vessels to a particular fishing effort.
"There shouldn't be any surprises in this from the point of view of the French fleet and our belief is that they are fully involved in this process and understand what it is that we are doing."
I can't claim that they'll be delighted with it, but I think that it's unlikely in my view, touch wood, that there will be a significant negative reaction."
The permits will include a cap on the amount of fish that can be caught with certain methods, for example lobster cages or trawling.
It marks the expected conclusion of long-running post-Brexit negotiations that sparked a bitter dispute and led to a French blockade of St Helier harbour in May 2021.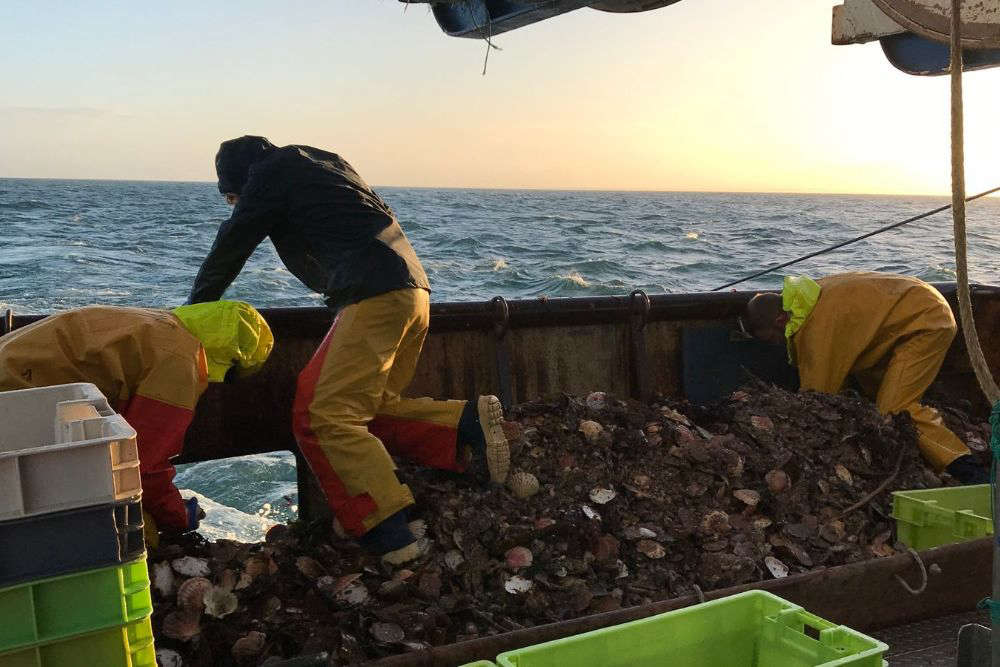 There is also a requirement for EU vessels to have satellite technology onboard, so the government can track their movement and investigate suspicious activity.
Don Thompson, Head of Jersey Fishermen's Association, is not sure if this will work.
"There is not the ability of our fisheries department to monitor and enforce what those vessels catch. We don't have anybody in France where the boats land.
Where the Minister's saying he'll just control their catch, we're saying that's rather naïve and just pie-in-the-sky thinking that you can sit in an office and control what boats are doing at sea."
Alongside the quotas, there are specifications for vessels in terms of maximum size and horsepower.
However, in a small number of cases where the original EU vessel is no longer in use, licences can be transferred to larger, replacement vessels which can reach higher speeds.
That concerns Don Thompson. He thinks the best solution is to return to a strict cap on size and power, something Jersey used to have.
"I think 29 or 30 French vessels are over the limit that previously existed for our fleet. There is a thing about how much they can catch, and there is a control on that. However, even when you just look at the impact of big powerful vessels, they do have an impact - there's no two ways about that."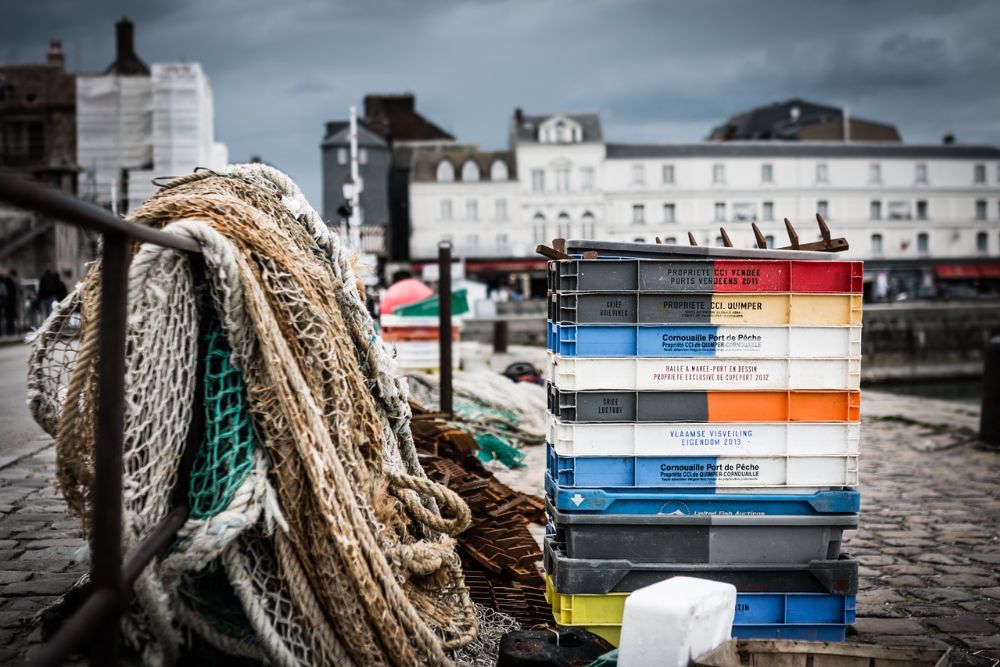 The JFA is concerned about the impact on Jersey's marine life, but the Environment Minister says breeding grounds and protected areas are off-limits.
"We have other tools that can help to protect sensitive areas -so a combination of that, combined with the total cap on French fishing effort in each class, so you know there's a total limit for scallops, there's a total limit for bream.
Combine those things together and I think we've got the basis for really a start of a new era in terms of our control of fishing in our waters because it's far, far better than we had under the previous arrangements. Far better."