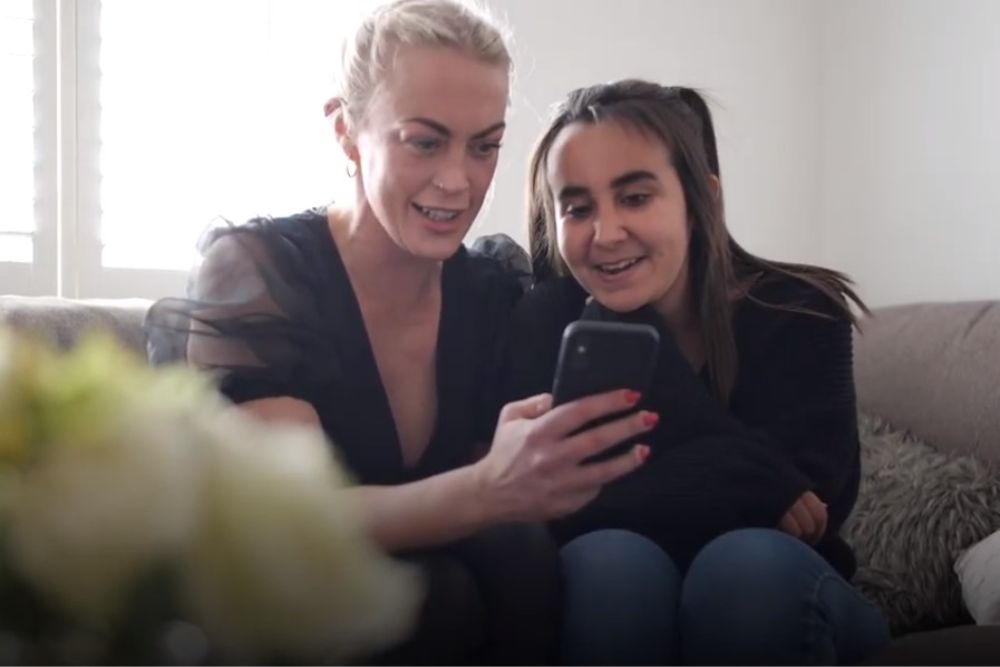 The government is appealing for more islanders to come forward to help foster teenagers.
A campaign - called 'Make Time for Teens' has been launched to raise the profile of foster carers and find more people who can help.
19-year-old Ceira, who was fostered for six months when she was 16 and is due to start her social work degree in September, says it really helped her:
"I was in full-time education. I had a part-time job and I needed stability. Having somewhere that I knew I was going to bed at night and where I knew someone was going to smile at me, when I was walking out the school in the morning, made all the difference."
Government foster carer recruitment video
She added that more people would make good foster carers than they realise:
"You don't need to be perfect. You don't need to be a professional. You don't need to be care experienced either. You don't need to live in a mansion. A two-bedroom family home that's a bit of a mess, is quite okay.
"You just need to be human and you need to be caring, and with these combined, you have the potential to be a foster carer. And that's all you've got to do."
The government's Director of Safeguarding and Care, Mark Owers, says fostering is such an important role at any stage of a young person's life:
"Jersey needs to find enough foster carers for our teenagers. We need more local carers so that we can provide family placements for our young people. With the right support and training, this can become the most wonderful and rewarding role for a foster carer.
"That's why it's so important that our fostering service finds the right foster home for each child, first time, and help to make time for teens."