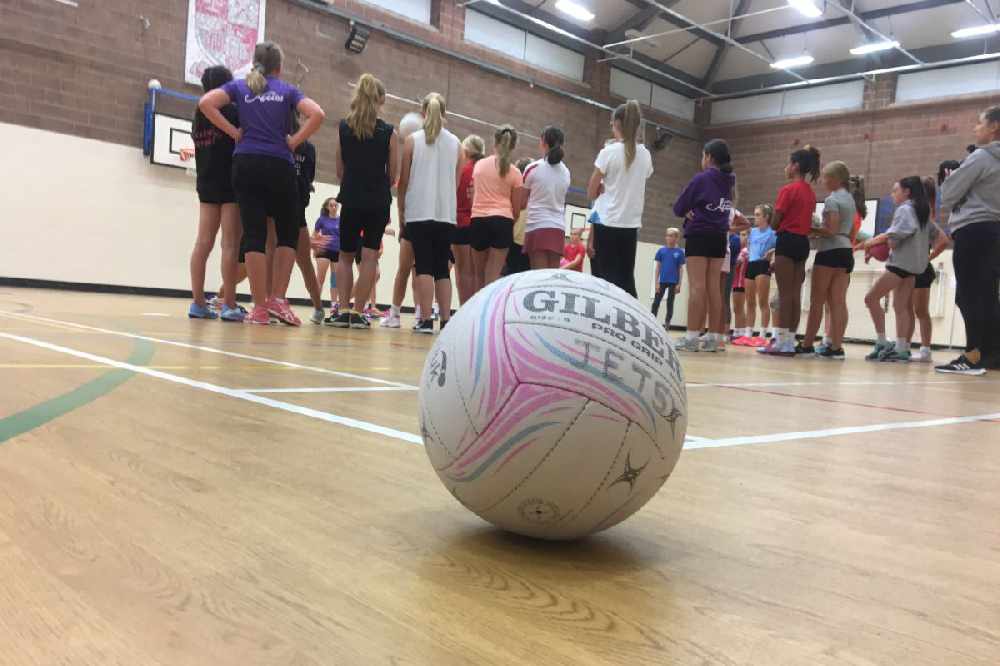 Jersey Netball will now stay at Les Ormes for the next three years.
There was major uncertainty over the sport's future home. The JNA was originally due to move out this Spring after ten years, but the agreement was extended until 2021 to find a permanent home.
However, that's been extended further following the impact of coronavirus on its multi-million-pound plans to build more self-catering apartments.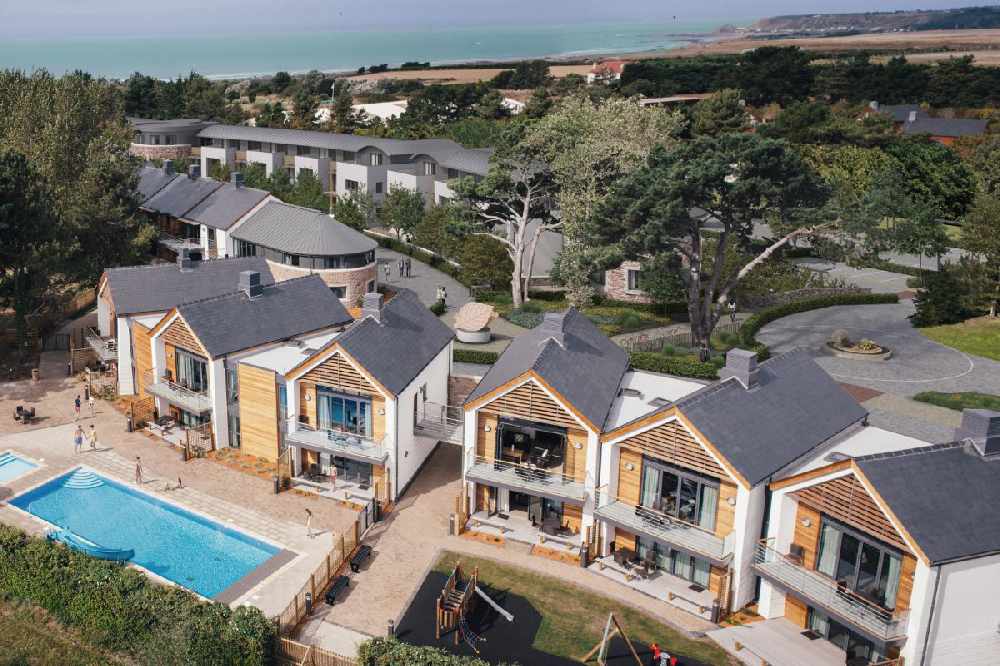 "Obviously with Covid-19, there's been a little uncertainty and there is uncertainty and we can't see that (the self-catering project) happening for at least three years. The tennis building now will stay where it is for at least the next three years and it gives netball more opportunity to find a permanent home.
"We think it's win-win for the States (of Jersey), for netball, and for Les Ormes."
The first attempt to get permission for the project was refused last November., but Les Ormes vowed to appeal.
The Government of Jersey has allowed Les Ormes to use a Gerflor specialist sports surface it no longer uses, as the current floor needs replacing.
It was used for basketball and volleyball in the 2015 Island Games and left in storage since then.
JNA President Linda Andrews has revealed that a proposition for a new home was close to being submitted to the government just before lockdown, but that due to the uncertainty of the post-pandemic world, it's worked out for the better staying at Les Ormes.
"I am delighted to have the security for netball for the next three seasons. We are very thankful to the Bosdet Foundation for their support and also to the Government for providing us with a great surface to play on. We will continue to work with the Government to find netball a solution for the long-term, but we look forward to netball starting up again and having Les Ormes as our home for now."
Team Jets are currently unable to play because of the pandemic. England Netball suspended all netball activity in March.
"I am pleased that Government has been able to play an important part in this agreement by gifting the Gerflor surface, a legacy asset from the 2015 NatWest Island Games, to the Bosdet Foundation. It's vital that netball have some certainty over their immediate future and by working together we have been able to give netball a quality home for the next three years. Whilst we consider netball within our long-term Sports Facilities Strategy for Jersey, these arrangements provide us some breathing space and I am extremely grateful to the Bosdet Foundation for offering the facility to our most popular women's sport." - Senator Steve Pallett, Assistant Minister at Economic Development with responsibility for Sport.