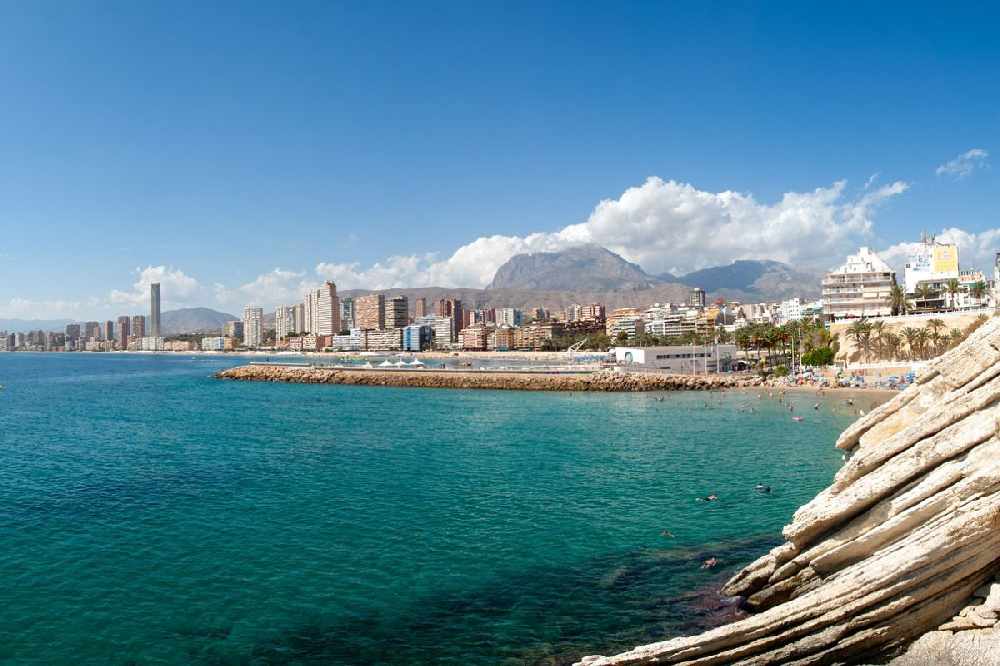 Jersey's Deputy Medical Officer of Health says islanders planning on going to mainland Spain need to bear in mind the risk of the region they're going to and what they're planning to do there.
Mainland Spain has been upgraded to amber on the government's traffic light system for risk of Covid-19 transmission. It means arrivals have to get tested at the airport or harbour, isolate for five days and then get tested again.
"Close proximity indoors over a prolonged period of time increases the risk of transmission, so if that is your intended activity that will increase your risk, whereas if you're going trekking or hiking, that is a reduced risk.
"Of course you need to put into the mix your general health. If you have underlying comorbidities then that puts you at higher risk from the complications of Covid should you catch Covid. It is a personal decision which factors in the type of activity you'll be undertaking over there and underlying relevant health conditions which you might have.
"Some parts of Spain have a higher risk than others. So Catalonia, Aragon and Navarre have a high-risk, other parts of Spain will have a lower risk."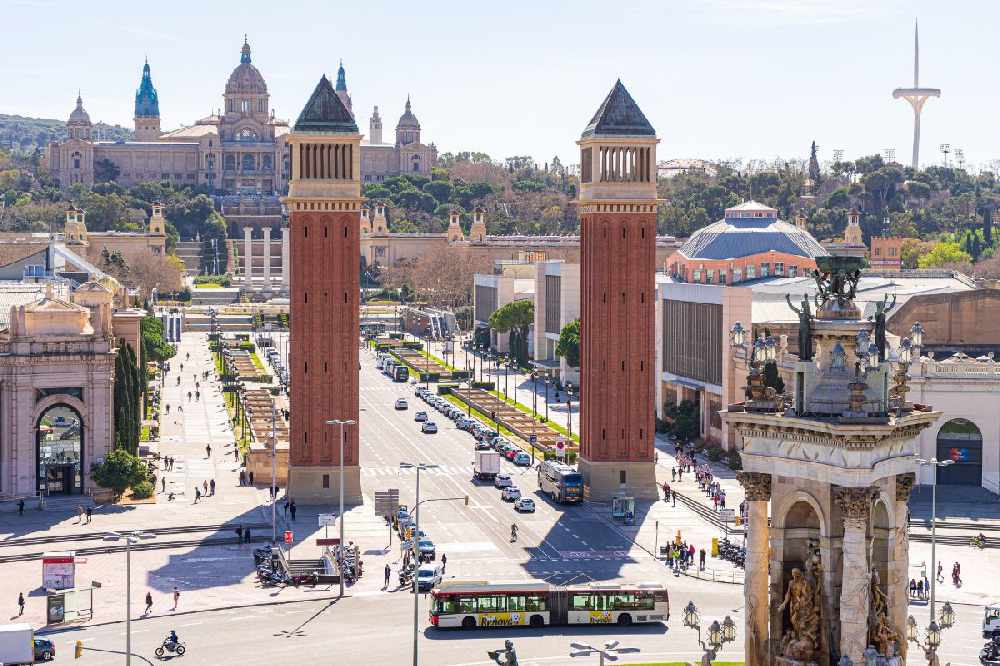 There are reports that Catalonia could go into lockdown within ten days unless the rate of infection decreases.
The Canary and Balearic Islands stay on green because they have a much lower rate of infection and have their own airports - showing a clear separation from Spain.
The decision on which country to put in which category is based on the incidence of infection per 100,000 population in the last 14 days.
Green is less than 25 per 100,000, it's between 25.1 and 119.9 per 100,000 for amber and 120 or more per 100,000 for red.
Mainland Spain is currently 39. It's 11.5 in the Balearic Islands and 5.8 in the Canary Islands, hence the decision to keep them on green.
We asked Dr Muscat if mainland Spain could go up to red if there's a spike that doesn't quite reach the 120 threshold.
"It is possible that if the rate of change towards a higher risk category is sufficient, we may take the view that we call a country for example red before it hits the 120.
"We've not had to do this yet, but it is a possibility."
Dr Muscat also explained the decision to upgrade Spain to amber and to keep France as green on the government's travel safety ratings.
"The numbers in Spain, across the country as a whole, went up to something like 39 per 100,000 in the last 14 days, with particularly high numbers in Catalonia and the surrounding regions of Aragon and Navarre.
"The numbers in France are quite low compared with Spain.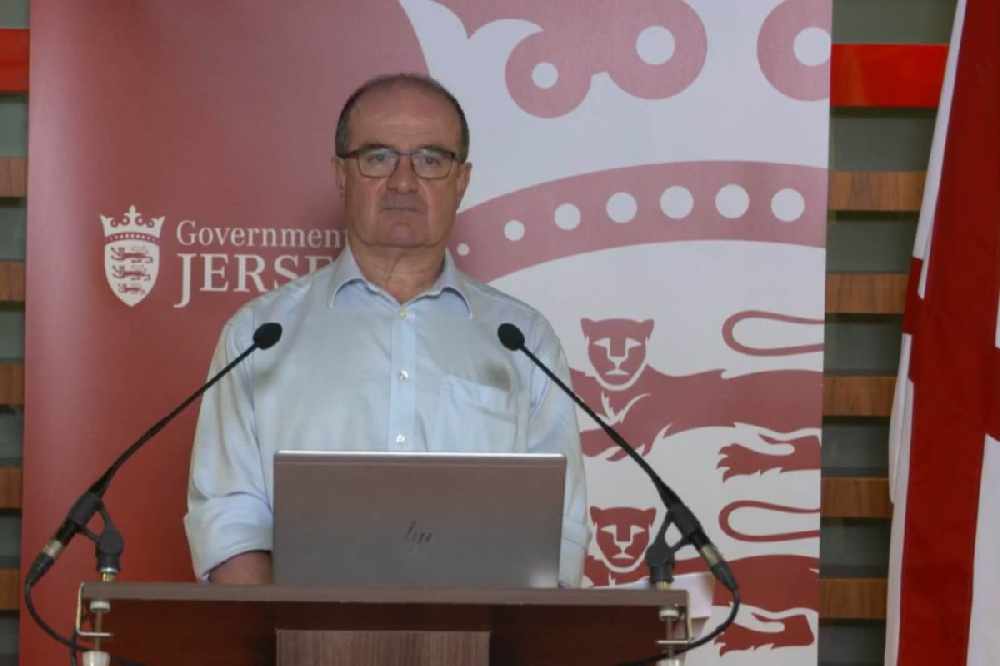 "The numbers when we looked at them towards the end of last week gave a national French incidence of 11 per 100,000 for 14 days, with only a slightly greater number in Brittany of between 12 and 13 and a significantly lower number in Normandy of between 6 and 7."
"That's quite different from the 39 per 100,000 for 14 days in Spain as a whole and significantly less than the much higher numbers in Catalonia. I think in Catalonia it's 150 per 100,000 for 14 days and higher still in Aragon and Navarre."
France retained its green status despite an increase in the R number to 2.6. Dr. Muscat says that was mainly down a rise in reported infections rather than incidence infections.