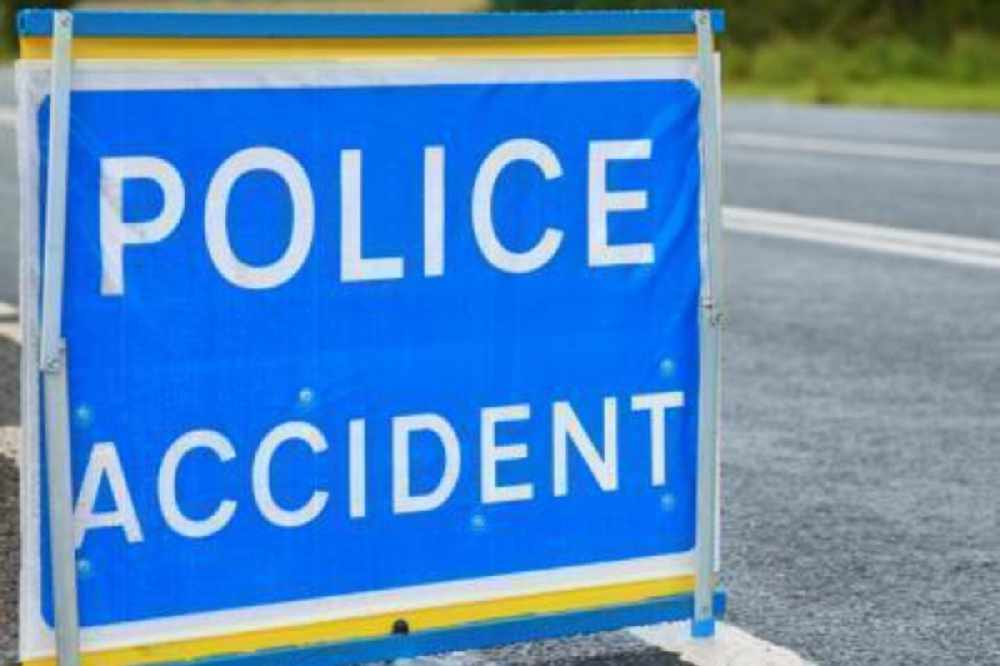 Police want to speak to anyone who saw a motorcyclist knocked off his bike on Queen's Road last Saturday afternoon.
It happened at around 4:15pm.
The bike was heading down the hill and was hit at the junction of St John's Road and Queens Road by a car turning right.
The driver of the car did not stop.
The rider sustained some minor injuries but didn't need any medical treatment.
Anyone with information is asked to call Jersey Police on 612612 or Crimestoppers anonymously on 0800 555 111.