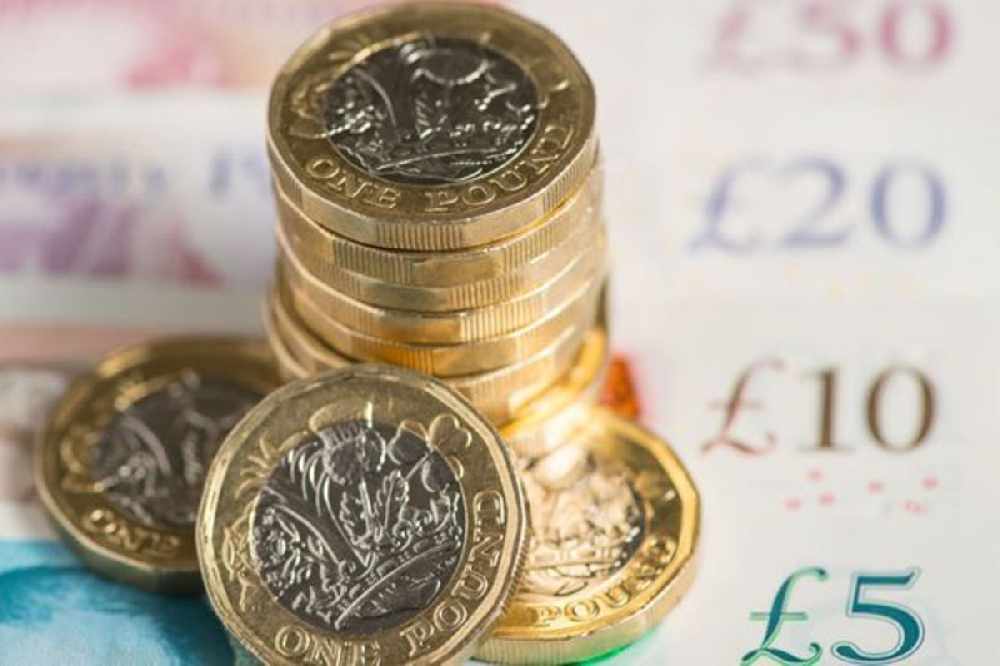 Self-employed islanders who do not pay class 2 social security contributions can now claim for financial support under phase 2 of the government's co-funded payroll scheme.
Ministers have approved an amendment to allow them to claim for income lost during the coronavirus outbreak. They have until the end of June to claim for money lost in April and May.
Only people who paid class 2 social security contributions could claim for this support until this point.
To qualify for support, they would have to:
* Have a business license which was issued by the Population Office no later than 31 March 2020
* Provide evidence of planned activity in the month for which they want to claim
* Operate a business in an industry that qualifies for support from the scheme.
People who claim successfully can get up to £1600 of self-employment income per month. That's separate from any support they may get from loss of employment income.
"We developed the Co-Funded Payroll Scheme to support Islanders' incomes and ensure that Islanders didn't face severe financial hardship due to COVID-19.
"This amendment allows us to extend that support to more self-employed Islanders, and I'd like to express my sincere thanks to the officers who have developed this solution." - Deputy Susie Pinel, Treasury Minister.
"Small businesses – many of which are run by self-employed Islanders - are vital to the Island's economy. This amendment to the CFPS allows the Government to ensure that more of these businesses survive this crisis." - Senator Ian Gorst, Assistant Treasury Minister.