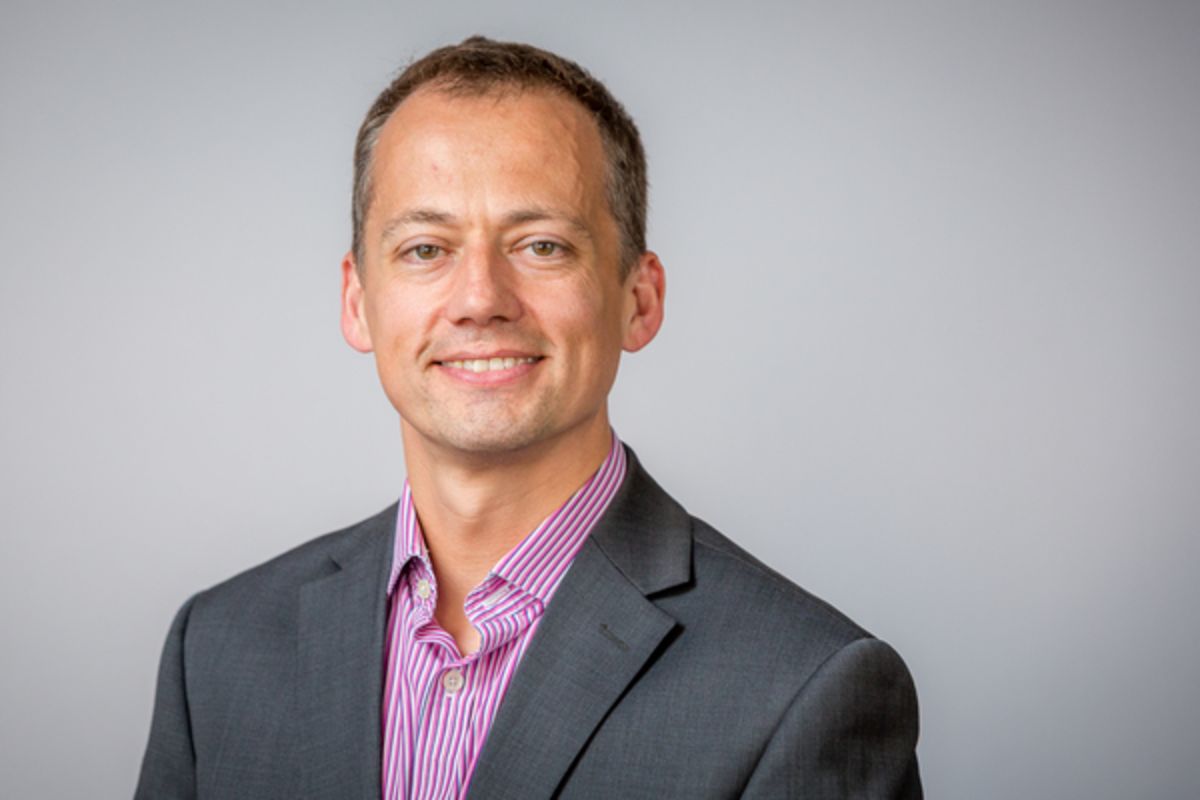 The Chamber of Commerce has accused the Social Security Minister of 'only listening to part of their concerns' on new family-friendly employment rights, ahead of a States debate on the draft law at the end of this month.
The way in which employees would be able to take parental leave of up to 52 weeks has been changed ahead of the States debate scheduled for the end of this month.
That includes taking that year's leave in three blocks instead of four - and over two years instead of three.
New family-friendly legislation was only introduced in September 2018 to offer 26 weeks leave for both parents, with six weeks paid.
Chamber President Eliot Lincoln says that's a step in the right direction - but there's still not a full understanding of the consequences this will have on the economy.
"The Minister has only listened in part to our concerns, by making last minute adjustments in an attempt at pushing through changes without having any knowledge of the impacts on businesses from the last legislation changes six months ago. This is not what is required.
"We support the aims of the Family Friendly legislation, but it must first be fit for purpose, by fully understanding the unintended consequences to the economy, and that means evaluating the current laws for 12 months before putting further pressure on business."
The scrutiny panel studying the planned draft law has also called for a delay, to give more time to studying the impact it will have.
However assistant Social Security Minister Geoff Southern has told Channel 103 he 'wholeheartedly opposes' a delay - and still wants it before the assembly on 30th April.
Mr Lincoln says there is much that's still wrong with the proposals.
"We have unique circumstances, with an island at close to full employment, and therefore little scope for businesses to recruit skilled short-term cover. This will put huge pressure on employees having to cope with more work and less staff.
"The additional recruitment and extra facilities that employers will need to provide all add to business costs and yet there is no financial support forthcoming from Government to assist.
"It is important that our politicians have a clear informed understanding of the current impacts, before making any decisions that increase costs and strains on business further."