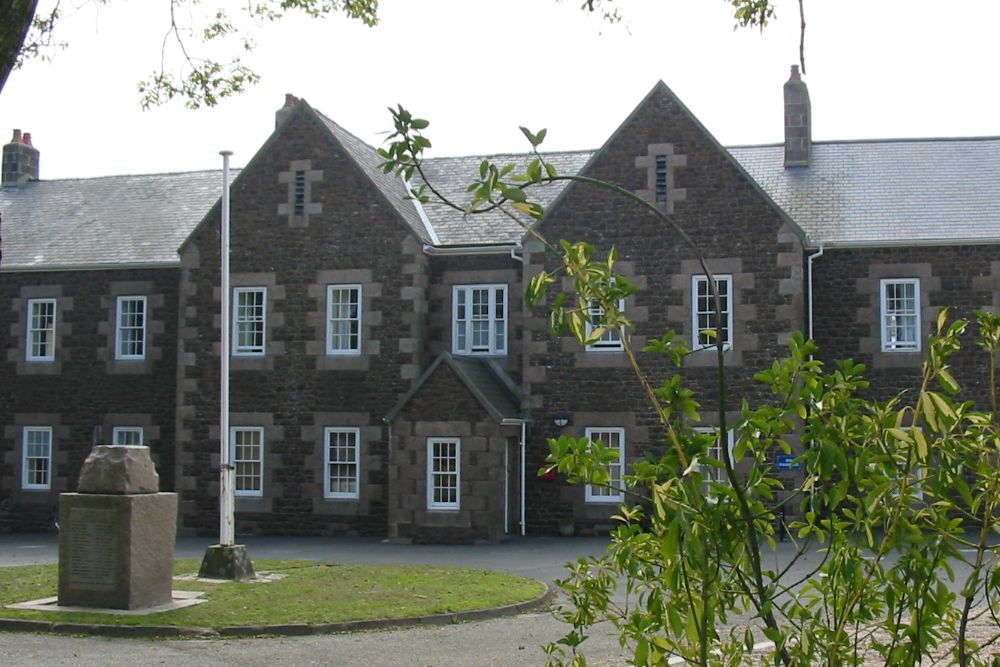 A petition has been set up asking to reverse the decision to spend £200,000 pounds on a memorial for survivors and victims of abuse in Jersey's care system.
It was recommended by a citizen's panel, which includes abuse survivors, to recognise the children and young people failed in the island.
The government announced last week that the memorial is due to be erected in one of two possible places at the Weighbridge as part of a legacy project to acknowledge victims and their families.
Designers, artists, engineers and architects have been invited to submit designs for the memorial, with the winning design due to be unveiled on Jersey's first Children's Day in July.
However, it was met with a lot of opposition from islanders and fellow abuse victims, including William who set up this petition:
"Being a survivor of the Child Care Homes that were closed including Haut de la Garenne, I am enraged, along with a large portion of the general public, that £200,000 is going to be spent on a Memorial. This money could be spent elsewhere and do more good than a memorial will ever do."
The petition's been signed hundreds of times since it was published on Friday afternoon.