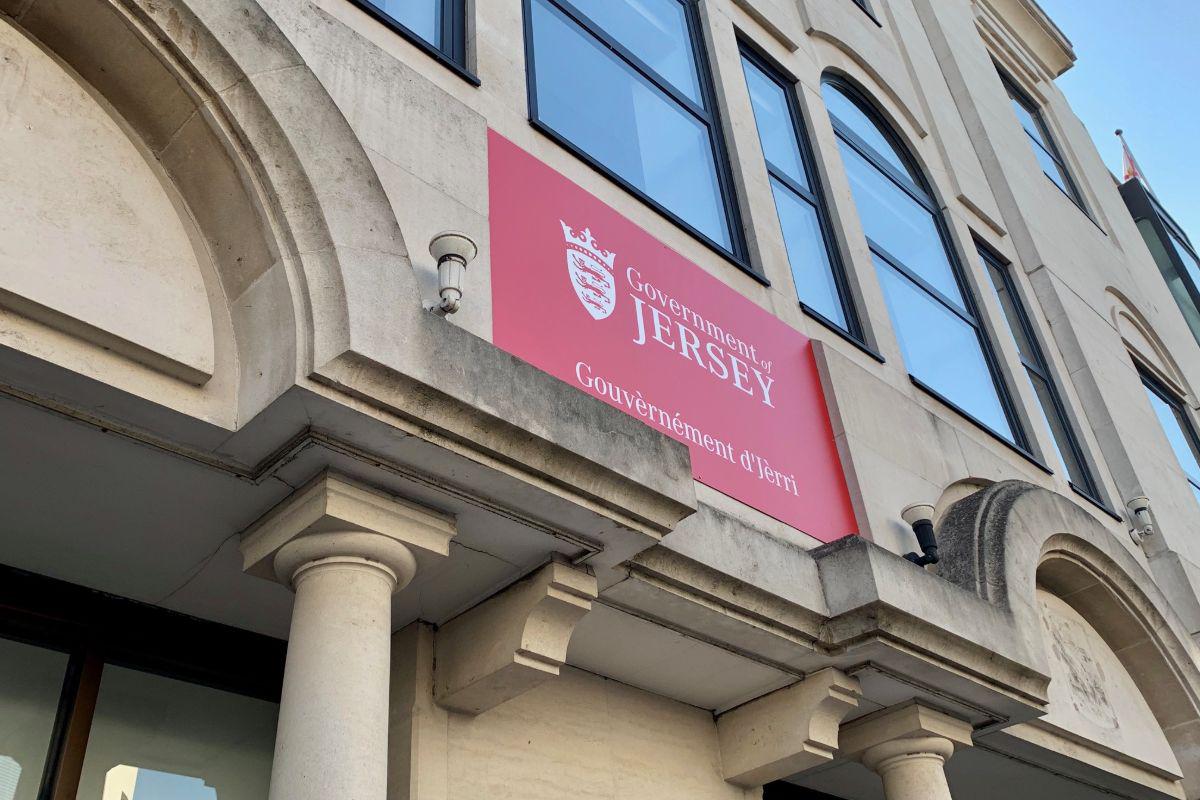 The External Relations Minister has urged the Chief Minister 'to give serious thought' to reshuffling his Ministerial team - to try and bring the States Assembly together.
While Senator John Le Fondre survived an attempt to oust him from power - succeeding by 29 votes to 19 - the debate on his leadership unearthed a very divided assembly and a Council of Ministers not in complete harmony.
Senator Ian Gorst admitted that he was unhappy after several requests over the government plan, to be debated next month, were not accepted.
The former Chief Minister, who was subject to a vote of confidence in his leadership in 2017, says the government cannot put their heads in the sand and ignore the Jersey community's anger and frustration.
"I do not believe that the Council of Ministers can sail on without taking consideration of what islanders have said to us and what has been heard from right across the assembly and right across the island."
Education Minister Senator Tracey Vallois was another Minister to make clear her dissatisfaction, raising questions over her future in the role.
She said she has made her anger and disappointment very clear to the Chief Minister, saying 'her loyalty lies with the public she serves'.
Senator Vallois indicated a lack of support for Education - suggesting it may not be seen as a high enough priority as it should be.
She then issued an open challenge to the Chief Minister.
"A sub-committee of the States Employment Board needs to be created to enhance and speed up progress on our human resources policies, whilst the main board carries on with business as usual.
"Put back on the agenda for this Government Plan, the Public Services Ombudsman.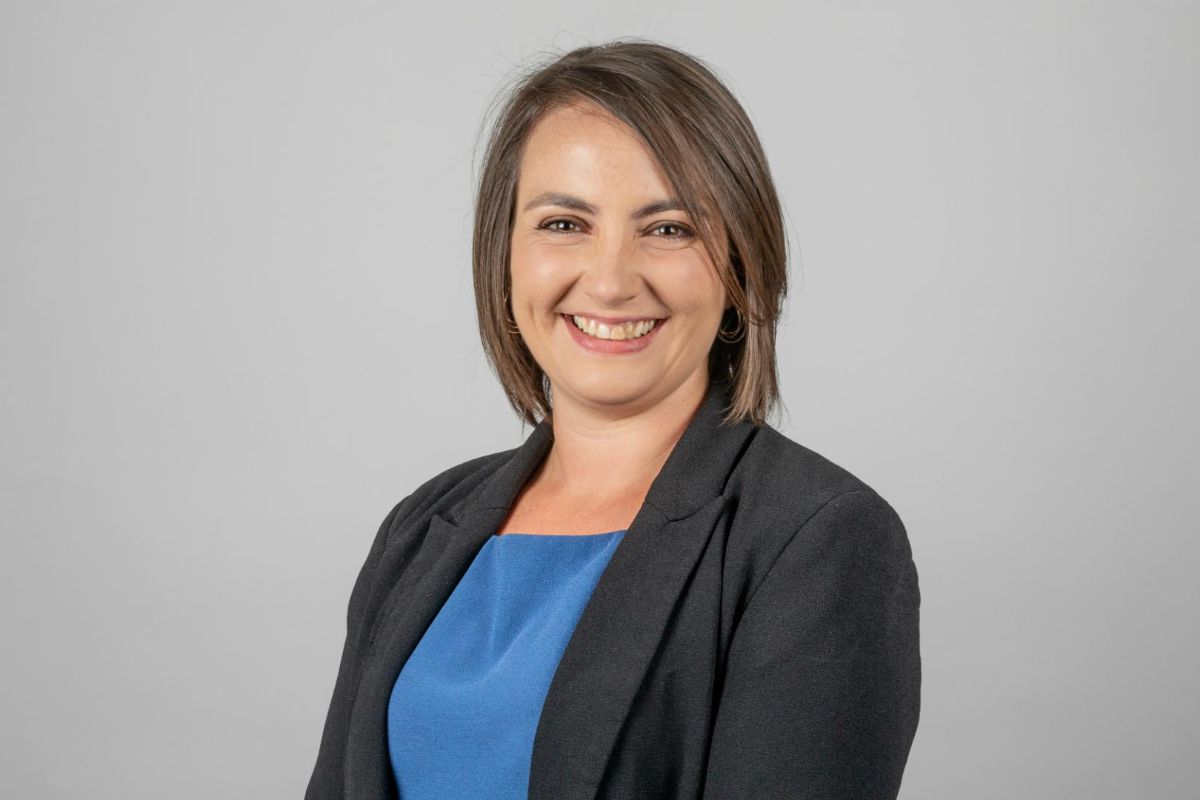 "Bring forward the employment of the States of Jersey employee law changes in short order with the States of Jersey law, create a training programme for senior civil servants on how democracy works in Jersey.
"The Treasurer is not to be a Director-General, and the creation of a different reporting mechanism for our Ministerial support unit and policy unit."
She also asked for clarity on how long Charlie Parker could stay on in government before he officially leaves - and whether Ministers will be involved in that decision.
The Chief Minister decided not to answer those questions in his closing remarks, despite another attempt after his speech from Senator Vallois.
She tweeted after the debate to justify her decision to abstain from voting.
I challenged cm to accept some solutions to problems we face in my speech & a specific q about length of stay of Ceo as per last para in letter. Nothing was forthcoming I asked to have an answer before we went to vote and wasn't allowed. I received a email as voting happened

— Tracey Vallois (@TAVallois) November 10, 2020
Channel 103 has contacted Senator Vallois for comment.
The failure to oust the Chief Minister means Reform Jersey's involvement in government is over. Senator Sam Mezec resigned as Children and Housing Minister and Deputy Montfort Tadier resigned as Assistant Economic Development and Environment Minister.
Channel 103 has contacted Reform chairman Senator Mezec for comment.