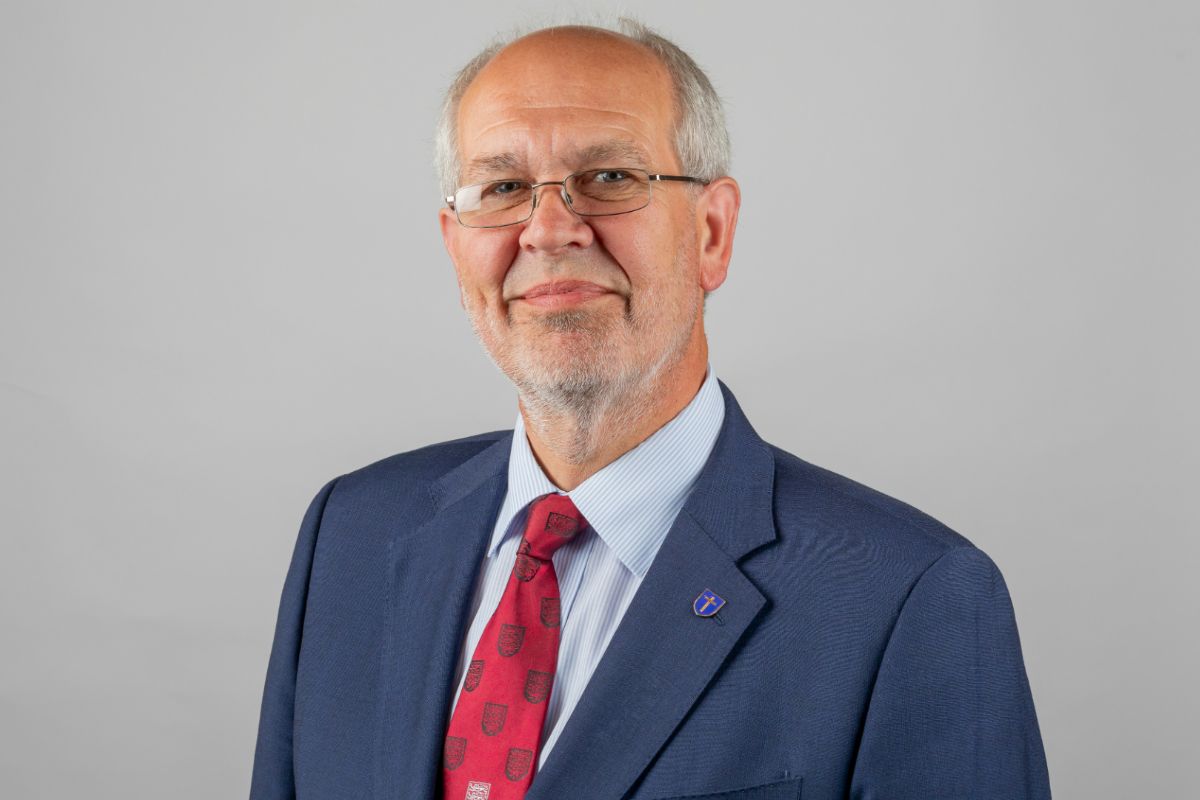 The Health Minister says it's 'a great shame' that so many people are missing hospital appointments in Jersey every year.
A Channel 103 Freedom of Information request revealed that nearly £20,000 were unattended in 2019 - that's 2,500 more than five years ago.
Deputy Richard Renouf seemed unsure as to why so many people don't attend.
"Do people feel they don't need to go? Do they feel their complaint has been resolved? If the consultant has asked them to turn up, I would hope that they would still turn up.
"If they've got good and valid reasons for not being able to, I would just ask people to let us know so that we can offer that slot to somebody else who needs it."
Many islanders took to our Facebook page to raise issues - such as getting appointment letters after their actual appointment and being sent message reminders for other patients instead of themselves.




The Minister says he's sorry for the issues islanders have experienced and that he'll look at them to try and resolve them going forward.
Almost half of the missed appointments were surgical outpatient appointments and 5,000 were therapy sessions. More information can be found here.