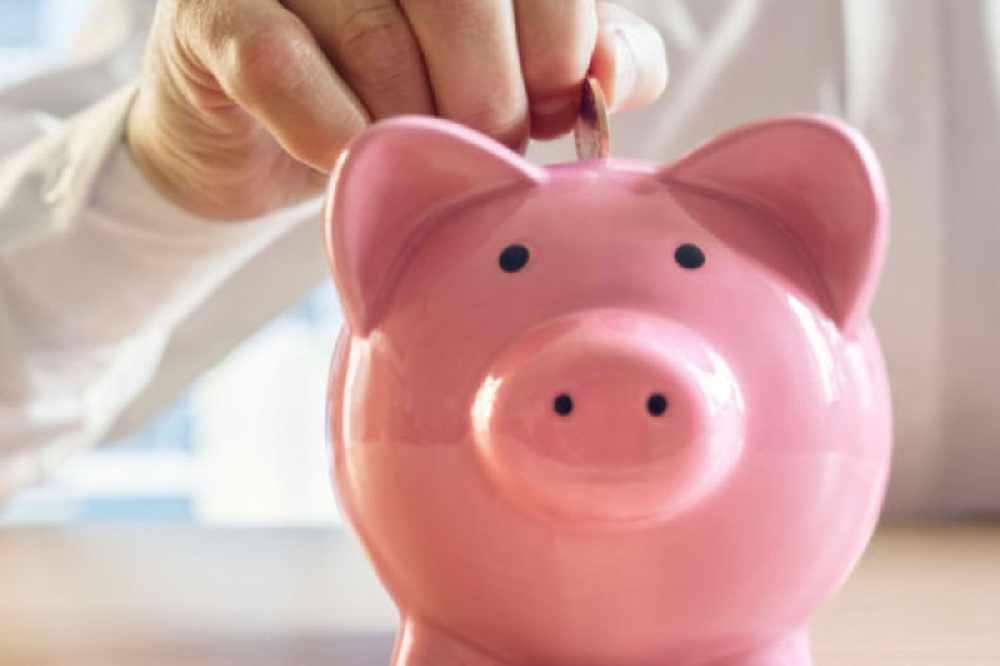 The Treasury Minister has rejected a 5,595 signature petition to write off islanders' 2019 tax bill, if reforms to the system are approved later this year.
Deputy Susie Pinel has proposed moving all taxpayers onto Current Year Basis, which she says will help those who have suffered financially because of coronavirus.
Petition author Ben Shenton say the change is unjust, especially during a pandemic, because it effectively doubles Prior Year Taxpayers' liability.
"The Government is seeking to move to current year basis whilst still holding taxpayers liable for what they owe for the previous year – in effect doubling their tax liability. Those with a £21,000 tax bill would be charged an additional £350 per month for 5 years (£4,200). Their earnings needed to cover this payment would itself be taxed during the current year at 20% (so you would need to earn £5,250).With many people struggling under the current pandemic the Government proposal is unjust."
Enough people signed the online petition for it to be considered by Ministers as a subject for States debate.
Despite the number of signatures, Deputy Pinel says it's not financially responsible, would cost £320 million and is unfair to those who pay current-year and who have already settled their 2019 bill.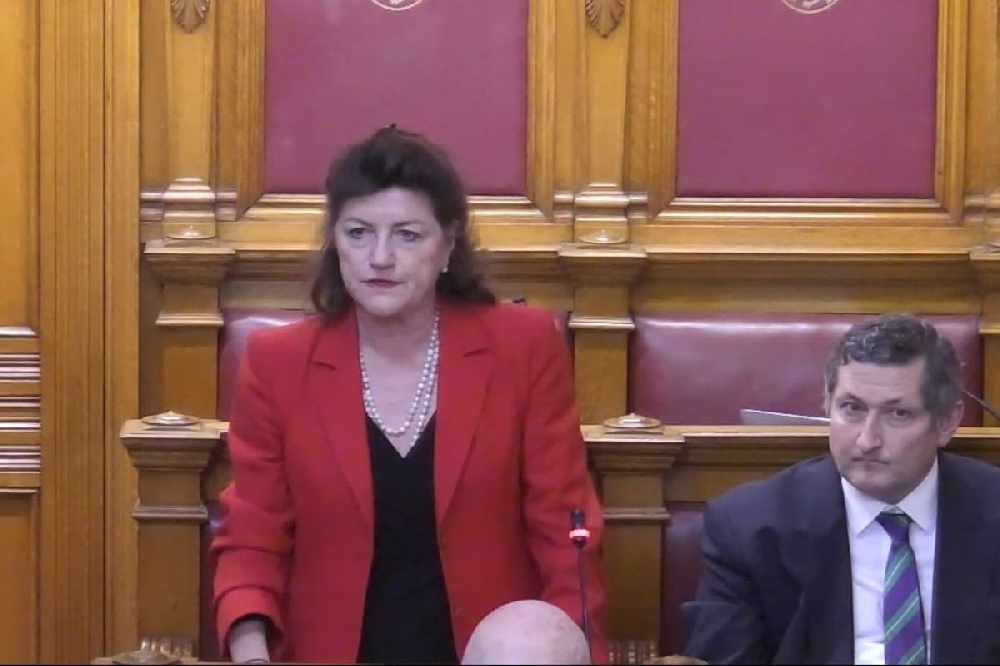 "I understand that at a time of uncertainty, some people may be concerned about proposed changes to the way they pay their tax, and want to make their opinion heard.
However, I have brought forward this proposal not just to simplify the tax system, but also to support the estimated 30% of PYB taxpayers who have seen their 2020 income drop significantly, and who could struggle to settle their tax bill for 2019.
While I appreciate Islanders' concerns, it would be both unfair and financially imprudent to allow two-thirds of taxpayers to not pay their 2019 tax liability. I'd also urge them to raise these concerns through the feedback survey that is still available."
The Minister's full response can be read here.
The tax reforms are due to be debated by the States Assembly in the autumn.
Under the proposals, Prior Year taxpayers would have their 2019 bill frozen until 2023 and would then begin repaying the amount owed to Revenue Jersey by monthly instalments over a number of years.
The payments they have been making during 2020 would be used to clear their 2020 tax liability.
Islanders have until next Wednesday (2 September) to tell Ministers what they think of the change.