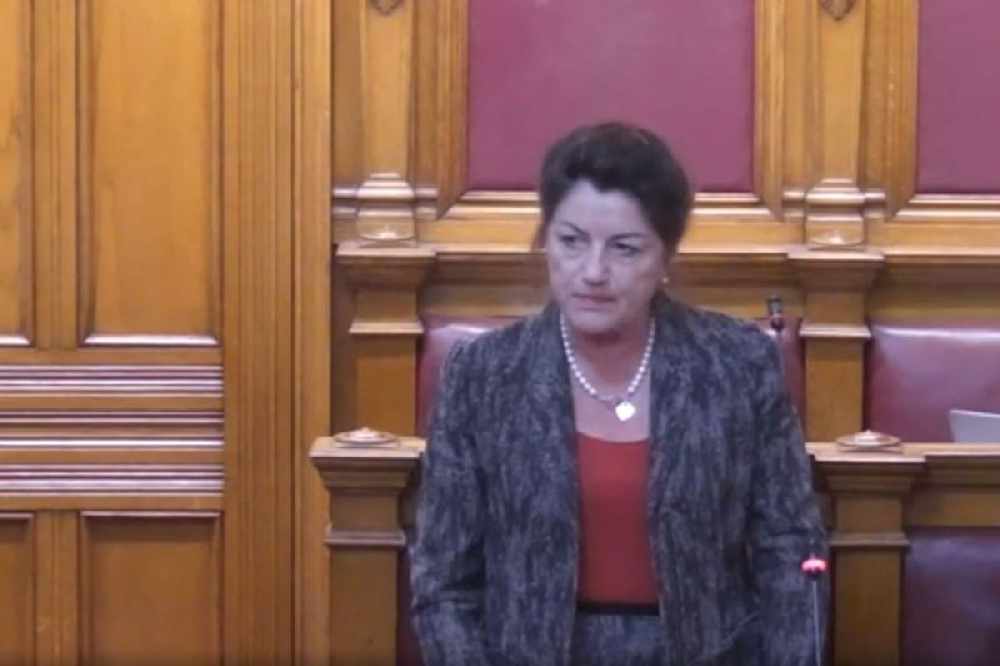 The Treasury Minister has warned that taxes may need to rise to stop cutbacks to key services.
Emergency services, schools and environmental protection could all be affected.
Deputy Susie Pinel says islanders have to be prepared to pay more taxes to maintain public services.
Speaking to members of the Chamber of Commerce, she reiterated the need to save around £30 million this year - and has vowed to only spend 'what we must'.
"When businesses face rising costs, and you have exhausted cost saving measures, you carefully consider raising prices. You do so with research and judgement, and consideration for your market competitiveness.
In Jersey, it seems as if taxes and charges are sacred cows, which should never be touched. If the government has delivered substantial efficiencies
and it still can't afford to pay for the services the island requires, then the government will need an honest conversation with the island about how and where it will raise more money, or it will have to cut some services."
She continued:
"We currently have some of the lowest rates of income tax, GST, and property rates in Europe, and our Social Security contributions are half of those in UK– yet we still complain about the perceived burden of taxation.
I'm convinced that if islanders want to continue to enjoy high-quality services, the Government will, as part of a balanced strategy, also need to consider appropriate revenue-raising and cost recovery measures for the future."
The Minister also asked businesses to back planned changes to family-friendly employment rights.
The Chamber has called for delays to the new law to give parents a year off - due to concerns over the impact it would have on businesses.
But Deputy Pinel says businesses should consider the long-term benefits of looking after their employees - and to become 'champions, not opponents, of these changes.'