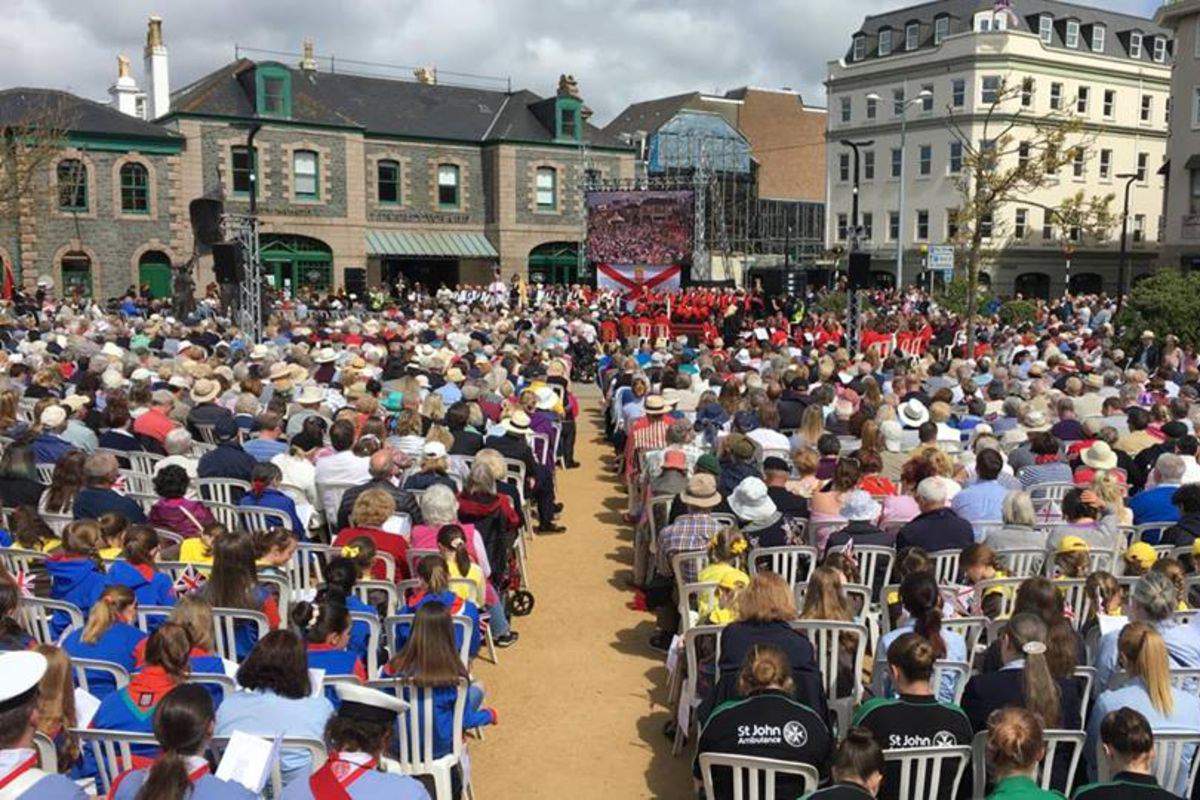 Creating a bank holiday on Monday 11 May 2020 to mark Liberation 75, as requested in a petition, has been called 'unnecessary'.
The Council of Ministers says that is because it is already proposing Friday 8 May be given as an extra holiday.
The petition said as the 8 May is celebrating the VE anniversary and the 9th falls on a Saturday, getting the 11th off too would allow islanders to enjoy an extended weekend.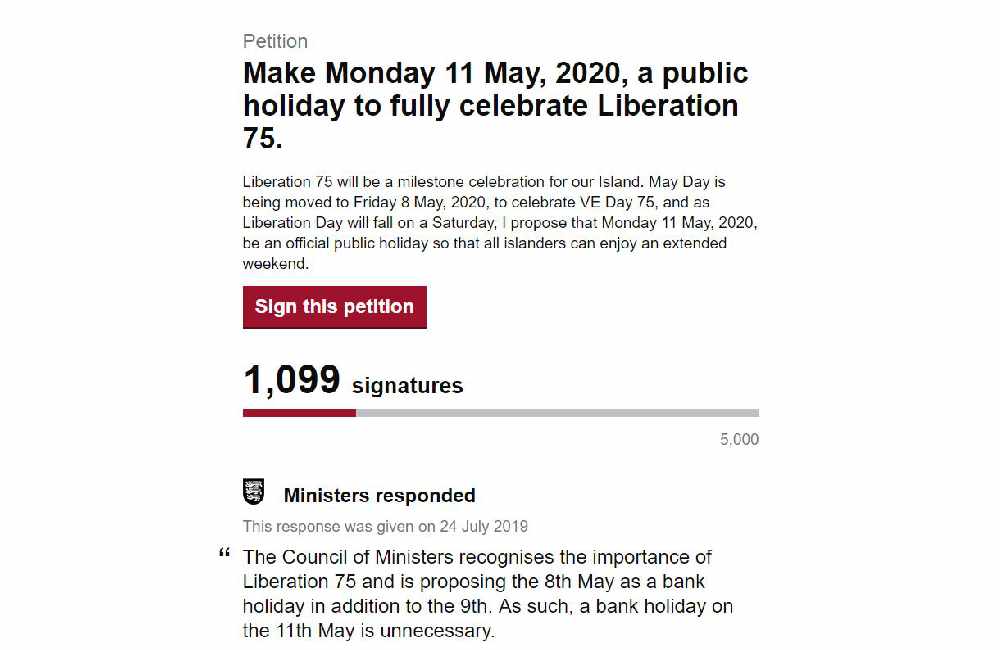 Ministers say the 8th and 11th were both considered - and the 8th was chosen because VE day sits alongside Liberation Day - which also aligns Jersey with the UK's decision to move their bank holiday to the 8th.
"Whilst the Council of Ministers welcomes the rationale behind the petition's proposal to make the 11th May a bank holiday, it is felt that given that the Council of Ministers is already proposing to make the 8th May a bank holiday (in addition to the 9th, a Saturday), no additional holiday is required to enable the 75th anniversary of the Island's liberation to be suitably marked.
"The Council of Ministers also notes that the Assembly will be able to decide whether to amend their proposition, when it comes before the Assembly."
The Council of Ministers says it's determined to hold big celebrations to mark Liberation 75, but there's still uncertainty on exactly how, after halting three million pound plans to merge Liberation Square and the Weighbridge.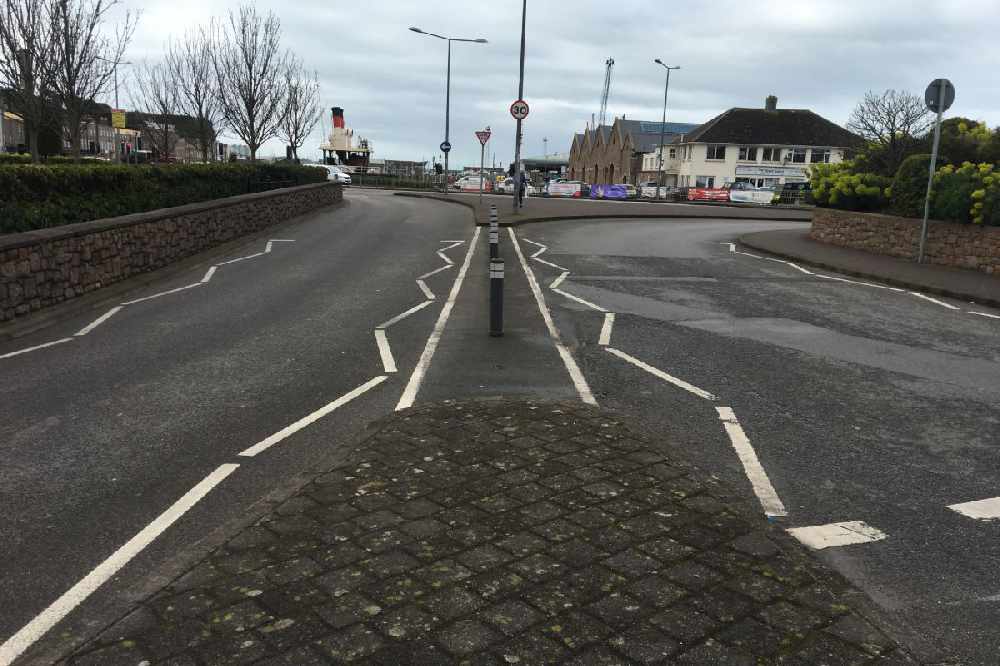 "In addition to celebrating and remembering on May 8th and 9th, the Council of Ministers are determined to have a year-long commemoration and promotion of Jersey, which leaves a lasting legacy for the Island.
"Liberation Day is the focal point of our celebration of freedom from occupation and the 75th Anniversary of our liberation from occupation is in itself a significant event.
"The Council of Ministers also hopes that Liberation 75 will be a launchpad for wider promotion and celebration of the best aspects of our Island. This could be about our heritage, culture or economy, as well as what we contribute overseas through aid and expertise. In other words, what makes up the Jersey "identity"."