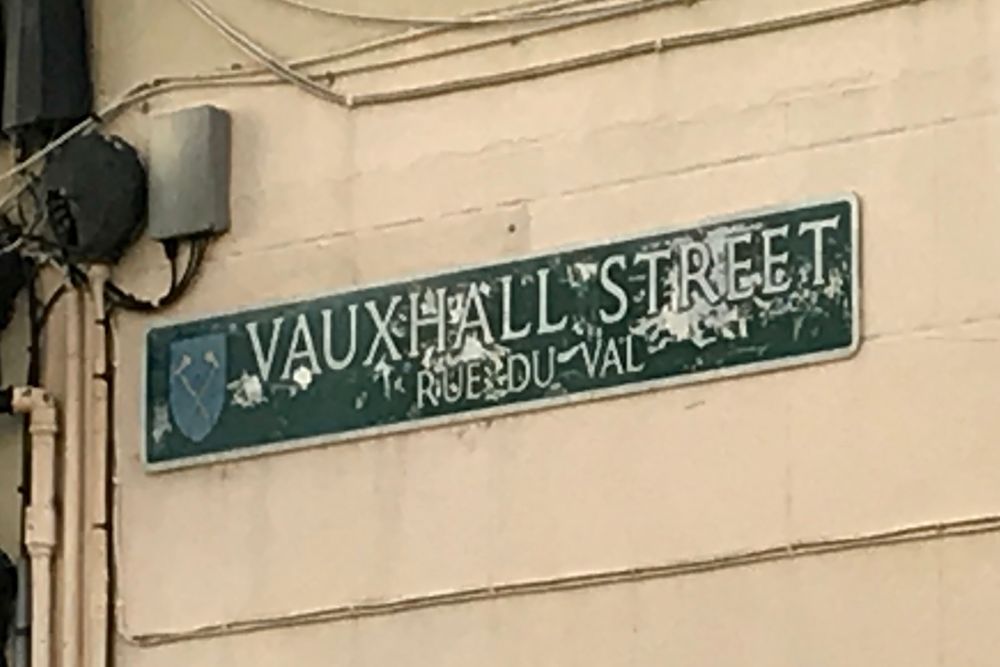 The attack took place on Vauxhall Street in St Helier
A man is being treated in hospital after an alleged stabbing in St Helier on Christmas Eve.
Two men and a woman were involved in the incident at 10:50pm on Vauxhall Street - which Police are describing as 'a serious assault'.
Police say the man needing treatment suffered 'a stab injury', and the woman was also hurt in the altercation but has since left the General Hospital.
A 26-year-old man has been arrested and remains in Police custody.
Officers are appealing for any witnesses who saw or heard anything in the area at the time.
They are especially interested in speaking to a woman who's believed to have seen what happened. She's described as being around 28-32 years old, 170cm tall with shoulder-length dark hair, darkish skin and wearing a long, dark coat.
Anyone with information is asked to call Jersey Police on 612612 or contact Crimestoppers anonymously on 0800 555 111.